4 Wheeler Truck for Events in the Philippines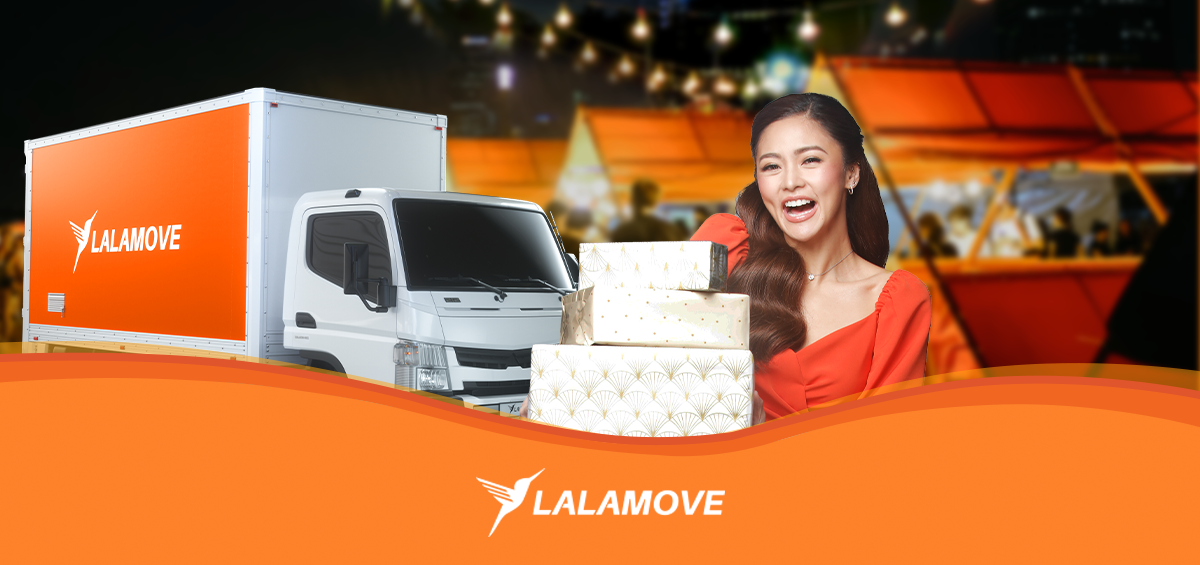 Need a 4 wheeler truck? You know the holiday season is on when Christmas bazaars in Manila, Pampanga & Cebu pop up. One example is Capital Commons' ongoing bazaar. As Rappler reported, it's located at the center of the park featuring various food stalls, with an eating area so people can dine al fresco under the lights.
As a business owner, are you bazaar-ready? Here's the ultimate guide to effective stall-selling.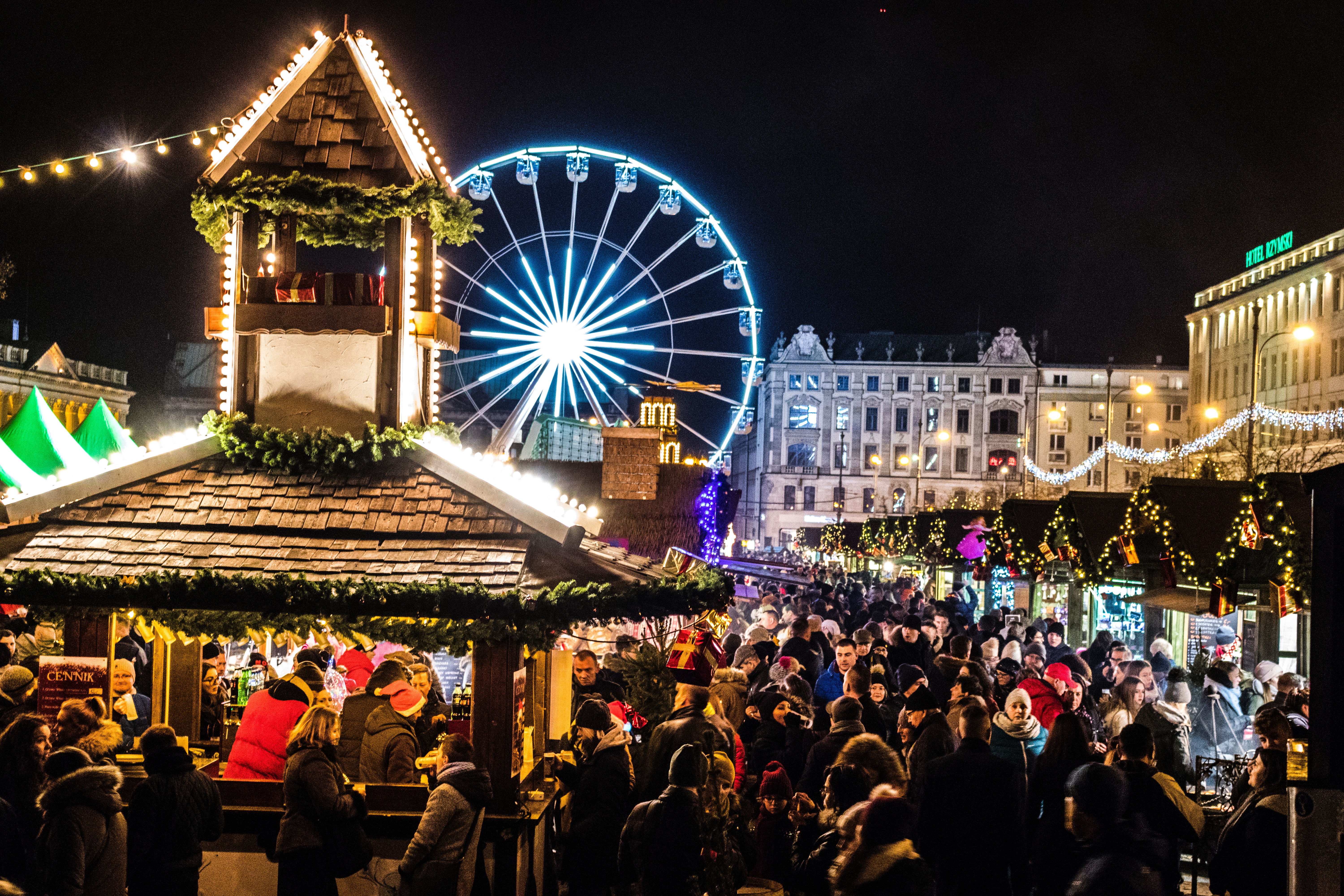 THE PREPARATION
KNOW YOUR AUDIENCE
Check the location of the event and know if the audience attending is right for you. Wherever event that nearby night bazaar may take place, it's important to ensure your product would be relevant to potential goers.
BE ATTENTIVE
Expect the unexpected. There may be unseen circumstances coming your way so when something unplanned happens on the day, remain positive & be quick to think of a solution. It's OK to feel bad but focus on the solution, not the problem.
GET READY
Buy the necessary tools to best display your products & promote sales. Need LED displays? Lalamove's same-day truck delivery and professional partner drivers can deliver your heavy equipment without a scratch. Best delivery truck price in the Philippines out here!
Thinking of a safety plan? Just in case you forgot something, you can also go for Lalamove's Purchase Service to have someone do it for you instead of fetching it yourself & leaving the stall unsupervised!
ARRIVE EARLY
Your stall should be neatly put up an hour -- or more -- before the bazaar opens. Prepare as you wait and know everything about your product or services. Be ready to answer questions, too. Your customers will definitely ask about what you're offering.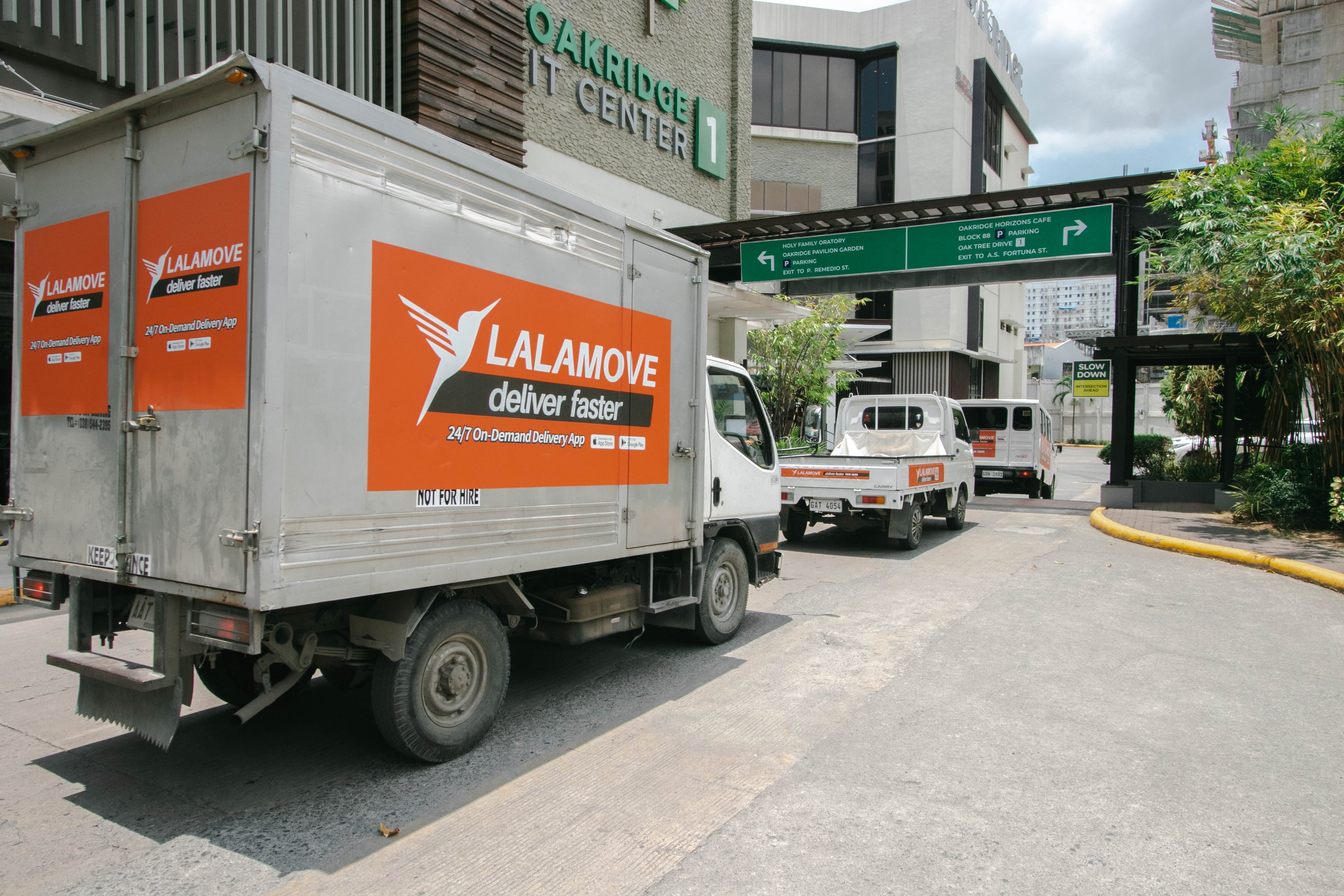 ITEMS TO PREPARE
1. TABLES & CHAIRS
Bring at least two tables & two chairs. Depending on the volume of your products & headcount of workers who will be present at your stall. Include tablecloths and other items to display your merchandise on.

These are an absolute necessity for participating stall owners and it could be tedious if you do it on your own. To lessen the hassle, book Lalamove's 4-wheel truck delivery for all the heavy lifting. Your setup needs will be delivered securely by our Partner Drivers. See delivery truck dimensions for more details. We also offer lipat bahay trucking services for furniture delivery.
2. BASIC MATERIALS
This may be underrated but tape, scissors, and cable ties will be your best friends at a night bazaar. You never know when the nitty gritty problems will pop up and those are the quick fixes.
Do you have preferred stores in different locations? Sweat no more & enjoy our multi-stop delivery app feature. Reach up to 20 stores across Luzon and Cebu via Long Haul Delivery.
3. MARKETING MATERIALS
Sure, your store is all ready for your customers, but you still need to entice them. This is the perfect time to explore marketing gimmicks up your sleeves. Make sure your posters and banners stand out from the crowd.
Your business cards should also be prepared just in case someone would like to invest in or partner with you.
4. PAYMENT NECESSITIES
We wouldn't want to hassle our customers when it comes to paying, right? Make sure your card reader is fully functional, cash is secured, and you have spare change for emergencies. A hassle-free payment process would make them come again for its convenience. With Lalamove, you can also top up your e-wallet for cashless delivery on the day itself.

Grow your small business with the help of your favorite transport logistics partner this holiday season. Fast delivery is the key to every Christmas bazaar in Manila, Pampanga & Cebu needs. After all, every stall owner needs a reliable & fast delivery truck courier to the rescue!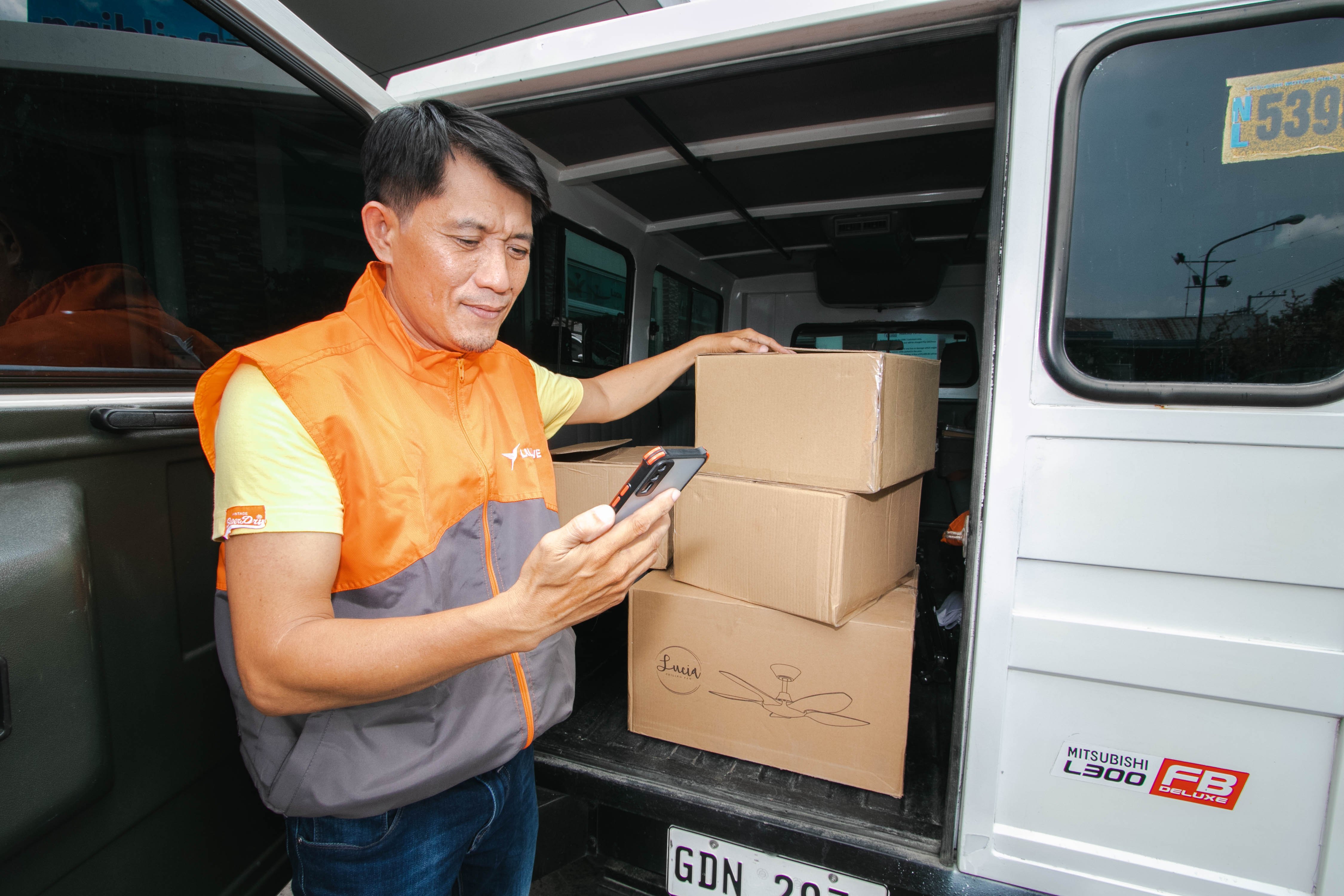 Do you want help with your night bazaar needs?