5 Tips to Grow Your Business this 2023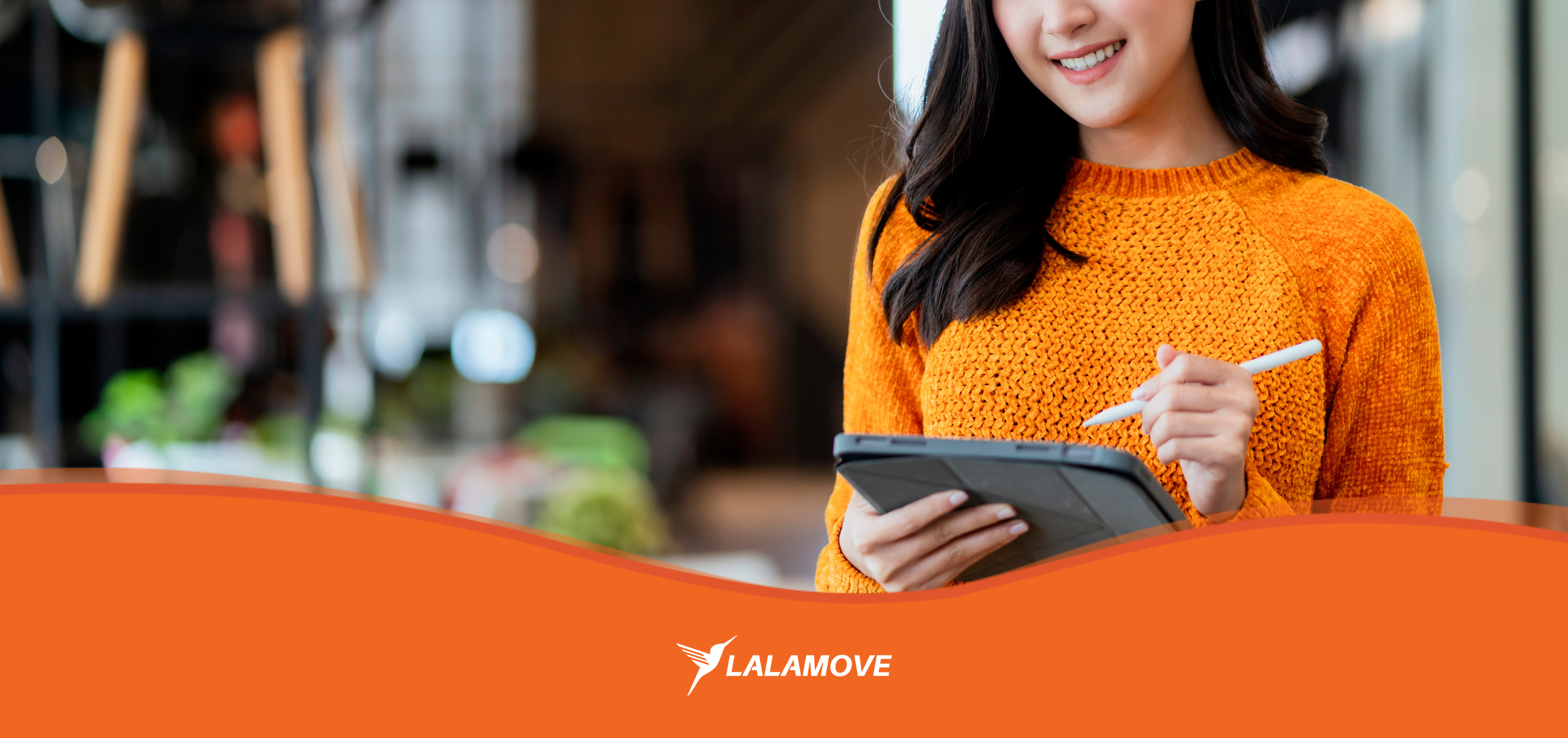 Looking for a trusted truck delivery courier to grow your business this 2023? As a business owner, you understand how important it is to stay ahead of the competition. After all, competition is the driving force of many industries. With technology and market conditions always changing, you must continually seek out ways to grow your business, one of which is through long distance delivery.
But apart from that, here are five tips to help you grow your business in 2023.
1. Know your competition
Competition can be intense, especially if you're in a fast-moving market. Knowing the competition gives you a leg-up because you then have the right knowledge to develop effective strategies that thwart competition.
Find out your competitors' strengths and weaknesses. Are they offering delivery truck for long distances? If not, that could be the offering that sets you apart from the competition.
2. Know your customers
Now that you know the competition, the next step is securing your customers. Make sure your strategies are strong enough to attract new customers and retain existing ones.
Take note, of course, that consumer behavior is drastically changing. Understand their pain points and find out what matters to them now. It could either be premium service, a lower price, or long-distance 4 wheeler truck delivery.
Looking to grow your business? We heard you! Use the promo code LALAHAUL to get 20% off on 2 truck deliveries (max. PHP 250 OFF) from Manila or Pampanga to anywhere in Luzon.
3. Step up your marketing
Developing an effective marketing strategy is essential to the growth of your business. It should be tailored to your target market and should be regularly evaluated and updated as needed.
Amplify your efforts in telling people about your brand, products, and services, and why they should make the purchase. In doing so, your customers should get a clearer understanding of what you're offering, how you're better than the competition, and remain loyal to your brand.
4. Expand your network
Networking is a crucial part of growing your business. After all, word-of-mouth is still one of the most lucrative tools in the business world. Try joining local business organizations and attending events to get to know your potential customers better while building your relationship with other professionals in the industry.
Moreover, building relationships with other businesses can provide valuable advice and resources, and create opportunities for joint ventures for your business. Our reliable moving trucks can definitely help you with expanding your network & reach!
5. Diversify your product or service
Now is the time to offer something new to your customers. Diversify your product and service in a way that helps you reach an even wider audience and open up new markets.
How do you do it? With Lalamove's help! Through long-distance truck delivery, you can cater to more customers to likewise provide a new source of income and open up new opportunities for growth.
These tips should empower you to grow your business further this 2023. Take the time to plan and implement these strategies to give your business the best chance at success. And this is your chance – with Lalamove's lipat bahay trucking services! Our wide-ranging truck fleets matched with our wide reach across Luzon and island-wide coverage in Cebu can help you kickstart your business journey. Check out our delivery truck dimensions for exact references.
Ready to jumpstart your business expansion?
Use the promo code LALAHAUL and enjoy 20% off on 2 truck deliveries across Luzon!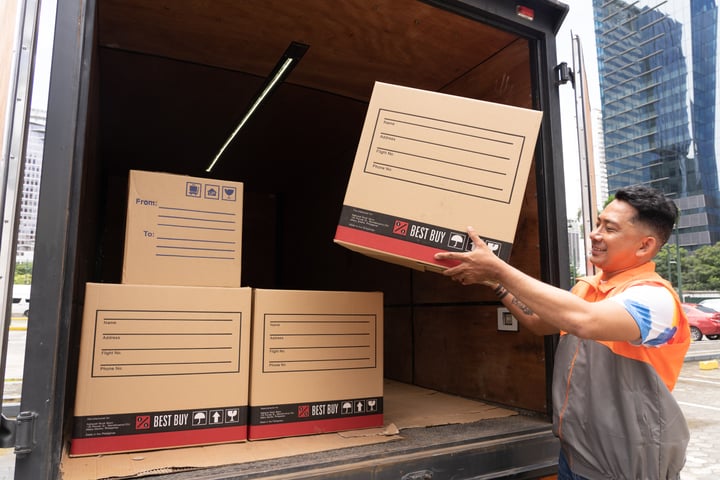 Want to make use of our truck delivery today?