Same day delivery for your Last-Minute Christmas Gifts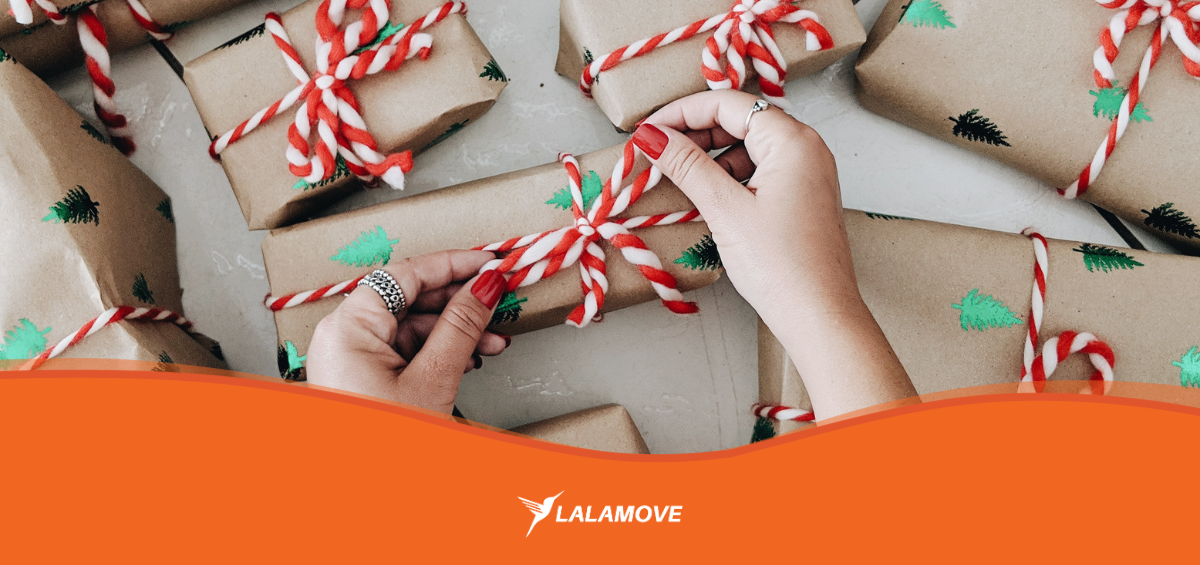 2022 is undoubtedly the revenge Christmas for Filipinos! Two years of restricted gatherings and the holiday season is now on full swing. Different face-to-face parties are already lined up, and of course what we missed the most, holiday traffic jams!

According to the Philippines News Agency, "The Department of Trade and Industry (DTI) has approved the increase in prices of 195 out of 223 stock keeping units (SKUs), including Noche Buena staples such as ham and quezo de bola." with inflation soaring ahead, some Filipinos are still willing to spend more as they really wanted the Christmas festivities they deserved for over two years.
Lots of preparation to do! To help with holiday budgeting, skip long lines & the heavy traffic, you'll need Lalamove to speed up your last-minute gifts with fast delivery! Here are some perfect gifts for every personality:
FOR THE 'HOME BUDDIES' ENTHUSIASTS
You can never go wrong with home appliances! People trying to get their life together ~aesthetically~ would definitely love a smart TV, minimalist drawers, curtain blinds, an orthopedic pillow, LED bedroom lights, a Xiaomi steamer, a whole body mirror, an ergonomic office chair, scandinavian coffee tables, and the likes!

These can be found in IKEA but why bother yourself to go there when Lalamove has furniture delivery, right? Leave the heavy lifting to us & we'll deliver fast across Luzon & Cebu!
FOR THE KPOP & KDRAMA FANS
This is easy! A kpop or kdrama fan's only wish is definitely to get closer to their idols. They never hesitate on splurging just to support their bias or get the closest encounter they could ever have with them. Best gifts you could ever give them? concert tickets, fan meet passes & merch!

If you're buying merch, make sure they don't own it yet! Merch is available online from resellers and online shopping platforms, like KPOPTOWN, or you can even directly purchase it from a store in Korea, ship it to the Philippines, and have it delivered fast the same-day. To be sure, check their legitimacy through positive feedback or agreeing to pay cash on delivery.

If you're buying tickets, SM Tickets is a reliable source. Visit their website or go to the nearest SM branch.
FOR THE GYM RATS
We support #HealthLiving! If you're buying for people who spend most of their time at the gym, show that you care by buying their daily necessities. You can opt for Whey protein shakes, yoga mats, gym clothes, insulated tumblers, headphones, sneakers, and the likes!

If he/she's been planning to go to the gym & has been failing to do so for how many months now, give that person a headstart and buy a 1-month gym membership! They would be thrilled to start the year 2023 right with their fitness goals!
FOR THE FILM JUNKIES
For those who love capturing moments with their polaroid or disposable cameras, fill their love tanks to the brim by buying them films! Lots of festivities await as this is their favorite time to take precious snaps!

Apart from films, you can also buy camera accessories such as camera straps, instax photo albums, photo frames, or hard cases to capture their heart!
FOR THE WINE CONNOISSEURS
Why have less cato when you can have mo' scato? 🤭 Give them a Charcuterie Board to partner with their wine stash!

If they're all out of their favorite drink, you can check 3 Liquor Shops with fast delivery for the tito's and tita's of Manila! Give them a good time wherever they are with Lalamove's door-to-door delivery.
FOR THE SELF-CARE KINGS & QUEENS
Their confidence and self-worth is everything! We love those types of people. A trip to Watsons or the salon would be a great idea! You can opt for a PHP 500 or PHP 1000 worth of Sodexo to let them shop 'til they drop as well.

If you happen to know their skincare routine, help them replenish their stocks by buying their favorite moisturizer, sunscreen, concealer, hair wax, foundation, lipsticks, bronzer, blush, etc. Lalamove's Purchase Service can fetch you these things to save you the hassle of going from store to store with long lines!

How about a massage treat? Everyone loves a good 1-hr Swedish massage! Your mom & dad deserves an uninterrupted relaxing time together.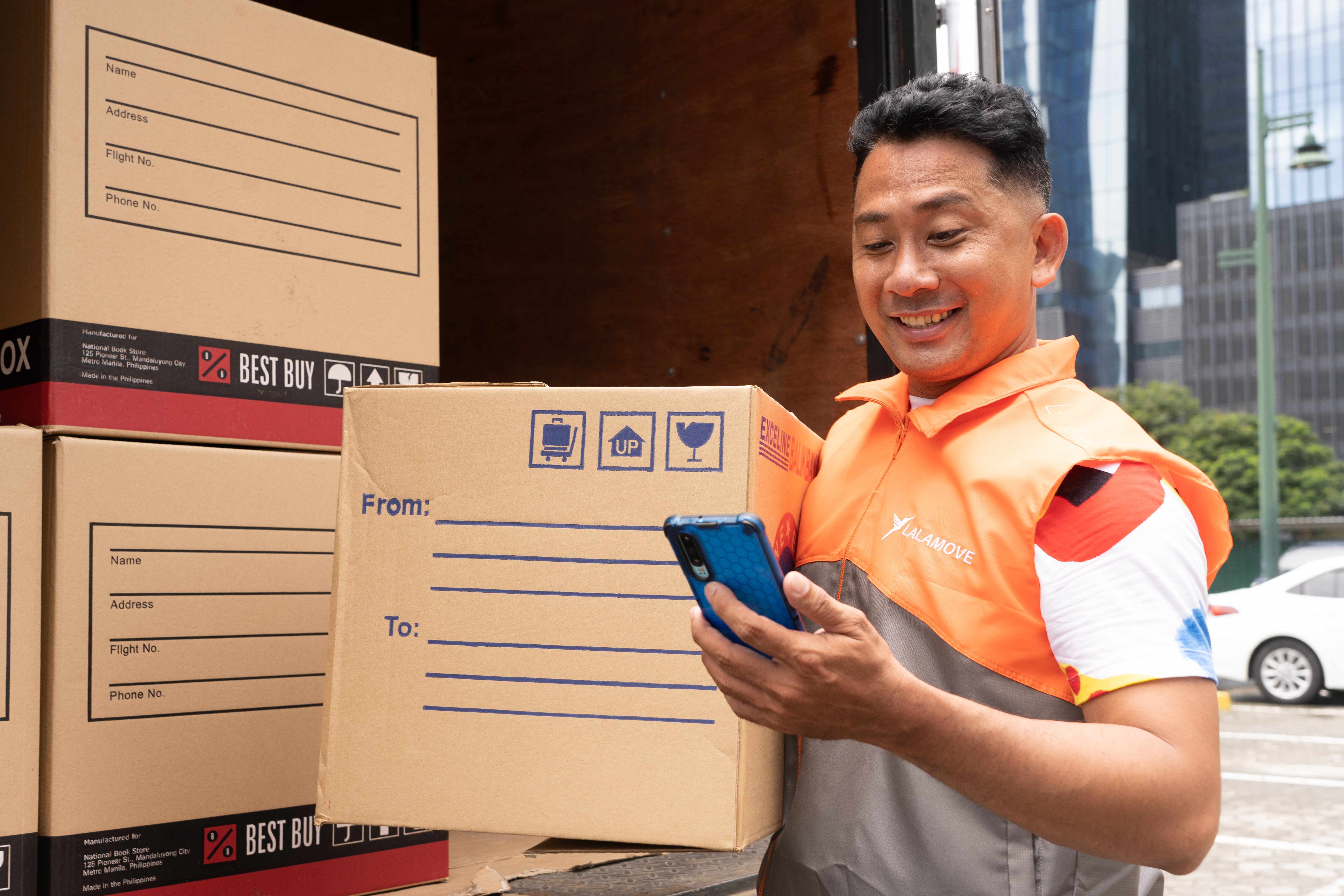 Have your last-minute decisions carried by the courier you can trust with same day delivery this Christmas! Lalamove's Partner Drivers will speed up your piling to-do's in a jiffy. You deserve a hassle-free celebration with your loved ones!
Want to avoid the Christmas rush?