4 Things that scream "New Year, New Me!" this 2023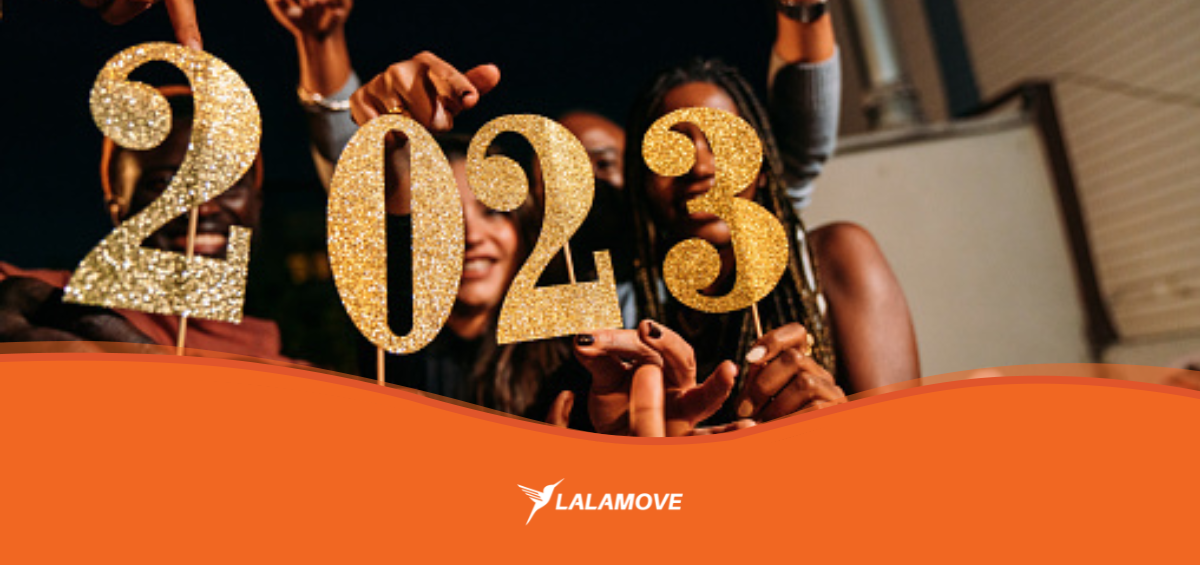 Wondering how a lipat bahay truck can make your new year resolutions easy? Around 95 percent of adult Filipinos are entering the New Year with hope – two points higher than what was recorded in 2021, based on a survey by the Social Weather Station.

It is, after all, a fresh year to harbor a healthy mindset with proper discipline. Changing for the better can take time and eagerness is the key. Don't hesitate to step out of your comfort zone because you'll find help with Lalamove's same-day truck delivery for your BIGGER moves this 2023!
How do I start my year right?
Not sure where to start? Here are our 4 ideas to get you started: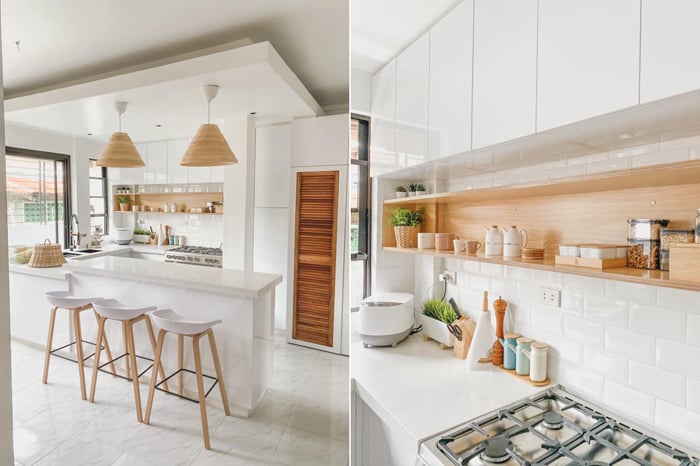 #TEAMKAHOY AND #TEAMPUTI. Member Tolits Quiros Gerodias' Scandinavian-style kitchen.

4. Give your 'Home Buddies' dream a go!
In an article from Manila Standard, Home Buddies Creator, Frances Lim Cabuantado shared, "Sana nakikita rin ng mga tao 'yung value ng maayos na bahay; hindi ko sinasabing mamahaling bahay, maayos at malinis na bahay (I hope the people see the value of an organized house; I'm not pertaining to an expensive one but an organized and clean home). It really does wonders to relationships, to our mind, and even to our outlook and perspective in life."

Clutter can ruin your home's atmosphere. A clean house makes a nice house. With proper selection and placement of furniture, it can increase your productivity.
Scandinavian fanatic? Lots of people have been ever since Home Buddies started! Spice up your interiors with the help of a Lalamove moving truck and leave your impulsive decisions to us. Our Partner Drivers would be glad to bring in a new vibe your home has been longing for.

To retain sustainability, you may also check out preloved yet sophisticated-looking thrifted furniture on Instagram! Lalamove's multistop delivery can carry your good finds at @kubodisenyo.ph, @burtselectshop, and @studioyakal even on the same day. How cool is that?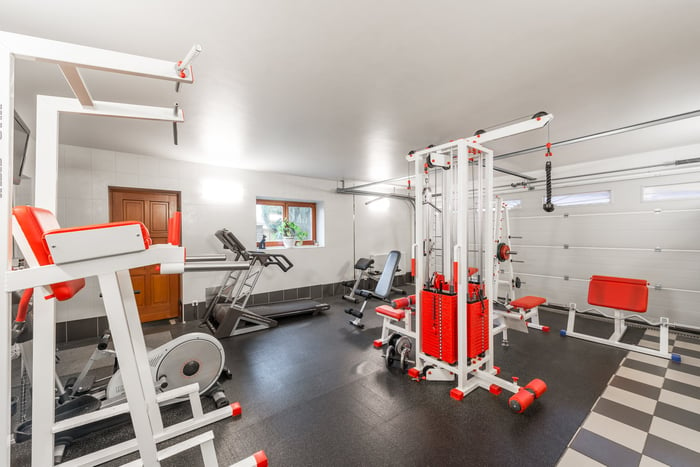 3. Start your balik-alindog program
A poll from Forbes Health found that "45% of respondents noted an improvement in mental health as one of their top New Year's resolutions, compared to 39% who said improved fitness, 37% who want to lose weight, and 33% who cited improved diet," explaining that 50% of Gen Z has health improvements as a top new year's resolution this 2023.

No procrastination this year! Time to burn all the holiday calories and start your balik-alindog program. It's not necessary to get a membership just to get started, but creating your little home gym might be a good investment for your health, right?
A foldable treadmill, weightlifting set, an indoor cycling bike, battle ropes & dumbbells would be a piece of cake for our Partner Drivers to carry. Moreover, we have lipat bahay truck for rent via same-day delivery that specializes in heavy lifting. Our lipat bahay truck rates & delivery truck dimensions will blow you away because of the affordability even from wider & better fleets! Building a gym inside your house, you can finally say… "home sweat home!"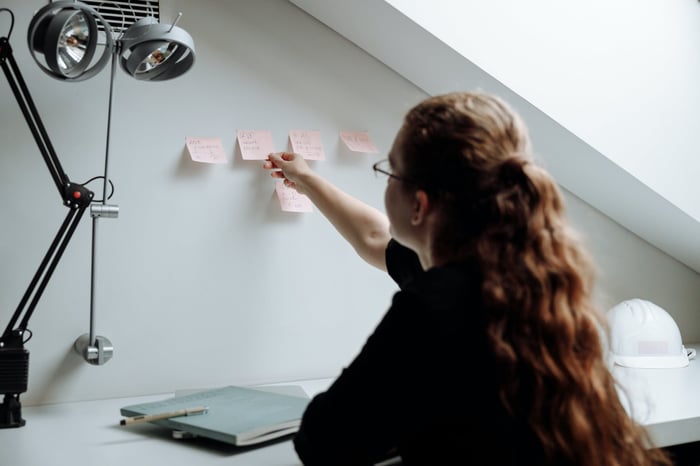 2. Do one new thing a month
Isn't it exciting to experience new things? It can be as simple as trying a new recipe, cleaning up your photos, tidying up your socials, learning how to ride a bike, or getting a new standing desk for a healthier WFH set-up.

Of course, you can always rely on Lalamove to deliver via truck on the same day. Our 1,000kg truck starts at an affordable base rate of PHP 340. Your heavy purchases will be well-kept & safely delivered to you within 55 minutes.

You can also do a new thing by acts of kindness to random strangers by paying for their coffee, complimenting the service crew, or volunteering to do charity work.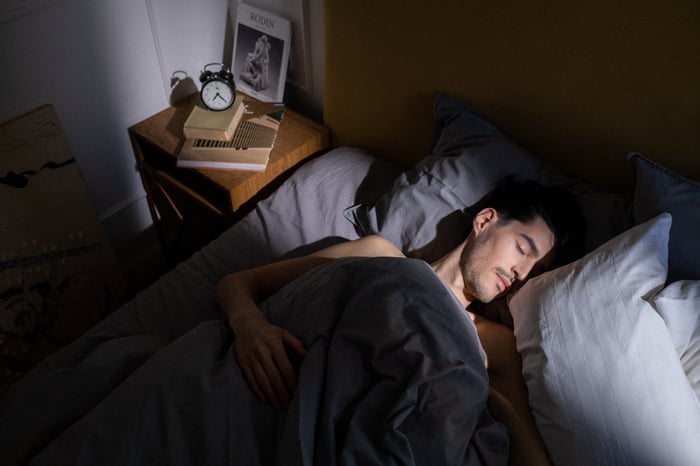 1. Prioritize your sleep
Being sleep-deprived is now an understatement. Yeah, that's right, we know the feeling of being sluggish even though it's just nine o'clock in the morning.

It's tough, but sleep is as important to the human body just as food and water are. According to NNC, most adults require between seven and nine hours of nightly sleep. Children who are younger than five and teenagers need more sleep to a great extent. So, give yourself more time to sleep because it can prolong your life.


Whether you have a very busy schedule or you're just really having a hard time sleeping at night, you could try buying these: premium sheets, comfy loungewear, air purifiers, an ergonomic pillow (highly recommended!), or even buy a new mattress which we can deliver via truck on the same day! Invest in things like these and you will be sleeping like a baby in no time.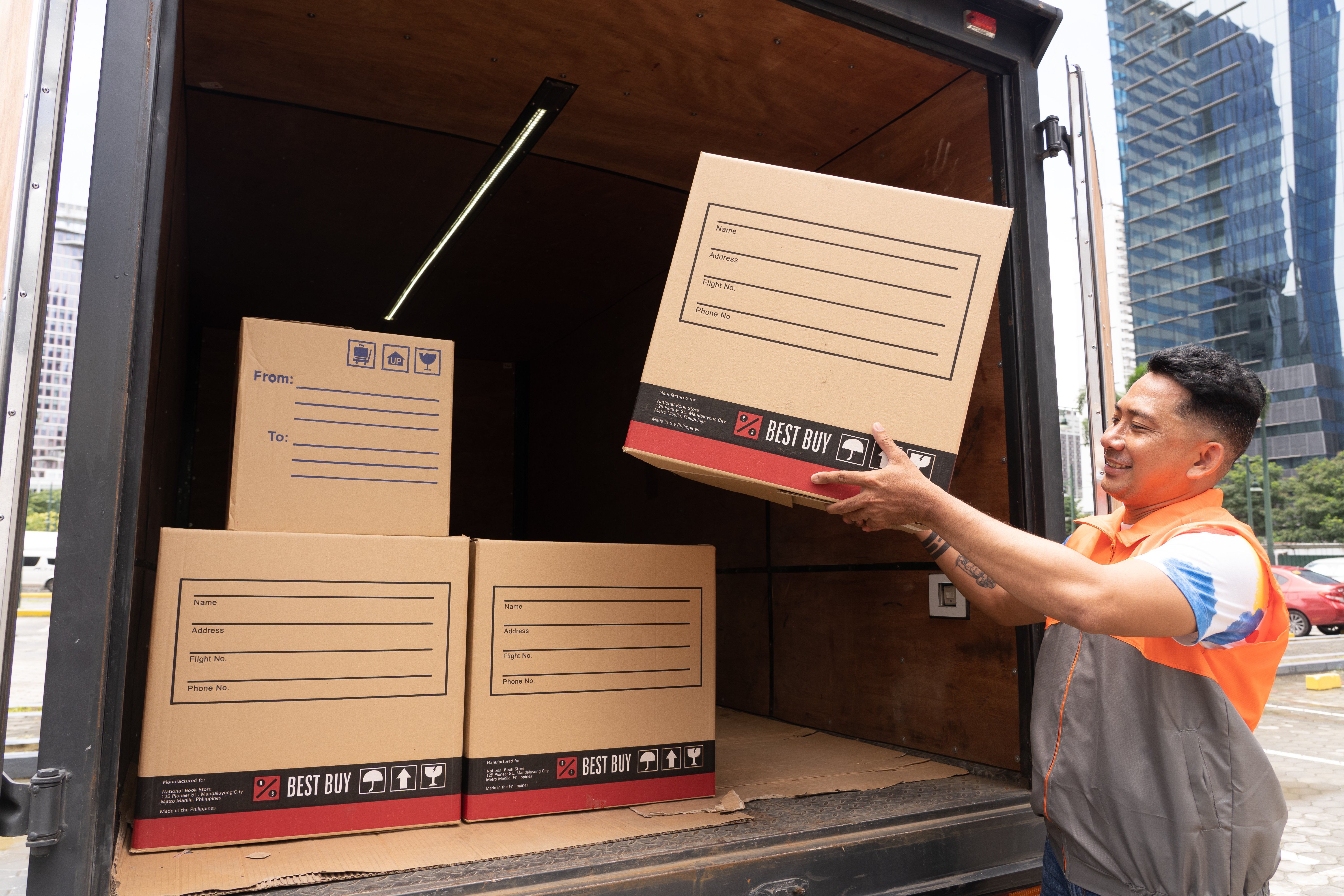 SAME-DAY TRUCK DELIVERY
You're in for a treat! Use the promo code LALAHAUL to get 20% off on 2 truck deliveries (max. PHP 250 OFF) from Manila or Pampanga to anywhere in Luzon to enjoy Lalamove's long haul delivery services. We deliver long distance at an affordable price with our wide-ranging truck fleet: PHP 1,350 (1,000 KG FB Truck/L300), PHP 3,450 (2,000 KG Aluminum/Closed Van), PHP 4,200 (3,000 KG 6-Wheel Truck), and PHP 10,200 (12,000 KG 10-Wheel Wing Van). Let's get moving with Lalamove's 4 Wheeler Truck Delivery Services!
Want to make use of our truck delivery today?