How to Deliver Appliances with Lalamove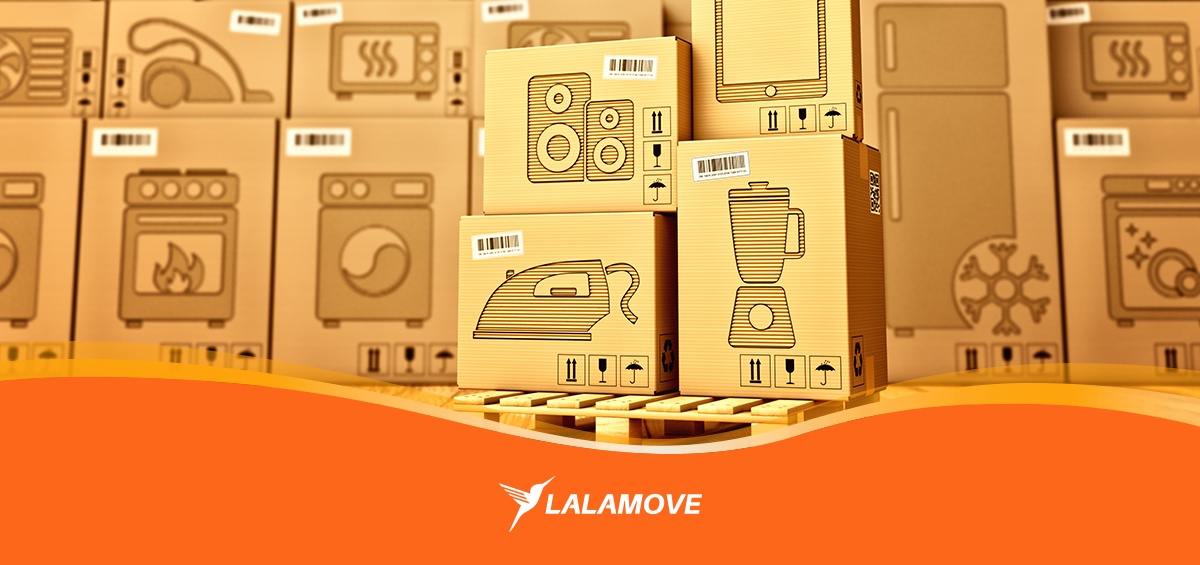 If you are buying bulky items and do not have lipat bahay trucks on stand by, chances are logistical nightmares are just around the corner. However, if they're as fragile as appliances, then the difficulty is doubled. Thankfully, Lalamove's on-demand courier service is here to help you with home decor and appliance delivery! Wondering how you could do it? Just follow these simple steps:
STEP 1: Open the Lalamove app and select the proper 4-wheel vehicle
If you're delivering big appliances in bulk, we suggest that you book our lipat bahay trucking services that ranges from 1000 kg to 2000 kg — with this capacity, you can carry just about every kind of appliance your client would need! We also have lipat bahay truck cebu options.
For smaller and fewer appliances & home decoration, we suggest getting any of our MPVs. Check out this pricing and dimensions matrix to know more:


DELIVERY VEHICLES
PRICING & RATE PER KM

PERFECT FOR

300 kg MPV

Base fare ₱250
+ ₱20/km

Fragile items such as cakes, plants, and vases. Small to medium appliances such as microwave ovens and desktop computers

600 kg MPV

Base fare ₱350
+ ₱25/km

Furniture such as cabinets, bookshelves, and chairs fit perfectly in this vehicle. Items for the office such as tables, swivel chairs and office supplies

1,000 kg Light Truck

Base fare ₱480
+ ₱30/km

Move home items such as couches, beds, and refrigerators. Big boxes for the delivery of supplies and other raw materials.

2,000 kg Light Truck

Base fare ₱2,000
+ ₱50/km

Biggest vehicle option, great for moving offices. Bulk items for retail, events, and construction are great, too.
To know more about these, check our lipat bahay truck price here.
STEP 2: Add Driver Carries and Additional Assistant (if necessary)
Those appliances aren't going to carry themselves so it's important to get some help. Luckily, Lalamove's courier service comes with perfect additional services such as Driver Carries and Additional Assistant to help you when you deliver your appliances.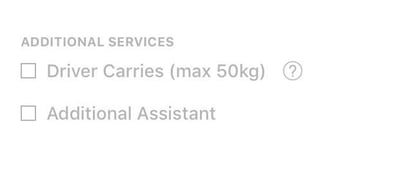 Lalamove's 4-wheel courier service ensures that each appliance delivery is done with as much ease and convenience for you and your customers, that's why these additional services are available! Our lipat bahay truck for rent is one of the best options you can go for, too. — 4 Wheeler Truck Delivery Services across Luzon and in Cebu is available for your needs.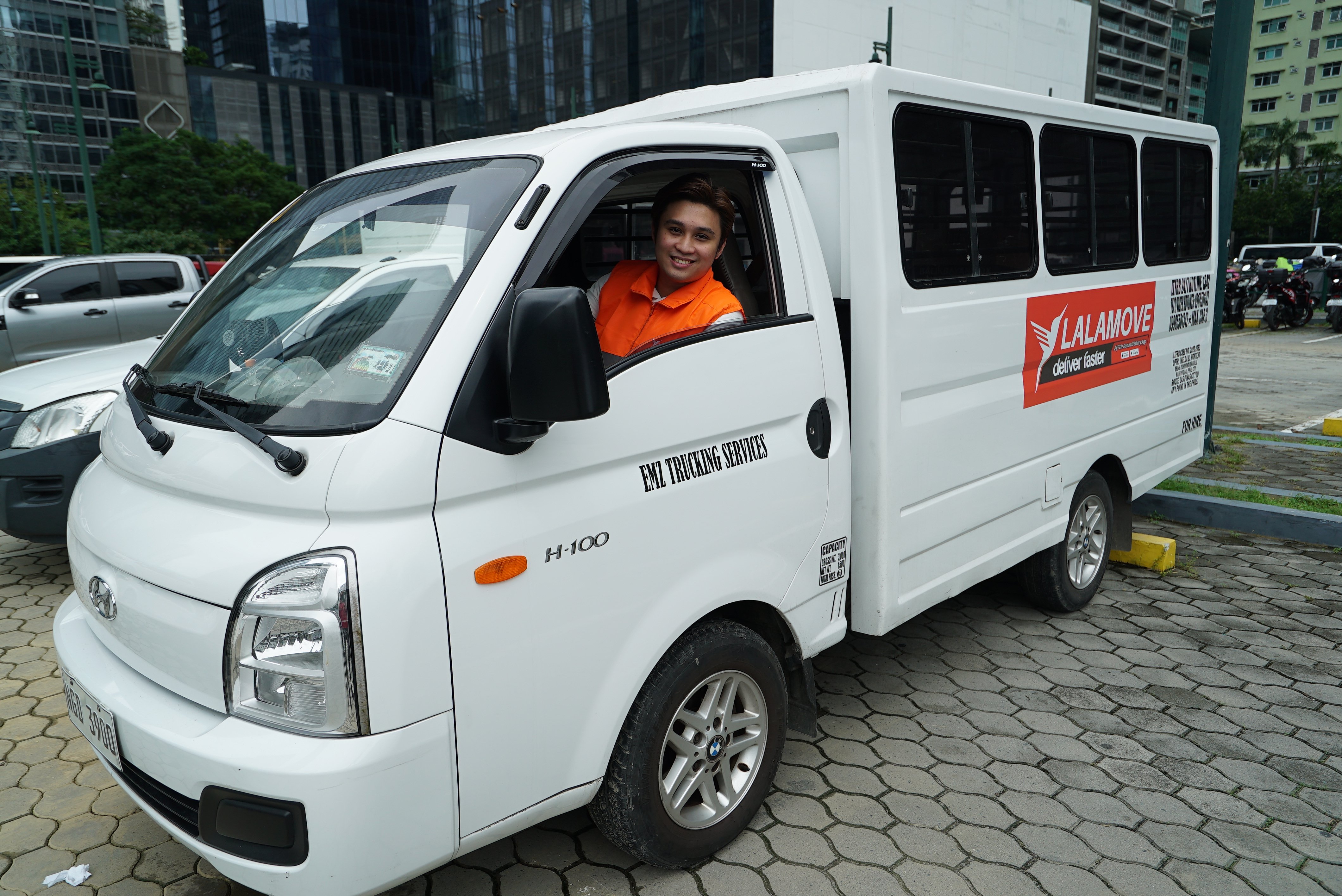 STEP 3: Choose between Deliver Now or Schedule for Later
For maximum convenience, you can even choose whether you want your appliance delivered now or later! Lalamove's advanced schedule features allow you to book a delivery at least 30 minutes earlier. With this, you can ensure that your appliances will be delivered at the perfect time you need it to! This is perfect if you're thinking about having the appliance as a gift delivery for your loved ones.

STEP 4: Make sure the information is correct
To avoid cases of misdelivered appliances, make sure that the information written is accurate. Also, it would be of great help to the driver to know who to contact upon delivery.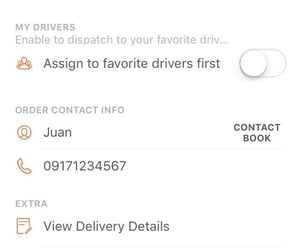 Step 5: Book it!
Simply book the order and wait for your 4-wheel delivery vehicle to transport your appliance! Load the items up, and while en route, you can track the delivery via the built-in GPS in our app. Once the delivery is done, don't forget to send an appreciation message to your driver. It will surely brighten up their day!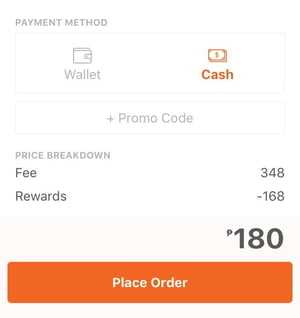 Ready to have your appliances delivered via Lalamove?