Safest Delivery Service for Metro Manila Businesses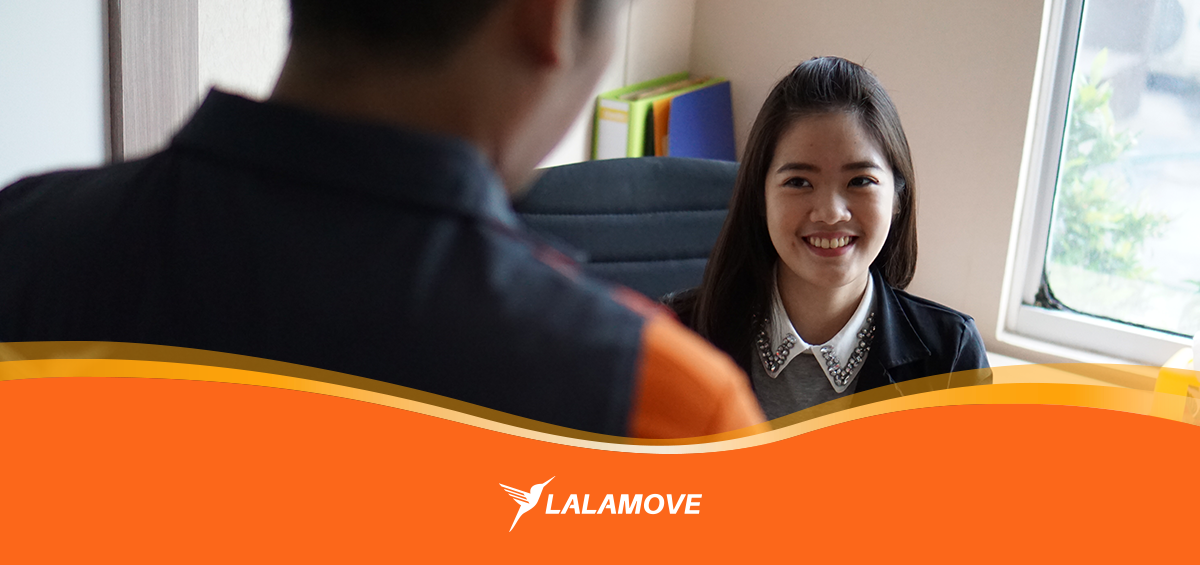 Wondering what's the safest 4-wheeler truck service for your business?

According to SunStar, Chef Jade Kitchen and Cebu Home and Builders Centre can testify to how their products are safely delivered via Lalamove. Making deliveries can be hard, which is why getting a third-party delivery service provider can be a big help! However, not all could be trusted with your parcel - after all, this is your livelihood we're talking about.

Good thing Lalamove is here to help securely deliver your packages to your customers in no time!
Disclaimer: This has been optimized last June 2023.
But how safe and reliable Lalamove as a 3PL delivery courier? Well, to answer it shortly - it's very safe! Among all the providers of trucking services in the Philippines, this is your best option.

Using Lalamove for Business will lift the heavy load on your end. But if you need more proof, read on as we talk about the best features of Lalamove that make us a reliable on-demand delivery partner.
Real-time GPS Tracking
This feature is practically universal now, which is why it's an added bonus for you to feel safe and secure with every delivery! After having your packages picked up, you may check the status of your delivery in the app through our real-time GPS tracking.

There is also an estimated time of arrival (ETA) which will give you even more peace of mind! You can trace our FB truck and van truck every step of the way.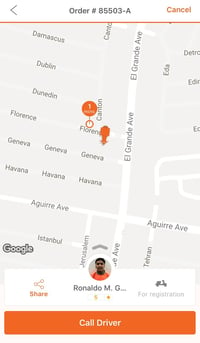 To access it, simply go to the Orders menu, and select the order you want to check, and voila! You'll be able to track where our Partner Driver is in their journey to deliver your item.
Direct contact to Customer Service via app
If you encounter any issues, it's easy to contact our support team via app!

Simply open the order you need help with and tap "Help," follow the instructions and someone from our team will be with you shortly.

Also, to make it easier for you to contact our Partner Driver, you can call them with a touch of a button by just tapping "Call Driver" from your order and you will instantly be connected to them. Convenient, right?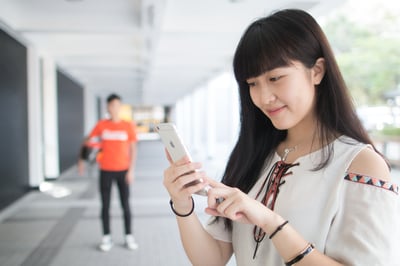 4-Wheel Vehicle Options for Fragile Items
Did you know that Lalamove also has 4-wheel delivery options? Yes, you read that right!

Lalamove can help you deliver your big and fragile items with our MPV or Light Truck delivery! What's even better is that Lalamove has the cheapest on-demand delivery for big items in Metro Manila.

With this, you may have peace of mind knowing your important and valuable parcel is in good hands, and that each delivery won't burn a hole in your pocket! Our Last Mile Delivery will be the answer to your logistical headaches! Consistently searching for "truck service near me", this is your best option.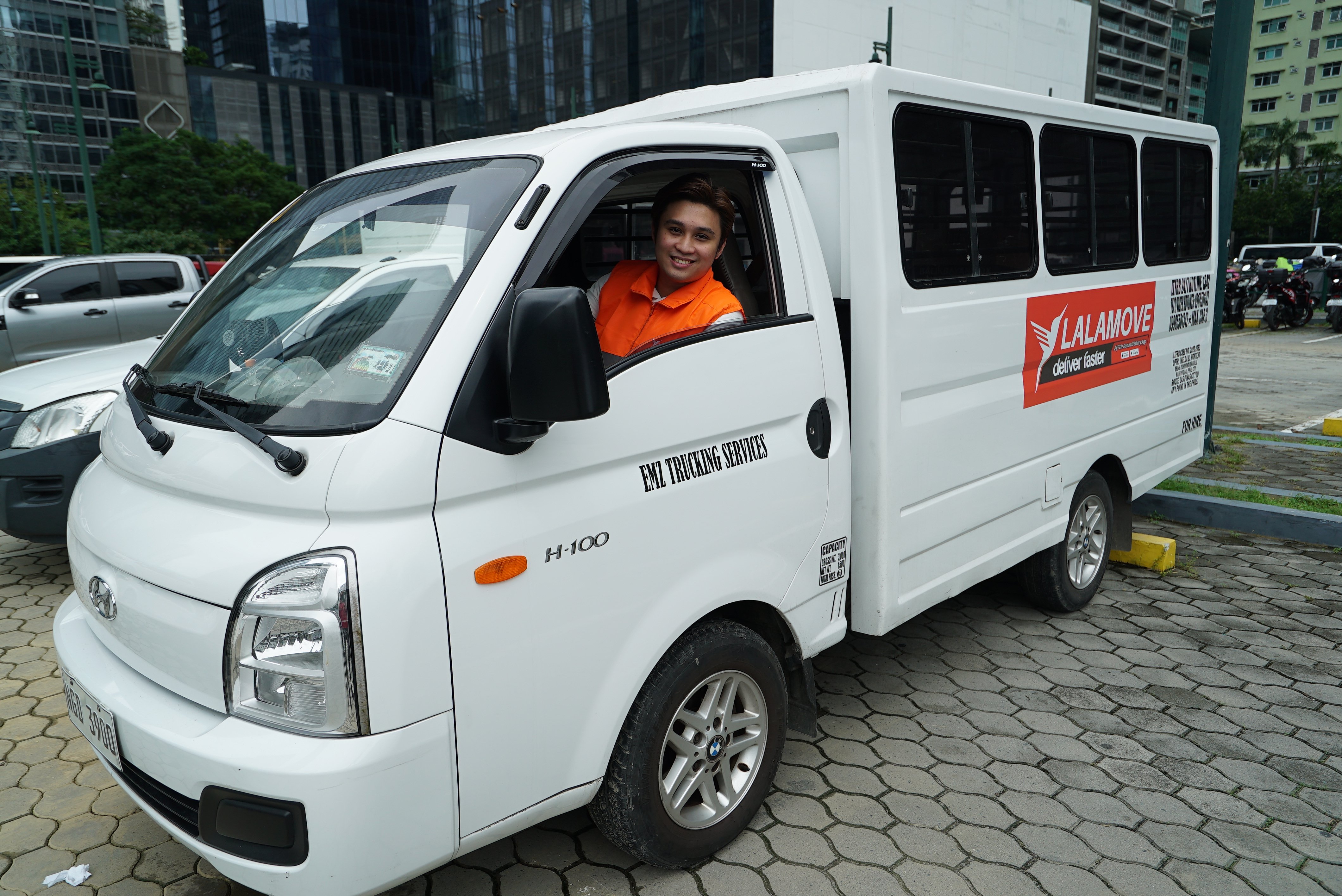 SAFEST 4-WHEELER TRUCK DELIVERY FOR MANILA BUSINESSES
Lalamove is definitely the go-to choice for businesses in Manila when it comes to safe truck delivery courier services.

One of the primary reasons for their exceptional safety standards is their meticulous driver vetting and training process. Lalamove carefully selects drivers who have a proven track record of responsible driving and ensures they possess the necessary qualifications and expertise to handle truck deliveries.

Moreover, Lalamove enforces strict adherence to safety regulations and guidelines, guaranteeing that all deliveries are conducted in a secure manner for all the different kinds of delivery services they offer.




Their fleet of trucks is regularly maintained and inspected, ensuring they are in optimal condition and equipped with the latest safety features. Lalamove also employs advanced tracking technology, allowing businesses to monitor the progress of their deliveries in real-time. Not to mention their amazing Ecommerce Integrations via Lalamove for Business!

In the event of any unforeseen circumstances, Lalamove has a dedicated customer support team that promptly addresses concerns and provides immediate assistance.

With their unwavering commitment to driver quality, vehicle maintenance, compliance with safety protocols, and responsive customer support, Lalamove offers businesses in Manila a secure and reliable truck delivery courier service they can trust.



Are you ready to try our reliable delivery service for your business?