Safest Electronics and Gadgets Delivery in Manila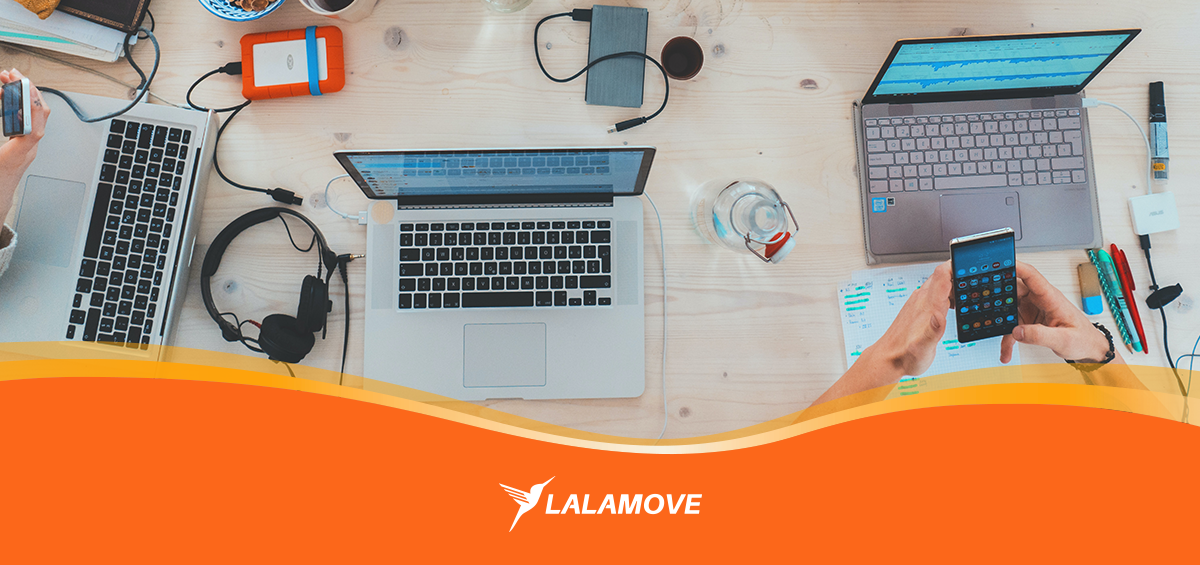 Wondering what's the #1 truck delivery for gadgets in Manila?
Consumer electronic companies are very picky when it comes to delivery, especially since their products are not exactly the cheapest. If you're a user who can't pick up your much-awaited brand-new phone, tablet, or laptop, there's always that option of having it delivered. But before scheduling the pick-up, check if the tech brand has teamed up with a delivery company that can safeguard fragile items. Remember, the courier they trust is also a telltale sign of the value they put in their customers.
Thankfully, Lalamove's safe delivery service is trusted by most consumer electronic companies! With our reliable delivery drivers, you can be sure that your items are in good hands. And for your peace of mind, our deliveries are equipped with real-time GPS tracking so you can monitor your item's movement.


Disclaimer: This blog has been optimized last March 2023.
As a testament to the safety of Lalamove's delivery service for electronic items and gadgets, here are three of our business clients who use our 3PL service in moving their valuable electronic supplies.


MSI-ECS is home to some of the best and most valuable electronic ware in the country. With products ranging from consumer tech to IT solutions, they are definitely a pillar in the industry here in the Philippines and across the region.
With many service centers spread all over the city, MSI-ECS trusts Lalamove's 4-wheeler truck delivery as the helping hand in safely transporting electronic spare parts, supplies, and other equipment from warehouse to store. Check out delivery truck price Philippines here.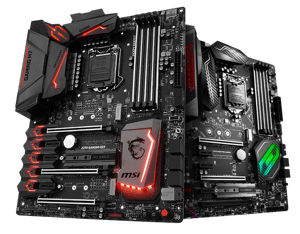 The words 'fast' and 'safe' are music to anyone's ears, including that of Philippe's. Offering a wide range of consumer products like speakers, phones, notebook cases, headphones and microphones, and even some outdoor products, Philippe Gadgets & Accessories requires assistance in moving their products to their various distribution channels.

As their delivery truck partner, Lalamove delivers their gadgets and electronic items to better equip their shops to provide the best quality products to their customers.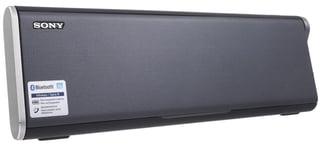 PTS Gadget Pawnshop
Although relatively small as a company, PTS Gadget Pawnshop is driven to provide the highest appraisal rates and flexible terms to its clients to meet their needs. Dealing with gadgets and other valuable items requires the company to have peace of mind knowing that their items are looked after well.

With nine shops across the metro, PTS Gadget Pawnshop maximizes Lalamove's courier service by moving their gadgets and electronic supplies to and from each of their shops. See trucking services rates Philippines for more info.

There you have it! One of the many secrets to the success of these delivery companies would be their courier of choice. Check out Lalamove's delivery truck dimensions here to see how your products will fit! Rest assured that your electronics and gadget deliveries are safe and secure with Lalamove, as we value every item you entrust us to deliver.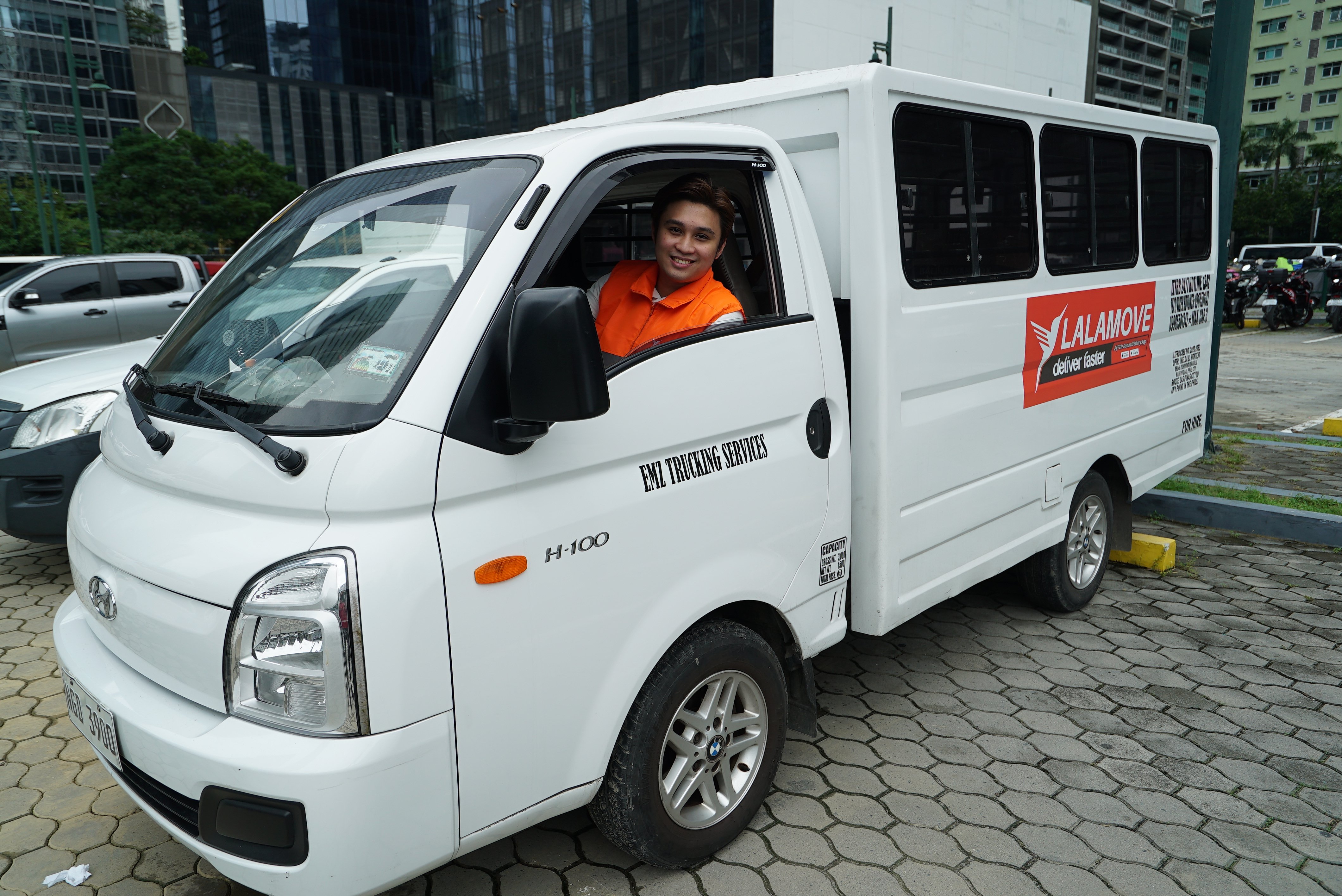 Safely deliver your valuable products with us via truck delivery!