Lalamove Delivery Hacks You Should Know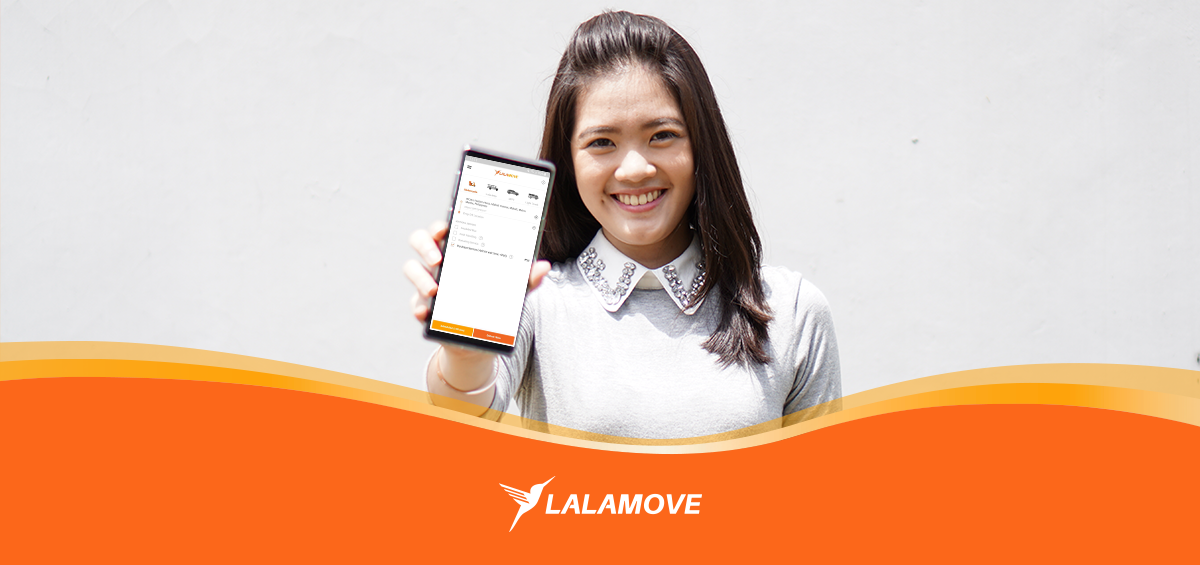 Interested to use Lalamove for your truck delivery? First-time user or not, you need to know about these 3 Lalamove delivery hacks to make sure you can fully utilize our app to fulfill your needs in delivering goods.
According to Sugbo.ph, Lalamove remains Cebuanos' go-to because it stays dedicated to being the Expert in Affordelivery — bridging the logistical gap between consumers and businesses at the same affordable rates.

Disclaimer: This has been optimized last March 2023.
Additional Delivery Services
Lalamove delivers goods, but that's not the only thing we do. To improve customer experiences, we have come up with the most popular additional services based on users' demands. Delivering to more than one destination or need to pick up something along the way? Try our multi-stop deliveries!
Craving food but too busy to go out due to urgent tasks? No worries, our drivers can buy the food you're craving and deliver it right to your doorstep. Lalamove has additional services to make sure your food cravings are delivered just as you like, such as the Insulated Box, Cash on Delivery, Purchase Service, and many more.

Use Lalamove Promo Codes
This is the truth we don't usually tell everyone: Lalamove promo codes are always available. Some apply to first-time users, others are intended for returning customers, and the rest are usually for special occasions, such as Valentine's Day or New Year.
You may be wondering, "So where can I find them?" The answer is -- everywhere! Follow us on Facebook, Instagram, and TikTok, and subscribe to our newsletter to be in the loop for our announcements and special offers. We will also keep you updated with our Lalamove's latest promos through email or text messages. And if you like surprises, we do, too! Be on the lookout for our surprise promo codes by checking the Lalamove app every now and then. All you need to do is look for them!
Check the Cheapest Delivery Rates
If you've ever typed "cheap truck rental near me" on google, then Lalamove will surely pop out as one of the cheapest! No one likes to be tricked when it comes to prices. We know a lot of companies offer a cheap basic fee to attract customers, but often end up with unexpected additional charges along the way. We will not let this happen to you.
To estimate the delivery cost, Lalamove allows users to check the quote of delivery through our web app. Simply input the pick-up and drop-off address, the type of vehicles required, as well as any additional services of your preference, like insurance or multiple drop-off points. This serves as an estimation for users so they get a head's up about Lalamove cost efficiency in delivering trucks in the Philippines.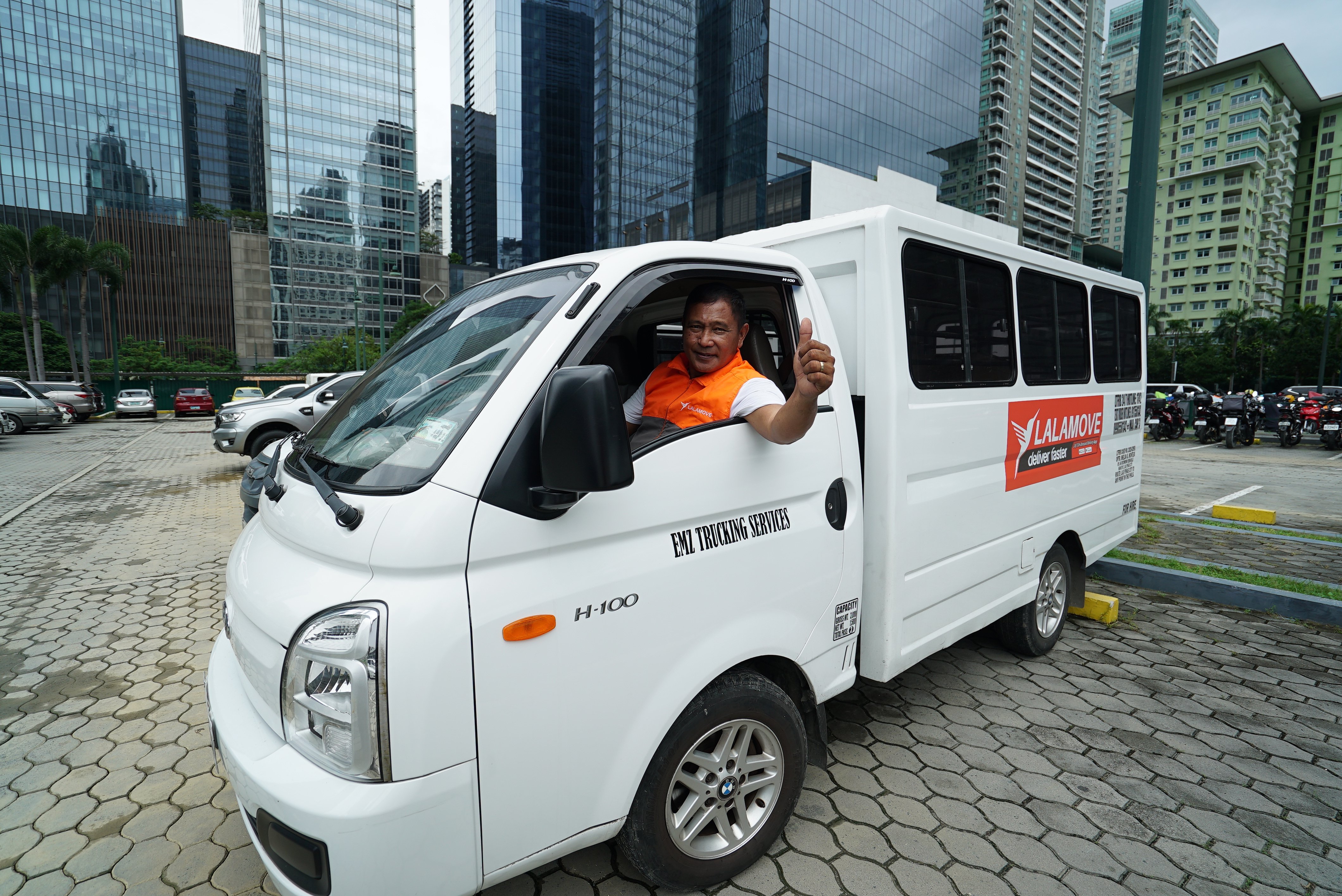 These hacks will help you make the most of your Lalamove experience. With our wide variety of fleet, affordable rates, and range of additional services, satisfaction in every delivery is what you can expect from us. Especially catering bulk delivery trucks that would suit your heavy needs!
Time to try all the hacks!