Cheap On-Demand Delivery and Courier Service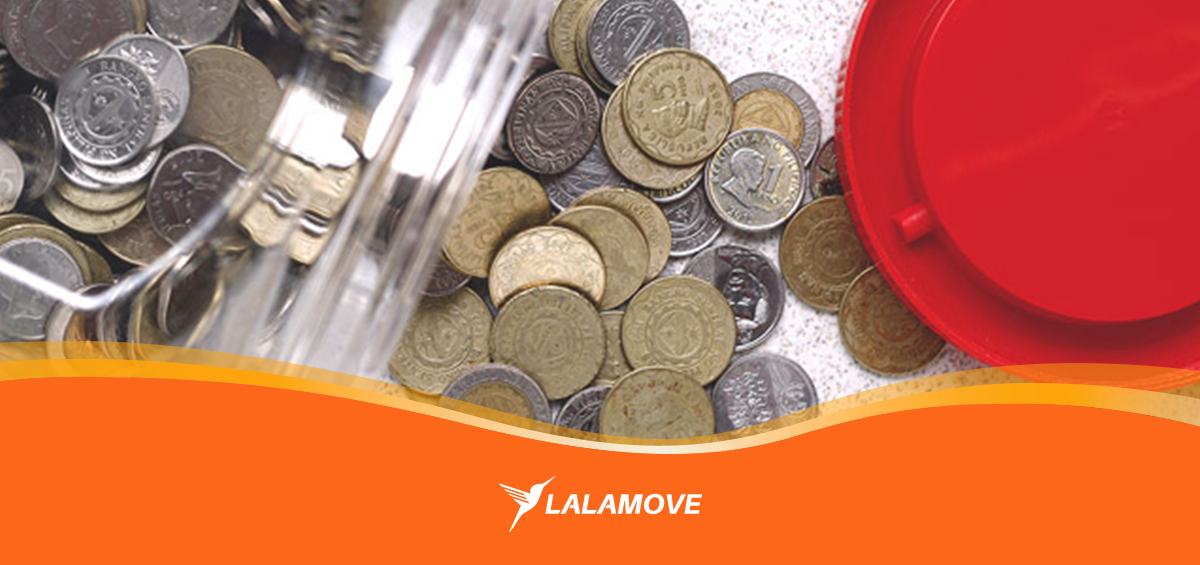 Cheap truck rental near me, you say? It doesn't matter what you want to send, how many packages you're planning to send, or where you're sending them – we all want to save money. The cost of shipping can heavily influence your choice of delivery method and the courier services offered by a logistics company. That's why it is essential to find a delivery method that is worth every peso.
Lalamove's mission is to not solely deliver goods but also to provide cost-efficient or affordable truck delivery with superior quality for every user. So, if you're looking for ways to save money while delivering your goods, whether for business or personal needs, you are reading the right article.
Pick the vehicle for delivery
First things first, choose the right vehicle type. You can try our motorcycle deliveries for items less than 10 kilograms such as documents, small parcels, food, clothing, plants, and the list goes on. For items weighing heavier, you can book a sedan (200KG), or a multipurpose vehicle (300KG & 600 KG).
But if you're planning on delivering big and bulky deliveries to a not-so-near location, Lalamove's moving trucks are here to deliver. Long distance delivery will not be a problem for packages weighing 1,000 KG, 2,000 KG, and 5,000 KG.
Our 4 wheeler truck via long haul delivery caters to Luzon and Cebu. Just determine the weight of your parcel before booking a vehicle. Feel free to check out the rates via the Lalamove delivery app. If you haven't downloaded the app yet, now is the best time to install it on your smartphone and explore our features. You'll be surprised with our cheap courier services, the variety of fleet we offer, and our expanded coverage areas across Luzon and Cebu!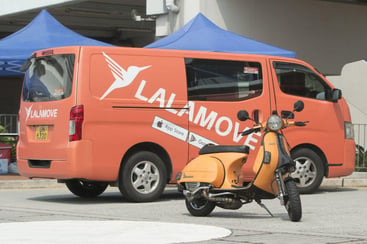 Add Multi-stop Delivery, Pabili Service, or a Lalabag
Next up, add the necessary additional services based on the items you are delivering. You're in luck because Lalamove provides a variety customized to every individual user's needs. Lipat bahay truck delivery is one of the best.
For instance, if you're delivering multiple items to four locations, you can avail of our multi-stop delivery. This feature allows users to add up to 20 additional stops to deliver items in one go.
For online shopping concerns, Lalamove's pabili service gives you the opportunity to buy something from a store without the hassle of going to the actual store -- our Partner Drivers can do it for you! Just indicate the amount of the item you need our Partner Driver to purchase and ask them to request the O.R. from the store for proof of payment.
If your items are food that is temperature-sensitive or plants that can't handle too much juggling while on the road, tick off the Lalabag item in the delivery app when booking. This ensures your parcel is protected and handled with extra care from pick-up to its drop-off.
Take note, however, that some of these services do require additional charges. But it's still value for money as you can rest assured that your goods are well taken care of. Despite the extra cost, you can see for yourself that our courier services are still cheaper than most.
Save on deliveries with Lalamove promo codes
If you're really looking for ways to save on your deliveries, use Lalamove promo codes for that much-needed. Promo codes exist to help you save more on whichever delivery services via the mobile app or web app you avail.
Our promo codes usually come in the form of percentages that indicates the discounted amount from the total. You can find these gems -- they are not hidden, mind you -- in our existing platforms. One way is to turn on your push notifications for your Lalamove app to be informed of the latest deals. Another option is to go to the mobile delivery app and check out the pop-up ads or click the bell icon in the upper right corner to go to the newsfeed.
You can also hunt our emails sent to your account, or check out our official social media pages. In case you're not sure how to use our promo codes, go through this easy guide.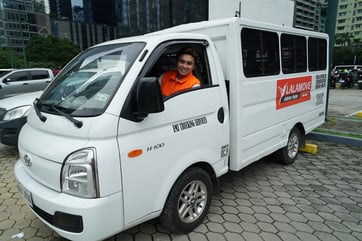 Pay COD or go for cashless payment
Last but not the least, pay as you go. Lalamove is an on-demand delivery app, which means you only pay based on the courier services you use. You have two options: to pay COD or cash on delivery, or go cashless and make the payment via your Lalamove wallet.
When you look at the bigger picture, the biggest cost-saving source with Lalamove is that you won't have to buy your own fleet or pay full-time drivers for your delivery needs. This is the win-win solution that any user, whether for personal or business purposes, can make the most out of.
As always, value for money is our utmost priority when it comes to servicing our customers. Our courier service rates may be cheap, but the quality of service is always guaranteed in terms of the safe handling of the package being delivered by our professional Partner Drivers.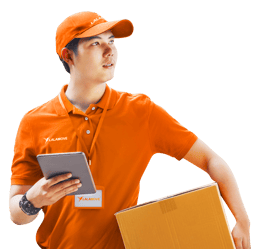 With all these in mind, let Lalamove deliver for you now! Trucks are very essential, you may check our delivery truck dimensions here to check which vehicle fits your needs. We may not be able to move mountains, but we can definitely move for you. Your time, convenience, and flexibility are more valuable than the delivery cost. Leave all the hassles of delivery to Lalamove and we will ensure that your packages are well received by their recipients.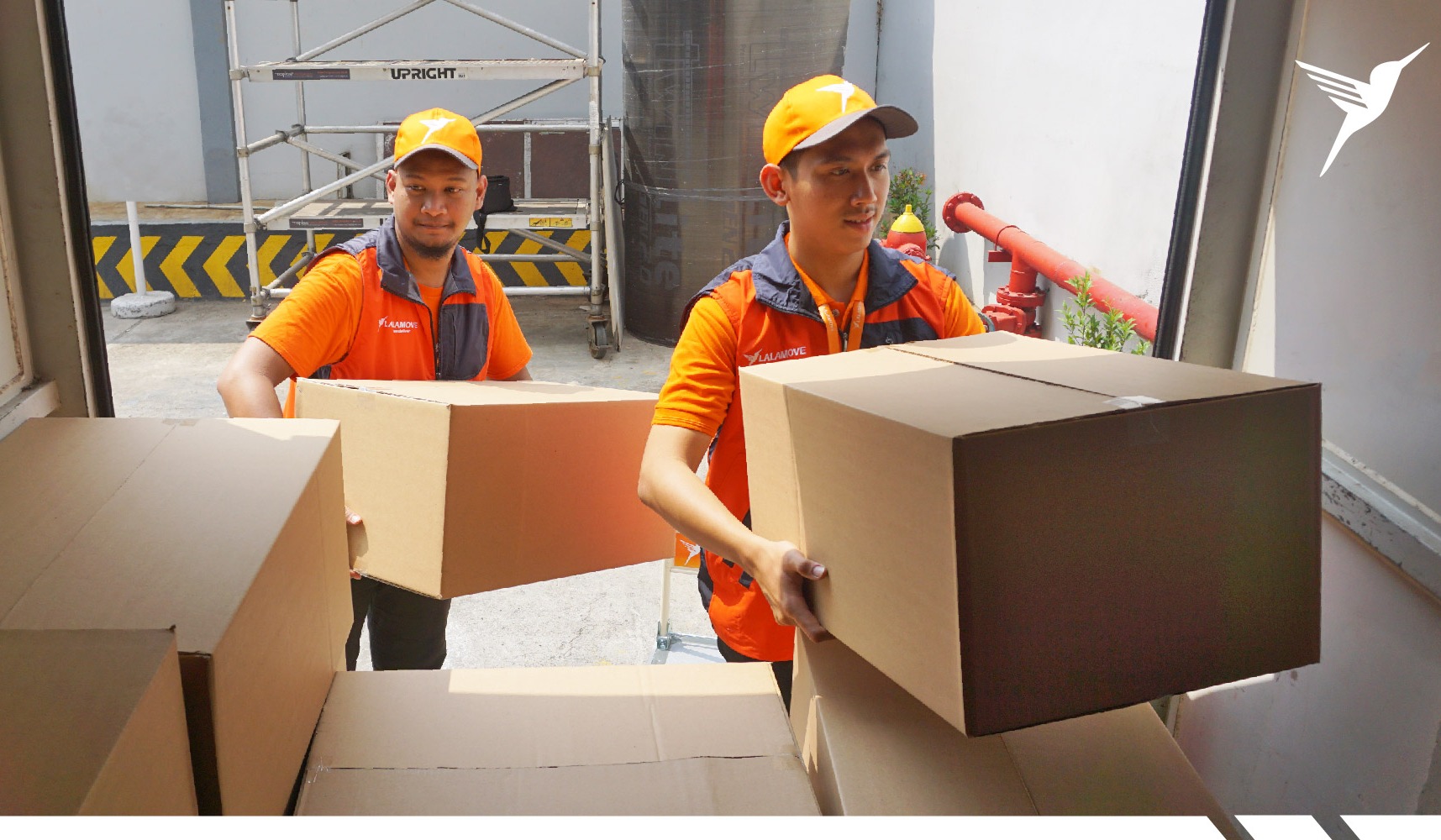 Book the most affordable truck rental service today!