Top 4 Business Benefits of Food Delivery Services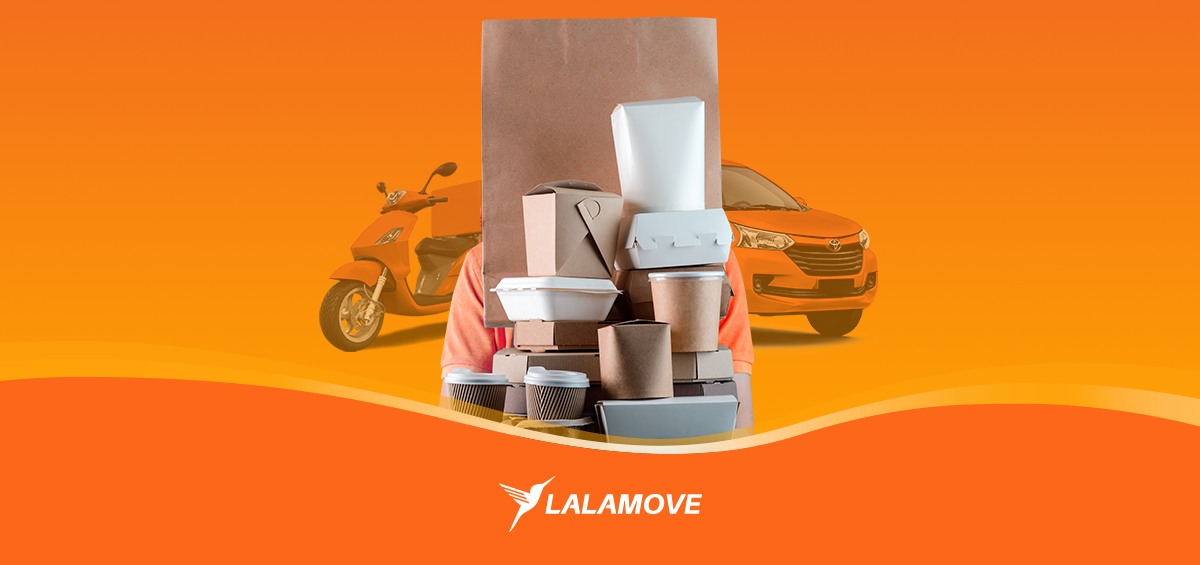 As someone in the food delivery business, it's important to know the best steps to make its delivery services smoother. One of the most recommended ways is by getting a third-party courier service. Not convinced? Well, that's why we're here to illustrate the top 4 benefits of getting a courier partner like Lalamove for your food delivery business!


Keep Your Food Fresh with Insulated Box
According to the USDA, using insulated bags is important to keep food safe. Foodborne illness can quickly multiply at humid areas like the Philippines. This is why if you have a food delivery business, keeping your product safe and fresh must be a top priority. Luckily, many delivery courier services and apps such as Lalamove offer Insulated Boxes to address this concern.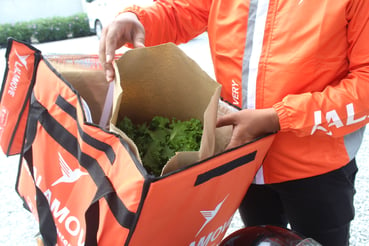 With an Insulated Box provided by courier services, you ensure that your food products are safe from spoilage. If you're a meal plan provider, this is extremely important as the food you deliver has to stay fresh for your customer to enjoy.
Fast, On-Demand Food Delivery
Food delivery is often a customers' answer to a craving, that's why having fast delivery is very important. Based on research, cravings last for only around 3-5 minutes, which is why satisfying this quickly should be a priority for food delivery businesses.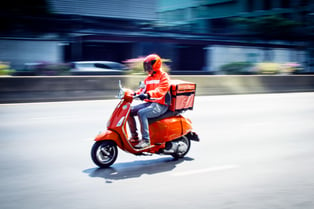 If you depend solely on your in-house delivery vehicle, you limit your logistics capabilities, thus making deliveries slower. By tapping to courier service providers like Lalamove, you get to tap drivers who could help you fulfill orders, which makes food delivery faster! By promising your customers fast on-demand delivery, you invite more orders — therefore, more sales!
Lalamove's average delivery time of 55-minutes ensures that your food products will reach your customers quickly. We do this by matching you in seconds to the closest Partner Driver, who will then deliver your items immediately. With our courier service, you are sure to deliver food quickly and easily.

Bigger Vehicles for Bigger Food Deliveries
Are you delivering bulk food orders for a party? Or maybe you will be delivering cakes and pastries? These food deliveries need extra care and space, that's why it's important for your courier service to provide the necessary delivery features.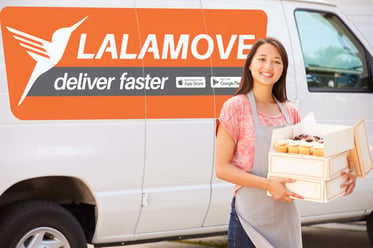 With Lalamove's delivery vans and trucks, you can deliver big and many food items in one go! Aside from safety and space, these 4-wheel delivery vehicles can also help you reach multiple customers in one booking. You can do this by having additional stops for your delivery. Simply tap the + button beside the drop-off to add a new stop.
Now that's delivery made seamless and simple!
Delivery Made for Food Businesses
The most overlooked benefit of courier service for food delivery is how they usually have value-added features that just make sense for businesses. For example, cash on delivery is sought-after by many food businesses as most Filipinos want to get items first before paying. On the other hand, bigger food delivery businesses would probably look for API integration to make delivery seamless.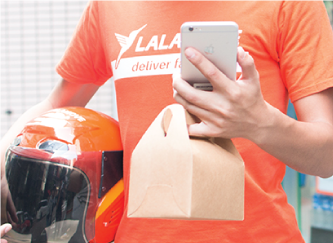 Luckily, Lalamove has these features and more, and if you want to get the most out of our same-day delivery service, you can check out our logistics solutions for business!
Read about the story of one of our successful food delivery business clients, Auntie May's, and find out why they love Lalamove's SME-friendly delivery service.
Ready to use Lalamove for your food delivery business?