Why An Online Business Needs a Delivery App Partner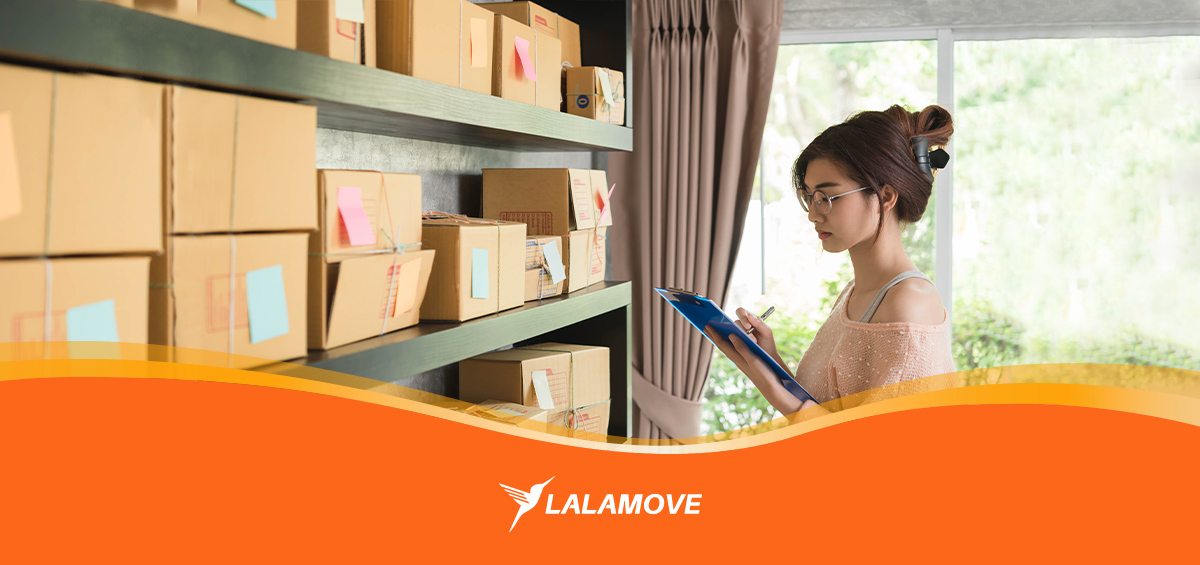 Are you an entrepreneur wondering if you should opt for a delivery app partner? Asking again & again - Is it worth it? Would it help boost or cut my sales?

Suppose you've accommodated deliveries for your own business via personal vehicles, renting or even just by commuting, but hey, you're here because you've had enough of it right? You realize that you can't be everything to everyone. You need to explore new things to grow your business!

According to DTI, online business registrations increased to 7,525 as of March 15 from 1,642 registered in the same period last year. The new online registration data represented about 8.5 percent of total online registrations in 2020 of 88,574. Now that's a big number.

Entrepreneurs became more creative on how to put up their businesses online, trying to be more innovative & resourceful as they can. The rise of online businesses are still evolving and having a delivery app partner makes their lives easier.


People are adapting to the new norm and online businesses have become more innovative as well to rise up to the competition. Most of them have partnered with the most trusted delivery couriers of their choice!

You need a proven and tested courier that would carry out your goods to the best of their ability. Delivery plays an important role for it assures your customers the quality of your brand.

Here are some of the million reasons why you should go for it:

ENJOY YOUR PARTNER PERKS
Oh, who doesn't like business benefits? Making the most out of these is the best.

Of course, partnering with delivery app couriers has its perks! Food delivery services earn a percentage for every order, so it's in their interest to promote you as their online business partner to boost your reach.

Apart from building a strong connection in your industry, this is one of the joys and benefits of it.

It may be customer discounts, free delivery promos, or even visibility of your brand in your chosen courier's business pages! That would definitely mean a larger market for you.

It's a huge benefit on your part! You're stitched to any of their promos that your customers and even new customers could enjoy!

HASSLE-FREE LOGISTICAL HEADACHES
One-man team, you say? Worry no more. Having a delivery app partner would definitely lighten your load.

Isn't it stressful handling your own deliveries? It could be fun at first, we can admit that. But when it's expanding, oh no, the headaches are real (a healthy problem, though)!

You just need a little help so you can focus more on the quality of your work. Partnering with a third-party delivery service would be a huge help for you. Good thing Lalamove knows well how to accommodate your logistical needs!

FLEX YOUR FEEDBACK
Unlike physical stores, people can easily determine which online store they'll opt to purchase in because of visible reviews.

A delivery app partner has special columns for the feedback! In that way, you can see how the performance of your business is doing. They can easily rate you and your products!

Customers can see other customer's experiences with your services with just one click. Less hassle of researching more about your brand, right? Personal reviews are greatly trusted by many.

You can no longer blindly tell what are your strengths and weaknesses because as the saying goes: "The customer is always right!" you can see if they're satisfied with your service via the delivery app. You don't need to message them one by one just to see if you're delivering the quality service they deserve.

ORDER ACCURACY
Ever experienced waiting for your own delivery for hours & then when it finally came, you received the wrong order? Sheesh. We wouldn't want that for our customers.

Satisfied customers are what we aim for so we need to put much effort into paying attention to detail. Accuracy is the key! Getting a delivery app partner for your booming business allows your customer to select their specific order/s exactly the way they like them.

Letting them choose according to their liking would give them a sense of excitement & anticipation just by clicking confirm after they placed their order. The goal is not only to meet but also exceed their expectation upon every purchase.

To avoid miscommunication, you have your receipts. Keep your customers happy by giving them exactly what they ordered and they'll surely come back for more!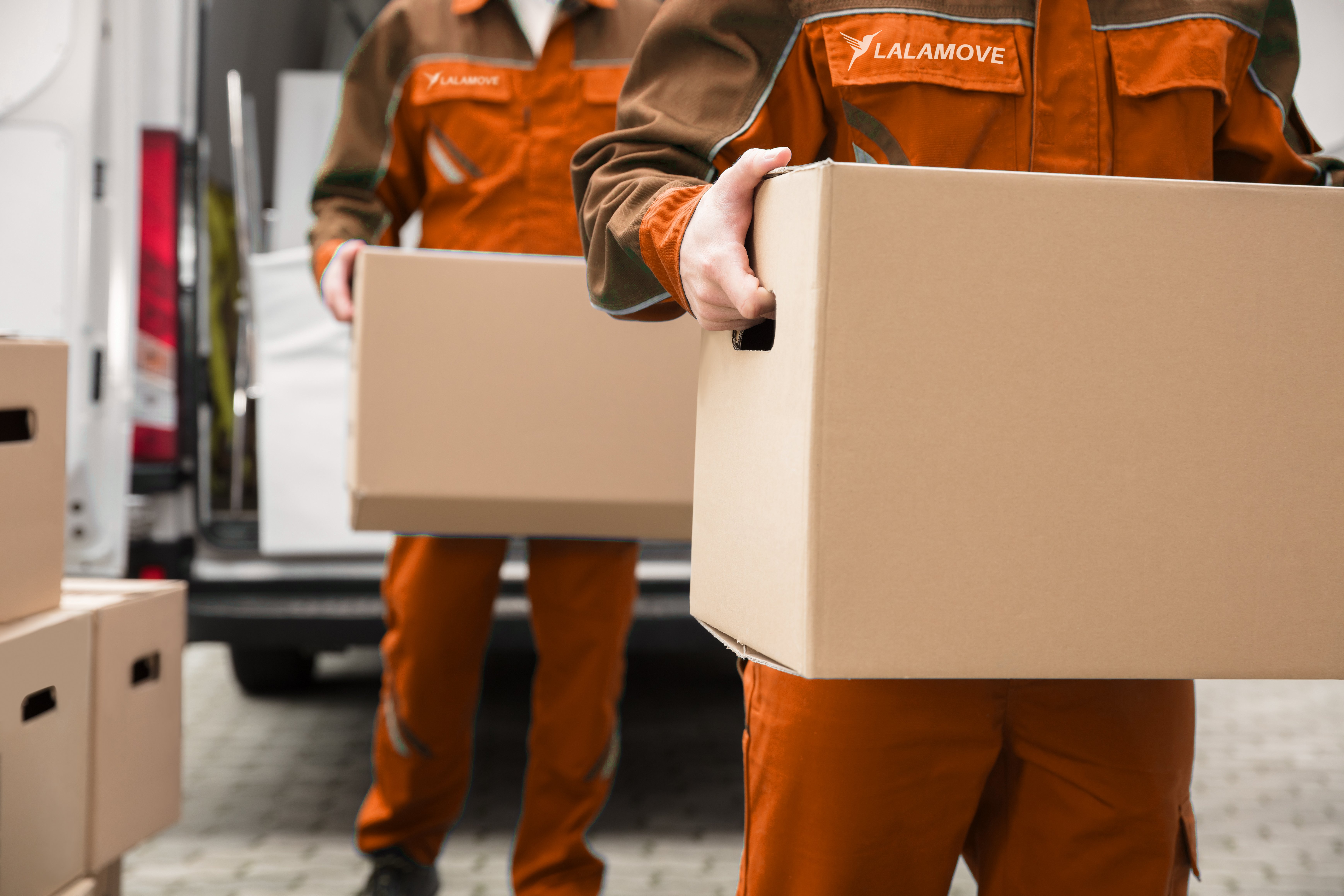 There are a lot more opportunities to grow your online business and getting a delivery app partner is an absolute necessity. Good thing Lalamove is everybody's most reliable delivery app in the Metro! We've helped a lot of businesses already and it has always been our greatest joy to accommodate your needs.

The convenience of online business from home is continuously rising. So if you're one of those groundbreaking entrepreneurs, Lalamove would be the best choice to partner with! Whichever industry you're from, we assure you that we only offer the best of our service. Moving your products from one place to another with care is one of our expertise.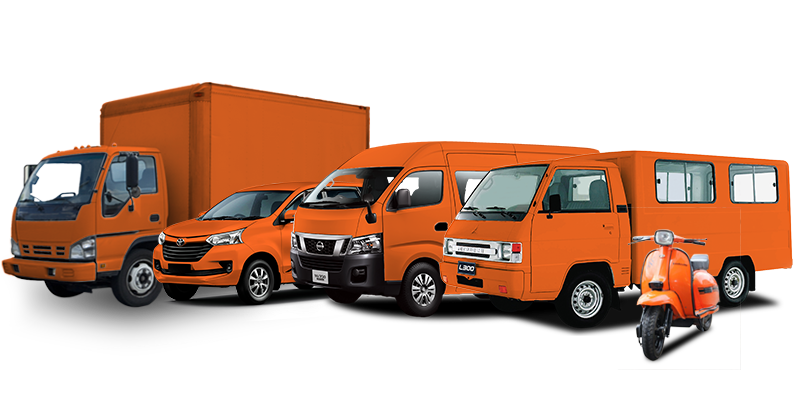 Register your business account with Lalamove's 3PL Solution now to learn more details. A lot of online businesses have greatly adapted to survive COVID-19 and you can see how we're paving the way for them here.


Want to take your online business delivery to the next level?