How Lalamove Delivery Help Your Business Adapt to Survive COVID-19?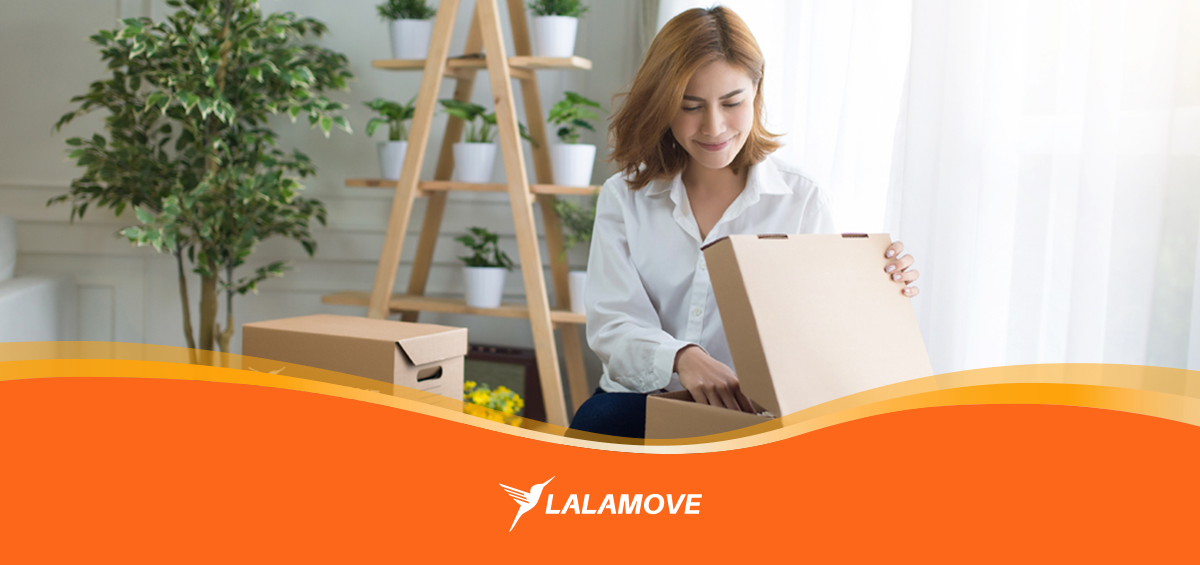 There's no doubt about it - it's a tough environment for businesses and entrepreneurs right now. Besides manufactureres of top priority items such as toilet roll or hand sanitiser, most companies will come to remember 2020 as one of the most difficult years in recent memory - and the year has only started.
The impact of COVID-19 is encroaching on nearly every aspect of our daily lives, from work and leisure to how we move around and keep our homes supplied with the essentials. As the situation changes on a daily basis, the pressure on businesses of all sizes could last for many weeks and months ahead. Small- and medium-sized companies which are often more at risk to sudden changes in market conditions, may find simply staying in business the biggest challenge this year. Which is why we're here to give some tips on how to weather this crisis.
Communication is key
It's important to let your customers know what you can do during this time, and equally what you can't. With many shops and businesses forced to shut their doors while the current situation is brought under control, customers will understand that significant changes to normal operations are expected. Update your website, send out an email or tap into other communication channels to reach your customers and let them know what's going on, especially on change in operating hours and order cut-offs.
Go digital
Is your full product offering available online and visible to your customers? During times when physical interaction and making in-store purchases is harder, more customers will turn online to get what they need. Some upgrades or tweaks to your online store or e-commerce channels could enable you to directly reach your target customers while they are safe at home. This could be an ideal time to beef up your digital marketing strategy to remind customers that your business is still operating in some capacity. Here are some suggestions:
- Add an extra newsletter to inform customers that purchases can be delivered to their front door.
- Offer a promotion code to new and existing customers as an added incentive.

Prepare for the future
Forced into changing habits, your clients and customers may discover the advantages of going digital, or at the very least, having an online option for your goods and services. For businesses with essential products such as food, grocery items, medicines, or water, this could be an opportunity. A meaningful percentage of these business' customers are going to adapt to these digital channels and realize the benefits of ordering from home and receiving deliveries to their door.
By testing new partnerships with on-demand delivery services, entrepreneurs of essential items will be able to see whether adding a same or next day delivery service to your offering is feasible for your business in the future.


Whether it's about continuing to operate during this crisis, or gearing up to move forward from this situation, amidst all these changes and challenges, Lalamove is here to help. Our large range of delivery vehicles, from motorcycles to MPVs, and even Light Trucks are ready to help you deliver essential items to your customers. And as we help you maintain your business, we also hope that you help us, our Partner Drivers, and the rest of the community safe by practicing health and safety precautions. In trying times, like these, Lalamove is here to move what matters. And when you're ready to tap our service, we're here to deliver.