How to Reach New Customers with Lalamove's Third-Party Logistic Services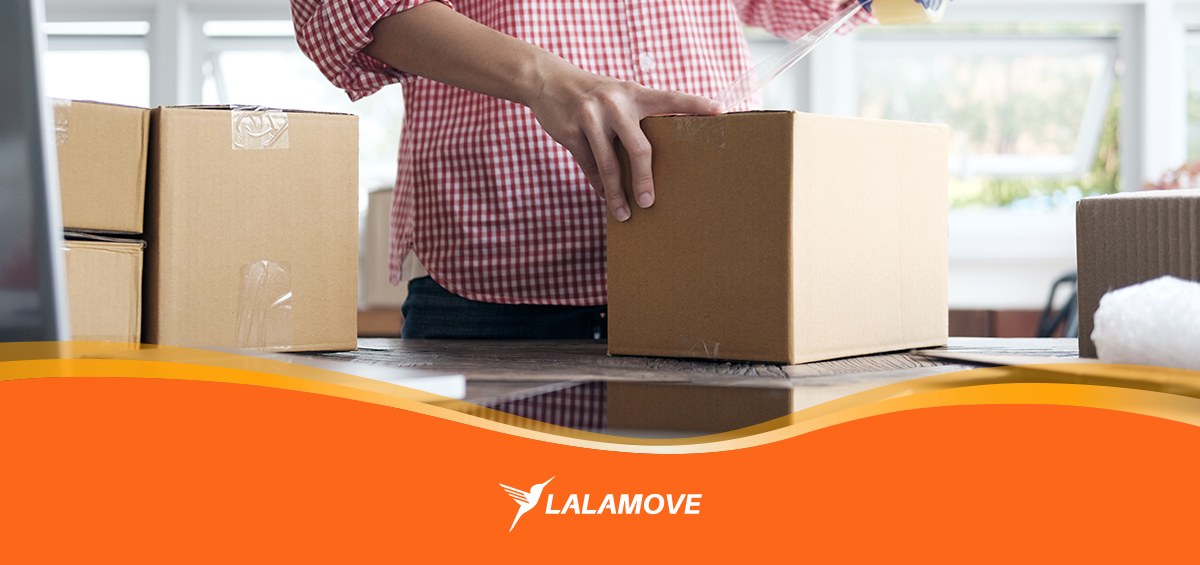 With the rise of entrepreneurial spirit among Filipinos, you may aspire to jump start your businesses and grow it exponentially. Established businesses may have a steady patronage of their customers but if you look beyond the horizon, you can definitely expand your business. Finding the transport logistics' best last-mile delivery partner is a cost-effective way to scale delivery services that will enable you to reach new customers.
Disclaimer: This has been optimized last August 2021.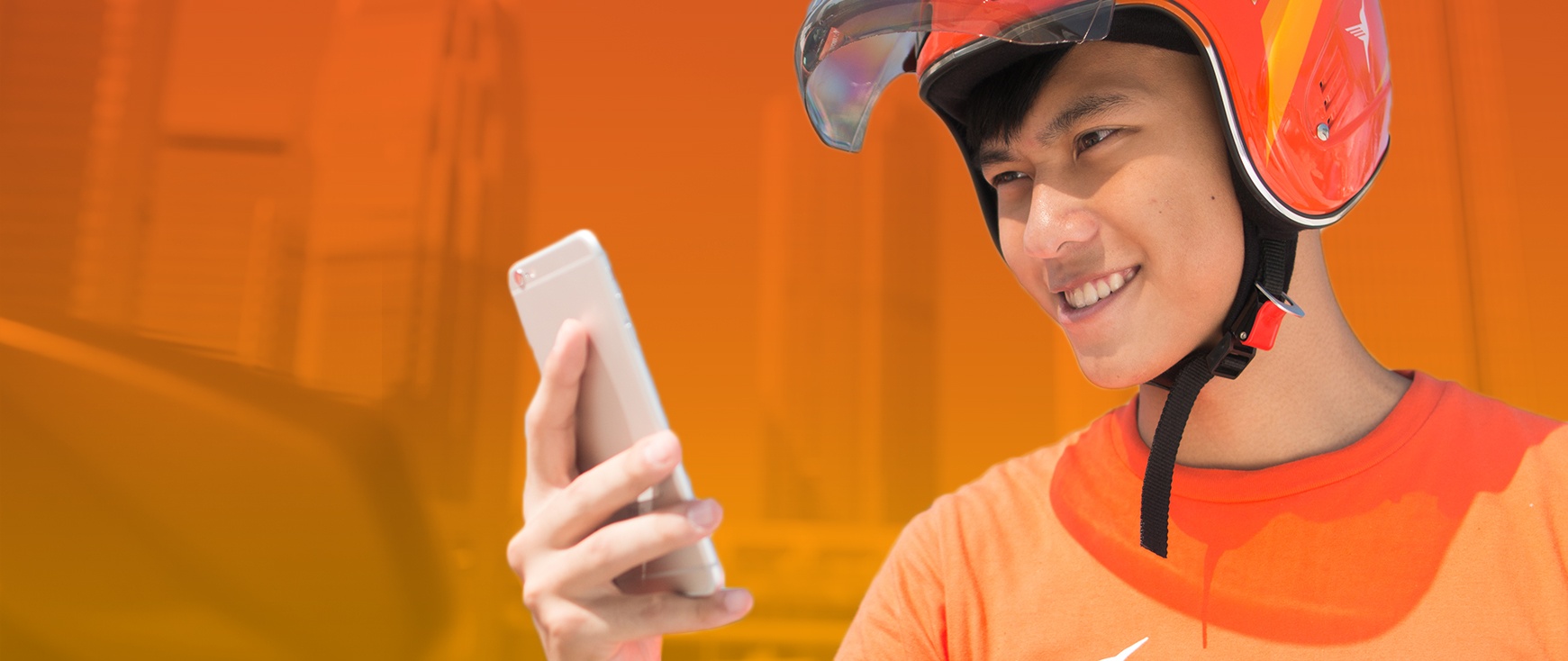 Can I get an on-call delivery team?
Having your products delivered is the next step to expansion. Using your own car may be a drag to your lifestyle and having your own fleet of delivery vehicles may bring in unnecessary cost for the maintenance and upkeep. What if you could have it all: a team, but on call?
Third-party delivery partners in Manila are offering cost efficient transport logistics solutions for local businesses with a wide range of vehicles from motorcycles, MPVs, and Light Trucks. Whether you need 20 small items delivered quickly with motorcycles that can weave through traffic or a truck to move furniture, an on-demand driver with transparent prices can be found with an app.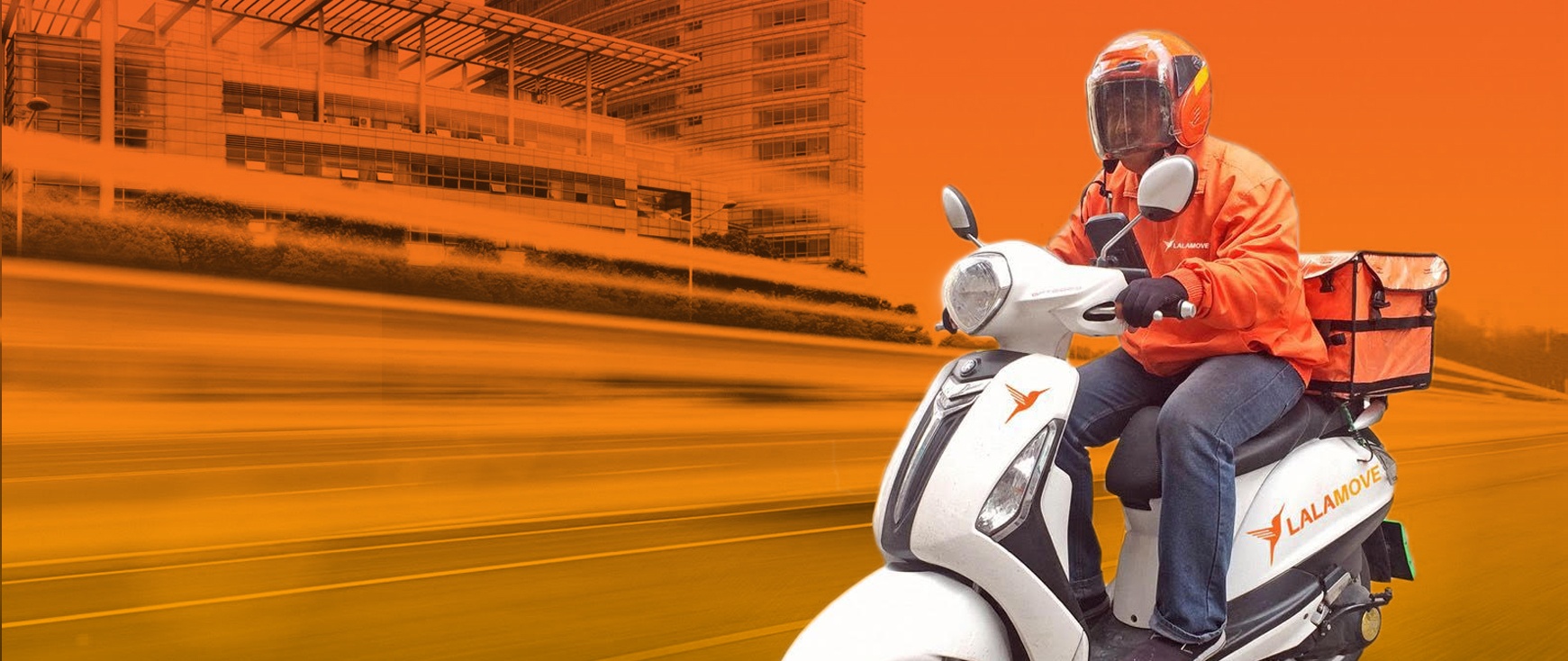 What if I need to fulfill deliveries FAST?
If your business leans towards the food industry or perishable goods, on-demand delivery is the ideal set up for you. Fast delivery is key to food businesses as nothing beats delicious food arriving at someone's door, still hot and crispy for customer experience.

With all the same-day delivery apps available in Manila, businesses should check to see if they offer features that help them save money in the long-term. For example, a business that delivers items in bulk would find tremendous benefit from a multi-location drop off service. Local businesses can maximize one delivery booking by paying one base fare and adding only the mileage cost for each additional location. Ultimately, this delivery method will satisfy more customers while saving money.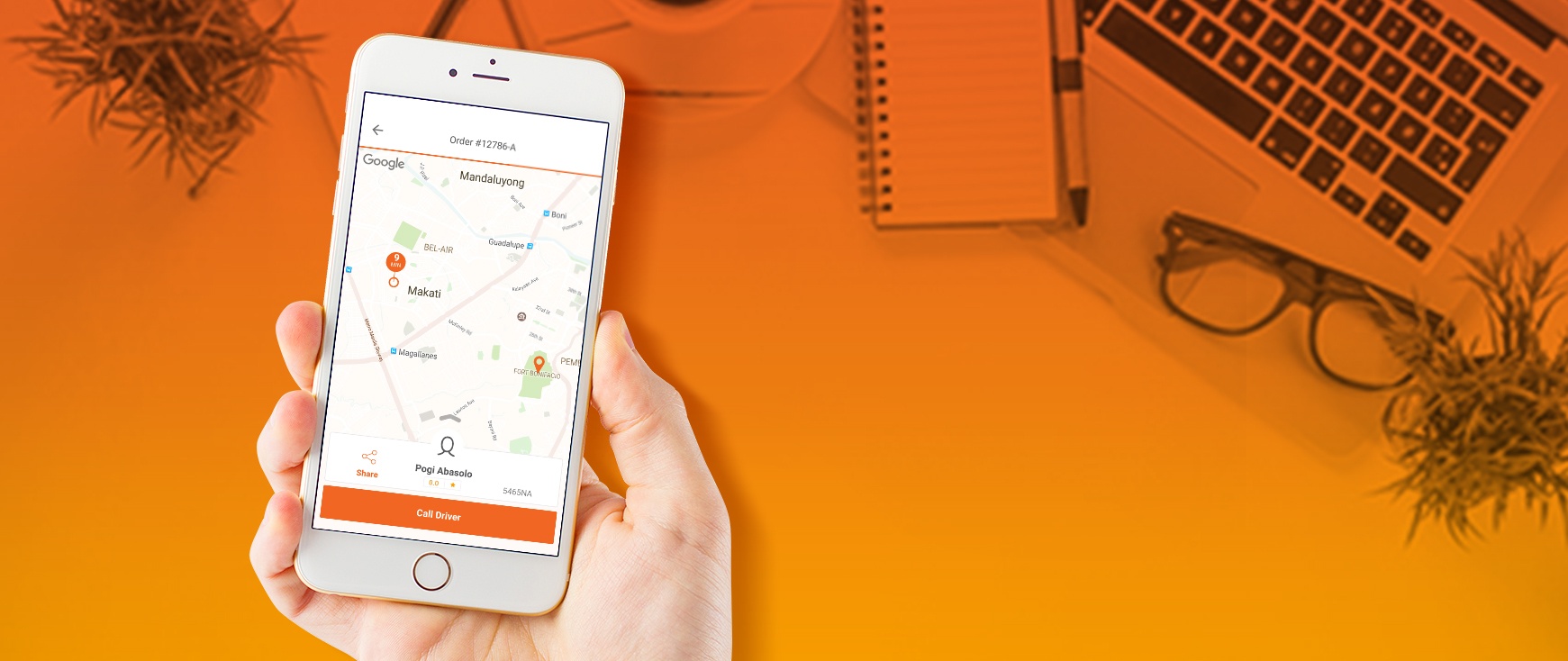 How can I be sure they are reliable?
Working with a reliable courier helps local businesses compete with big retailers to deliver great customer service. Local delivery courier apps often make use of the smartphone GPS system so that customers can rest easy knowing that a courier is easily trackable. When comparing apps, make sure you check the kind of perks a courier company can offer. For example, do they provide insulated bags? Is there an insurance for their deliveries? An online receipt? All of these details make a same-day delivery service more than just another app, but truly your transport logistics partner on-demand..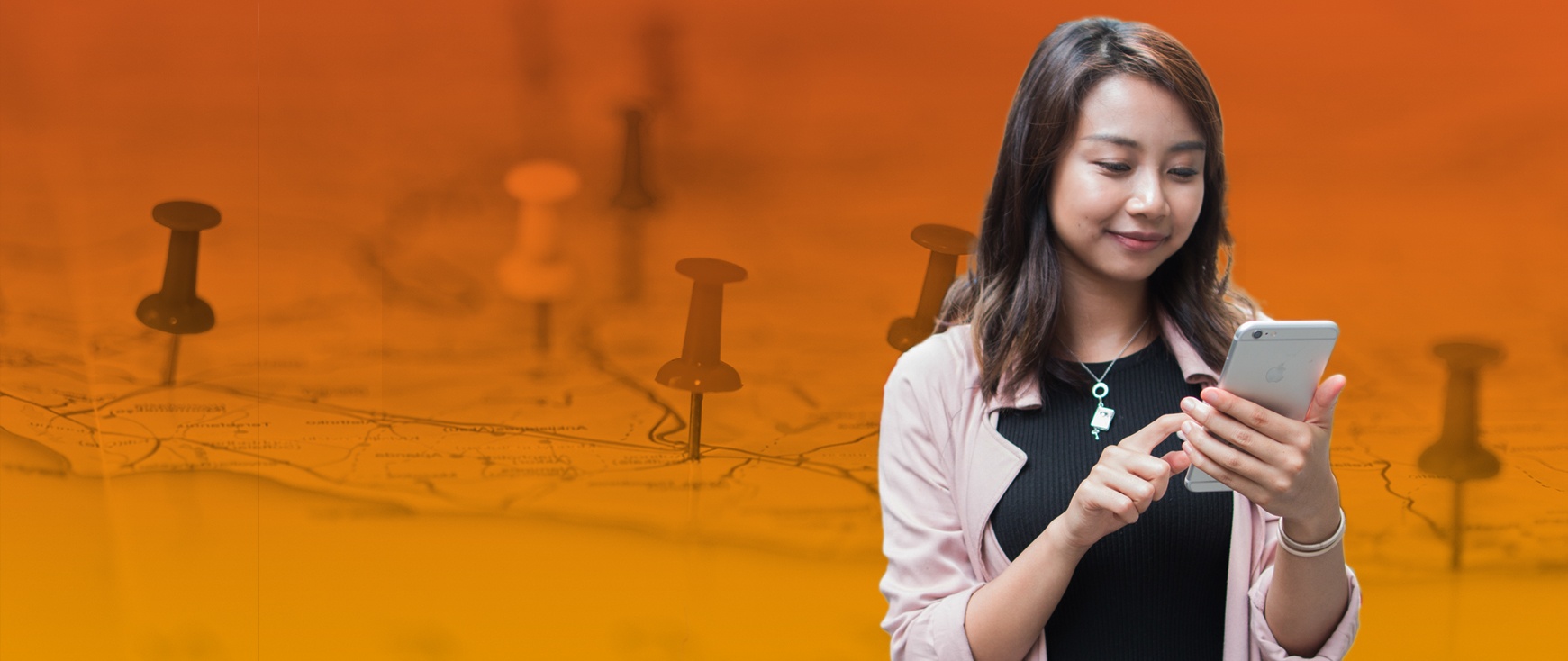 I'm ready to expand, what's next?
If you've already established a reputation in Metro Manila, it's time to grow your business and reach potential customers in the outer regions. Check how far your third-party transport logistics delivery company can reach and inquire how effective their services are on those areas. If you're ready, market to those people and slowly expand your business on a regional level.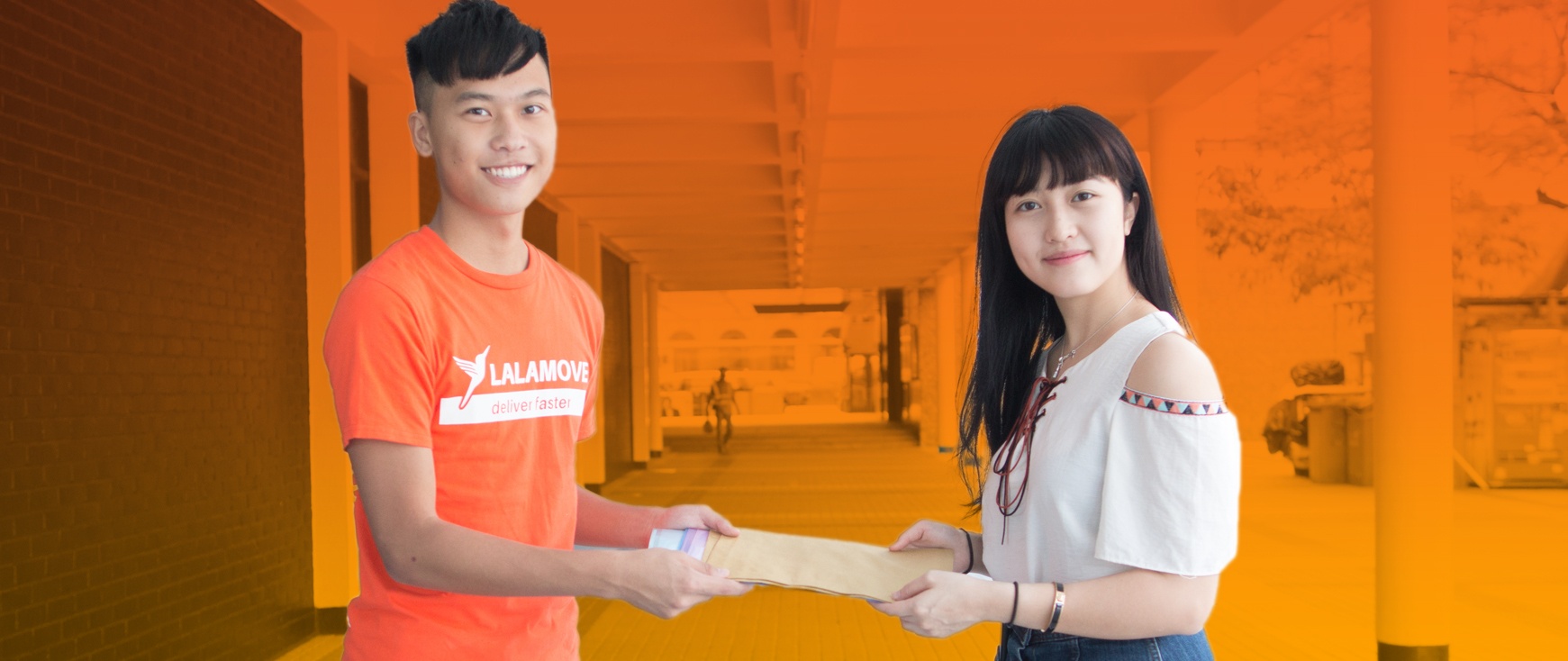 Tell the world you're ready.
Your business is now ready to deliver! Heighten the anticipation and work closely with the transport logistics company because they are the champions of your business. Ask if they can help you with promoting your products! Collaborate with online influencers to try out your product. Now that you can delivery regionally, reach those people who heard all about your brand.
With your current business stable and generating income, expansion is the key to your growth and catering to a bigger audience would mean added revenue. There are many options in the metro but keep in mind that you need flexibility, security, and most importantly, it should be fast and easy.
Do you want to reach new customers today?