Last Mile Delivery and Transport & Logistics Services with Lalamove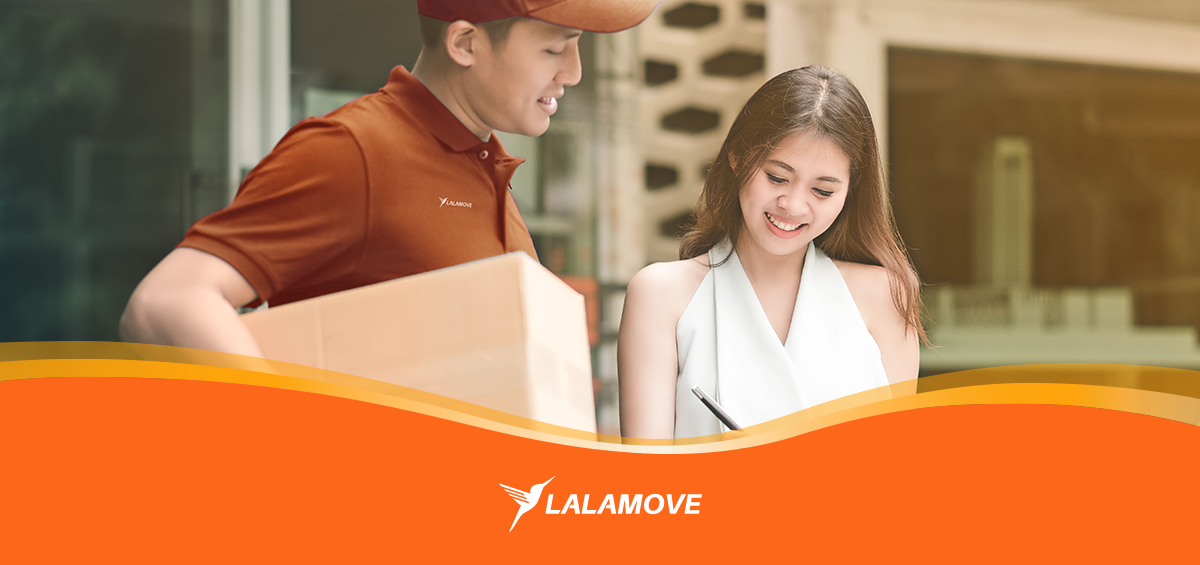 As the e-commerce industry continues to expand, the last leg of delivery, also known as last mile delivery, transport and logistics have become more and more challenging. That's why Lalamove, the leading on-demand and last mile delivery service in Asia, is here to provide third-party logistics (3PL) solutions to business of all sizes.
What is Last Mile Delivery?
Simply put last mile delivery is the movement of goods from the retailer's transportation hub to the final destination — the retailers o customers' homes.
According to Business Insider, last mile delivery is one of the biggest expense of an e-commerce business. That's why it's important to find an affordable and flexible last mile delivery provider to any kind of business to minimized cost and increased efficiency in transport and logistics.
Lalamove & Last Mile Delivery
Lalamove is an on-demand transport and logistics company that matches users and drivers to provide same day delivery courier services. Lalamove's last mile delivery service offers 24/7 door-to-door courier services, especially useful for MSMEs in the Philippines looking for a delivery partner.
We provide real time tracking services to ensure safe deliveries done within 55 minutes. On top of that, Lalamove's credibility is based on being the largest service area in Asia for intracity delivery and has over 2 million drivers across Southeast Asia. Lalamove has done many successful business deliveries in the Philippines and we're looking forward to more years of providing excellent last mile delivery service in the years to come.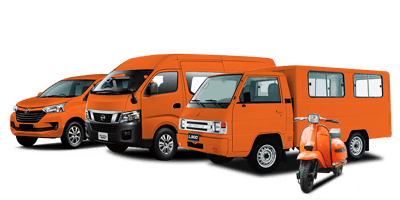 How does Lalamove provide Last Mile Delivery?
Lalamove delivers anything for your business — from documents, food delivery, to furniture and bulky boxes. The goal of Lalamove is to provide an efficient and economical last mile delivery option and this has already been proven to disrupt the transport and logistics industry.
Other than providing instantaneous matching and sub-hourly deliveries, Lalamove also provides scheduled and multistop deliveries so it's possible to plan out the entire route and time your deliveries. We also have cashless deliveries make the ordering process fluid and convenient and goods are also insured during its entire journey.
With a 99.5% fulfillment rate and our trained professional Partner Drivers, you can be assured that your goods will be delivered. Business customers with Lalamove also benefit from exclusive business programs, perks and rebates with an assigned account manager to take care of every need.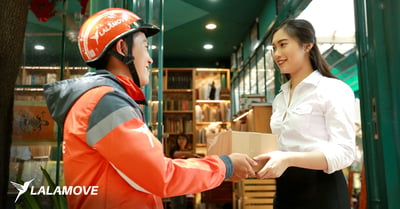 With Lalamove, it's not only easier for customers to get their goods delivered, but also benefit brick and mortar stores and local businesses who want to make reaching customers fast and simple through the power of transport and logistics via last mile delivery.
What to try Lalamove's last mile delivery service for your business?