Express Delivery Courier for Your Buy and Sell Business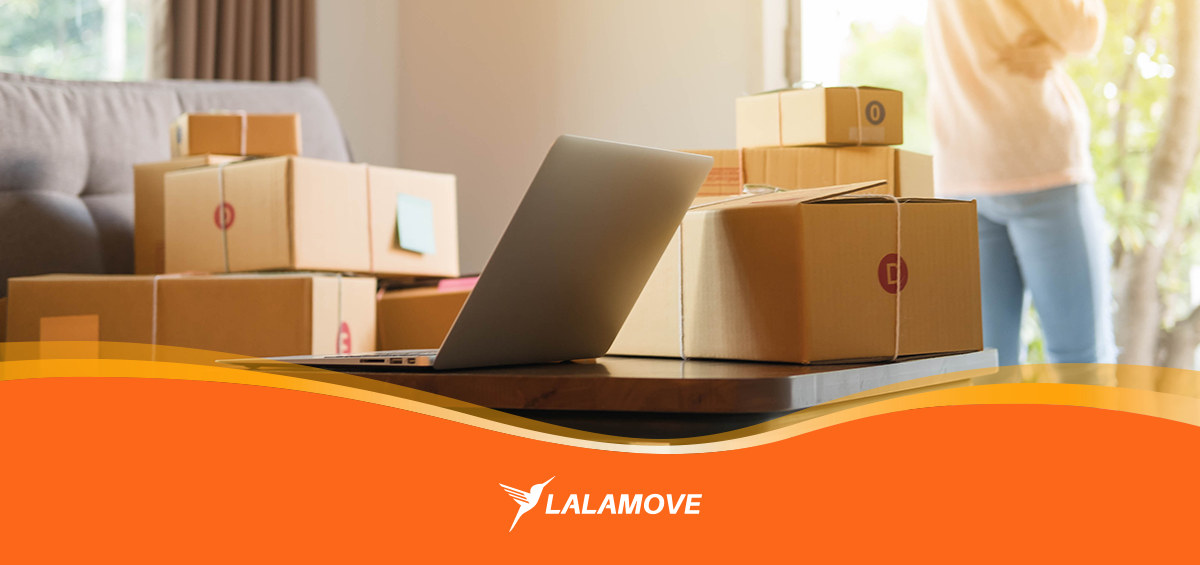 Anytime is the perfect time to starting your online business, and one popular way to do it is by buying and selling products! The buy and sell model has really helped many successful entrepreneurs, and the next one could be you. And it's Lalamove's mission to empower small to medium-businesses with top-notch delivery services. Check out how Lalamove can help you start your buy and sell business online!
Before we dive deep and discuss how Lalamove's delivery services can help with your buy and sell business, here are just some tips on how to start it!
Organize Your Buy and Sell Products
If you plan to declutter and selll the stuff you have, we suggest you use the tidying technique of organizing consultant Marie Kondo — the KonMari method. With its core principle of keeping anything that "sparks joy," you could really benefit from this technique in choosing which items you'd want to keep and which you'd be willing to sell.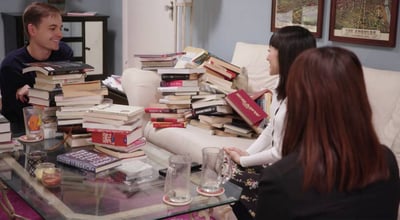 If you plan to buy your items, make sure you have ample space to store your products. You must also do your research on the suppliers who you can trust. By organizing your products, you are making business operations much easier. Your business may be small for now, but a little organizing hasn't harmed anyone 😉
Promote Your Buy and Sell Business Online
Now that you have organized the items to sell, time to post them online. There are many Facebook buy and sell groups which could help you reach people who might be interested in your buy and sell items. However, Facebook also has a Marketplace feature which could help you reach a wider range of customers.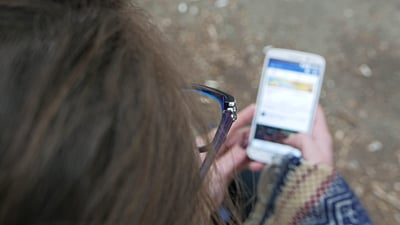 You can also try selling through third-party apps such as Carousell which is a dedicated buy and sell platform with thousands of users. Keep the price low and the photos clear to make your potential customers interested. Also, try adding keywords such as "preloved items," "for sale," or "buy now" so that your listing would go higher on the search results.
Deliver Buy and Sell with Lalamove
If you followed these straightforward step-by-step guide, you'd surely attract customers by now, which means it's time to get paid for your efforts and for your customers to get their items! You can do a meet-up, but this could be troublesome, and dangerous. Good thing Lalamove is here to help! Our many different features can really help you make an easy transaction. You can offer COD to your customers for convenience, and if they ordered a bunch of items, you can get a FREE insulated box to keep them safe. All in just one on-demand delivery app!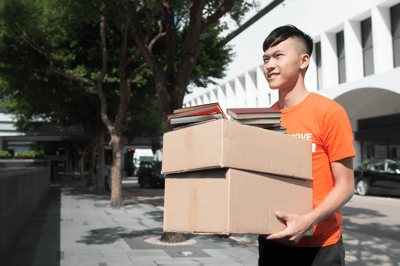 Excited to grow your buy and sell business?