How to Sign Up for a Lalamove Business Account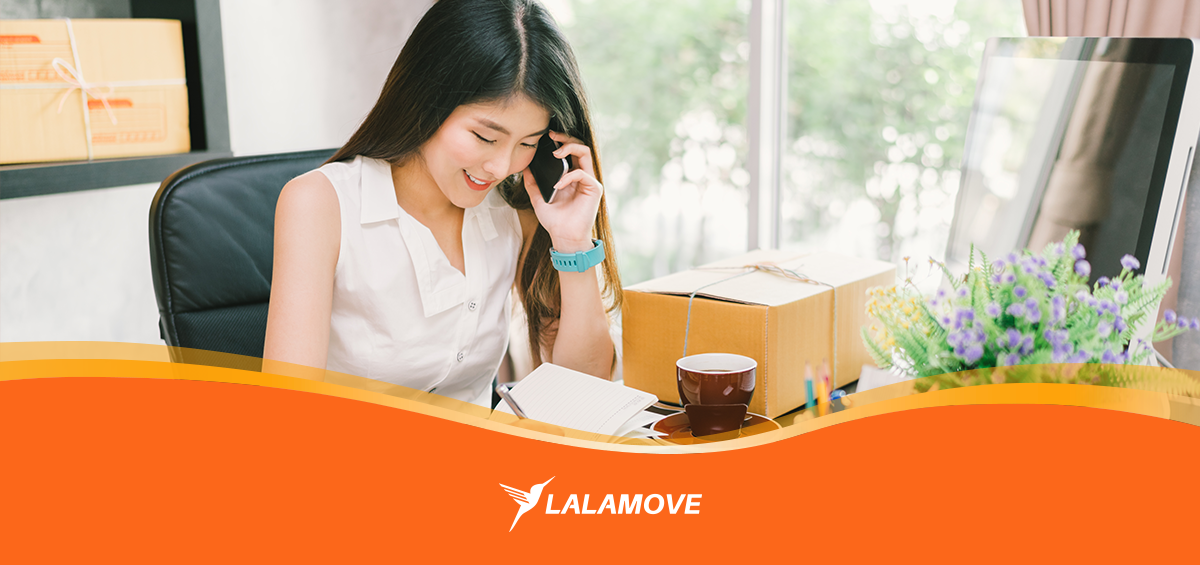 Many are interested to register their business to Lalamove's 3PL solutions, but often wonder how to go about it. If you're one of those people, here's a step-by-step guide on how to register and get Lalamove for Business to help you with your logistics needs. Whether you're a small online business owner or a big corporate entrepreneur, our services will surely help ease your operations, grow your business, and stay ahead of the competition!


STEP 1: Fill up the Sign-up form
The first thing you have to do is sign up on our form so we can get to know you, your business, and how 3PL Services with Lalamove could help you. Just fill-up the form below: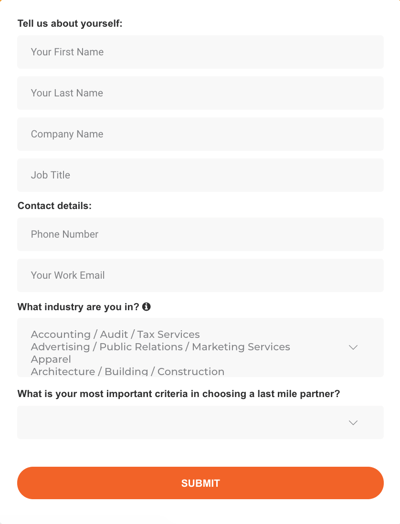 STEP 2: Wait for a call from our Team
Now that's over, simply wait for one of our team to give you a quick call so we can delve deeper into how doing business with Lalamove can be helpful for you. While waiting, we highly suggest you make a personal Lalamove account to try our mobile app by downloading it on the App Store or Google Play Store, or via our web app.
Check out our diverse fleet options for yourself, from motorcycles and MPVs to light trucks to see which would best fit your business needs. Among many of our helpful features is the multi-stop, which allows you to set up to 20 stops in a single booking, or our e-wallet for cashless transactions. You can also check out the success stories of others who used Lalamove for Business.
STEP 3: Provide your business details
Did you hear our team talk about how our services can aid your business? Great! Now it's time for you to provide us with further information needed for you to officially be a Lalamove for Business Client. Simply provide the following:




STEP 4: Receive your company code
After providing the necessary details, we will be generating a company code for you. Using this code, you will be able to link multiple Lalamove user accounts to a single log-in; meaning you and your staff can use the corporate account's funds with your personal accounts. Talk about convenience, right? Apart from this, you will also be able to:
Monitor the spending of each individual account for transparency on how your funds are being used; and
Get better client support.
STEP 5: Activate by topping-up
Now that you have a company code and all user accounts have been linked, it's time to top up your account! Using Lalamove's e-wallet feature, your deliveries are now conveniently cashless. And since you're a corporate client, you can enjoy an initial activation bonus!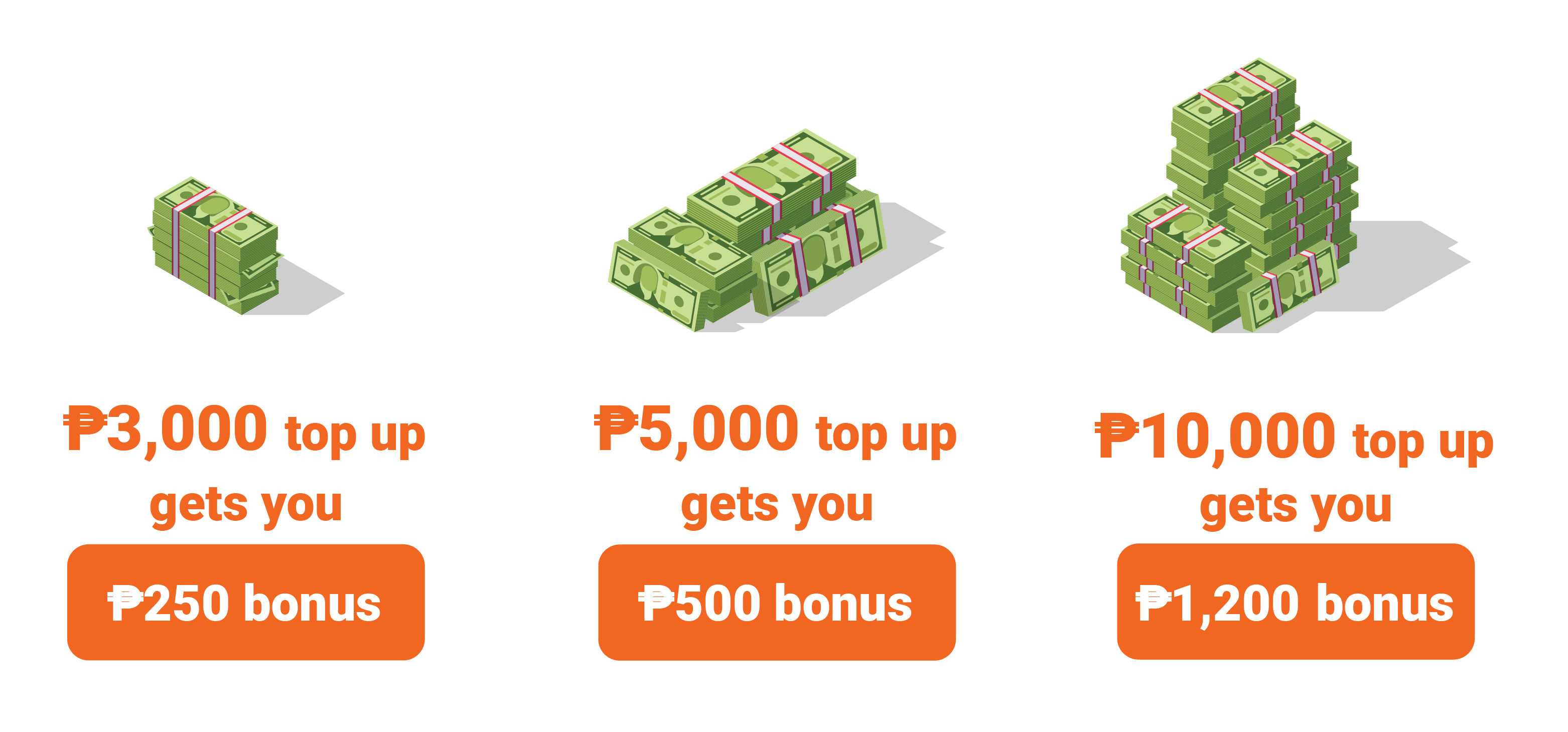 STEP 6: Congratulations, new Lalamove for Business client!
You're all set! Go and book your first delivery now as a corporate client and enjoy the full benefits of Lalamove's 3PL Solution.



Curious about our transport and logistics solutions?