Creating a Culture of Safety and Vibrant Gig Ecosystem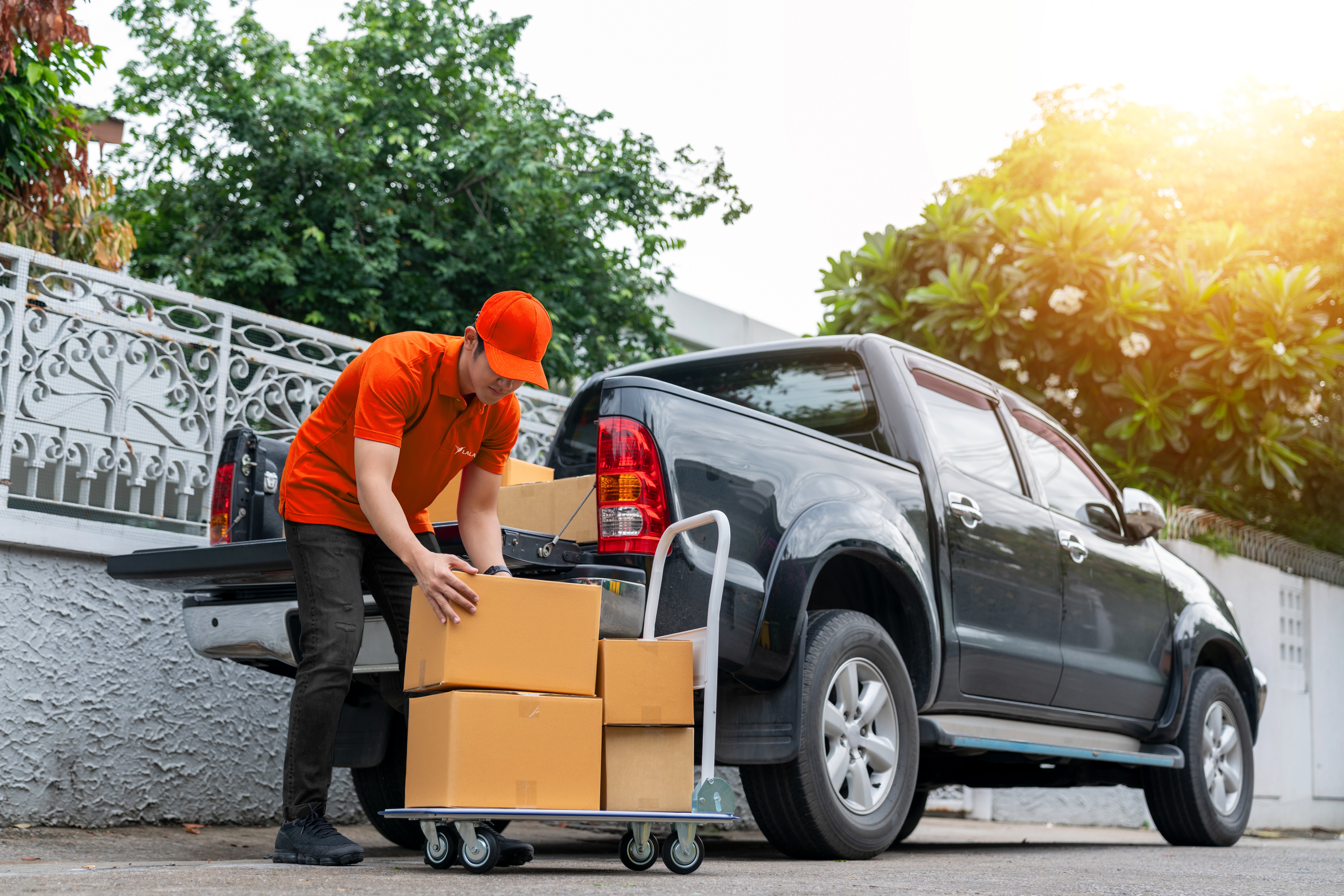 We strive to create a safety culture on our platform. We always standby to ensure a safe and smooth experience for our customer, merchants and driver partners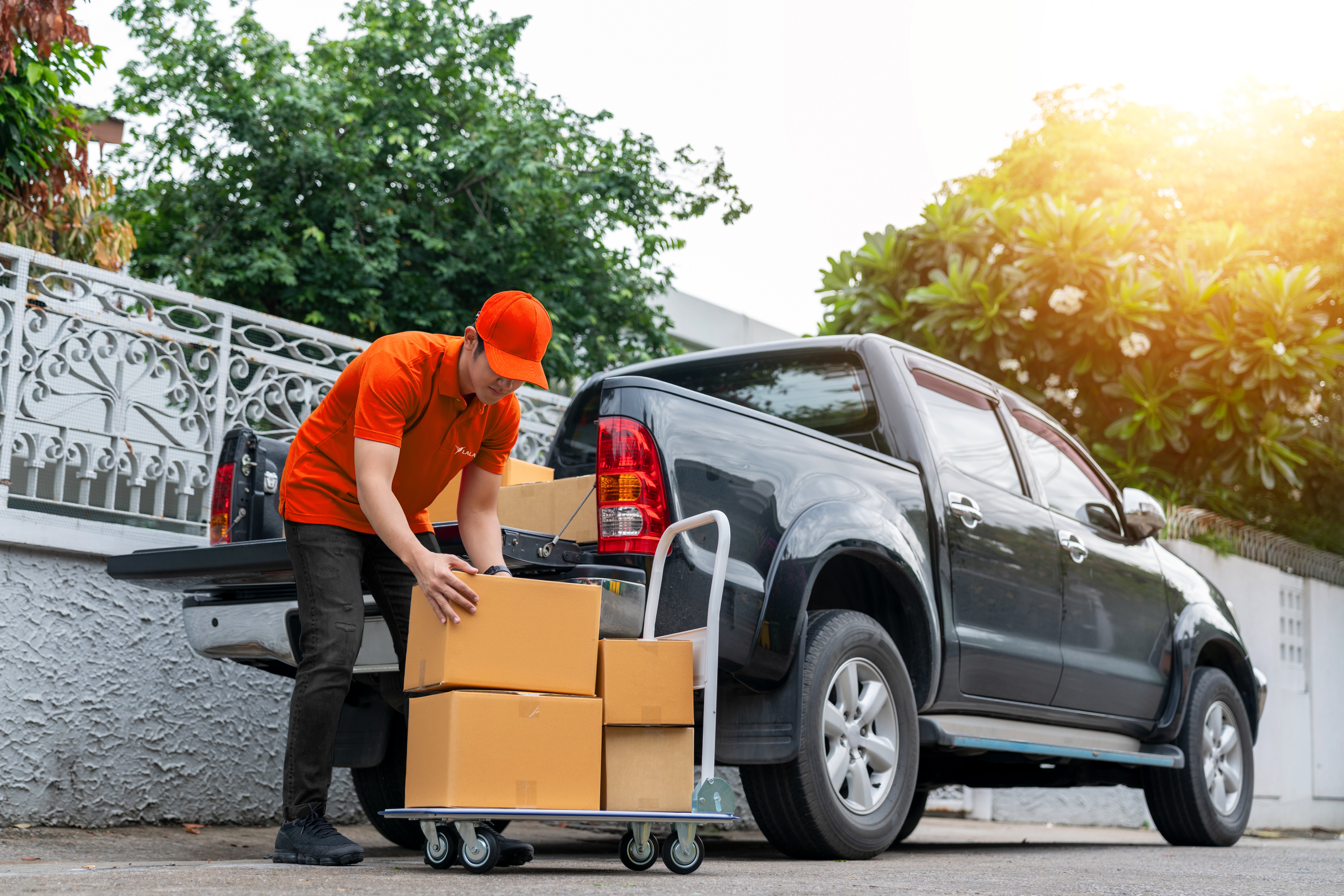 Safety Principles
We are committed to making safety integral to everything that we do at Lalamove— every day, in every operation, across every market. To this end, we have established a set of safety principles and guidelines.

Healthy and Safe Workplace
We provide a safe and healthy environment for our people. We would ensure the safety and health of all when they are at work.

Operational Safety
While our platform is fulfiling 24/7 delivery needs, ensuring the safety of our delivery partners in every experience with us is our top priority. Whether a walker, rider or a driver, for anyone who uses Lalamove, their safety drives us.

Emergency Response and Incident Handling
We are always prepared to respond to emergencies and incidents that could impact our platform services.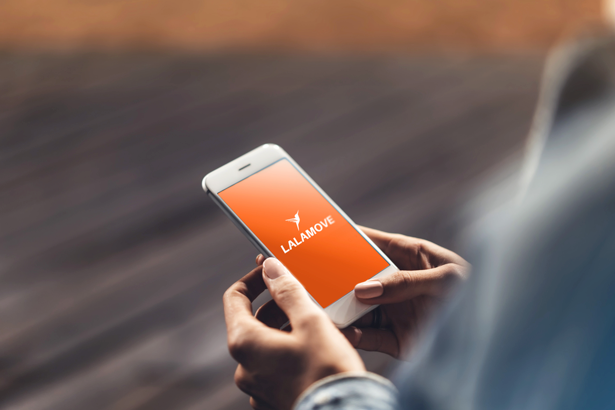 Safety Mechanism
Ensuring your safety on the app is always our top priority. No matter you are drivers, users or merchants.
Here is how we do in every step of the way: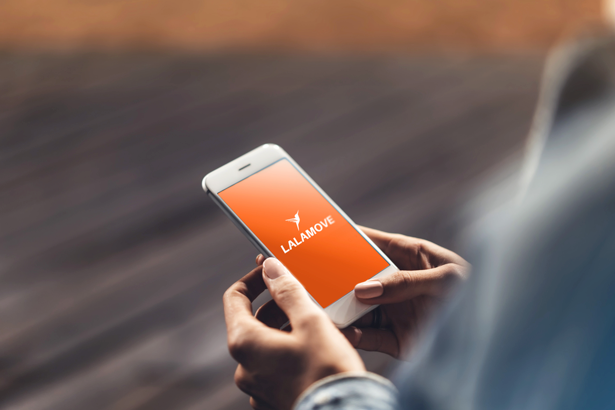 Before the trip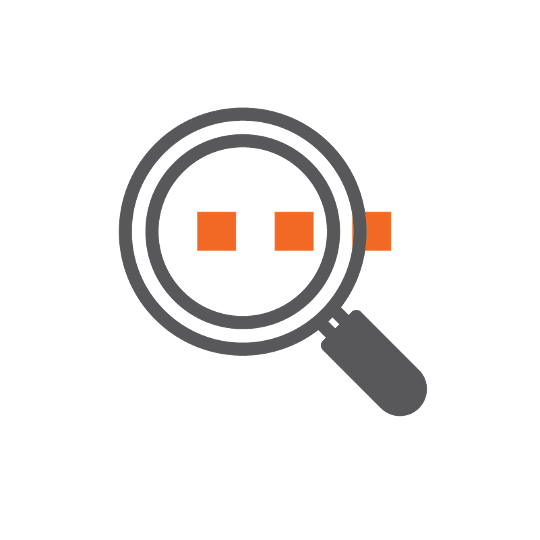 Driver Screening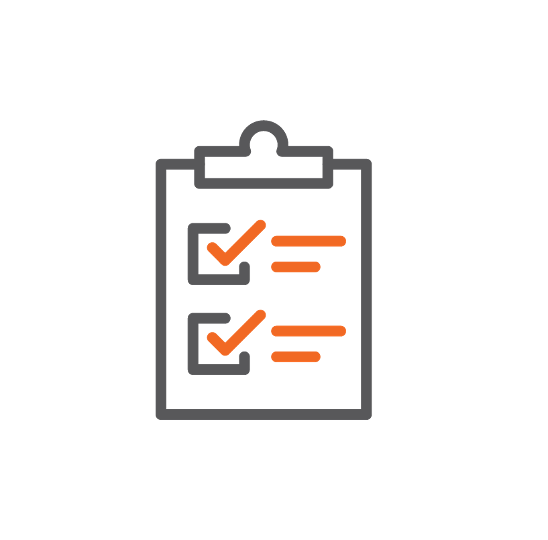 Onboarding Training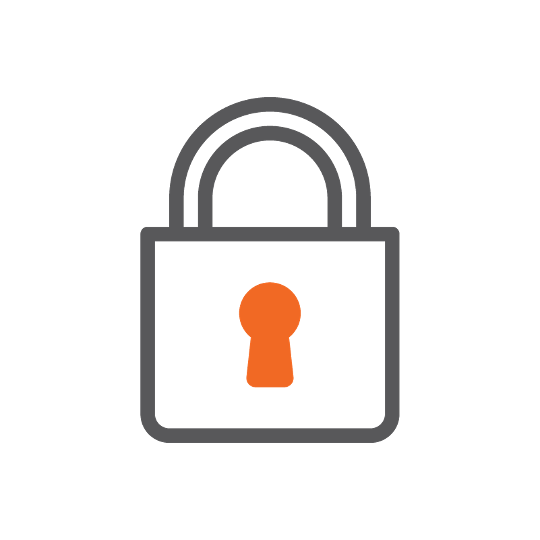 Account Security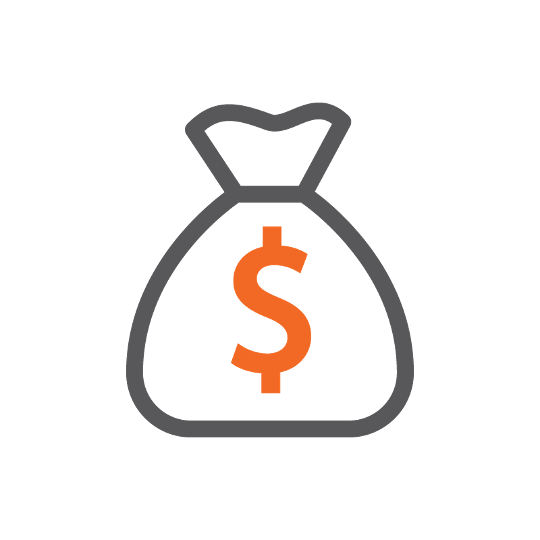 Fraud Prevention
During the trip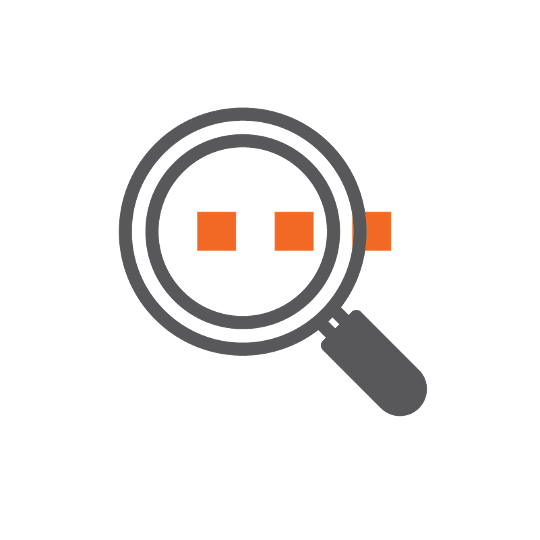 Personal Accident Insurance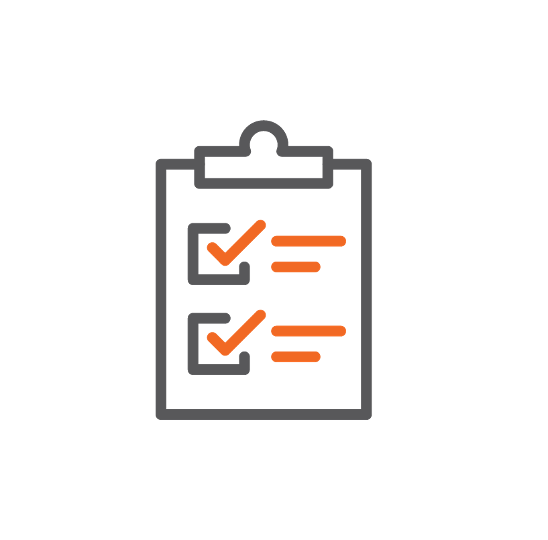 Trip Monitoring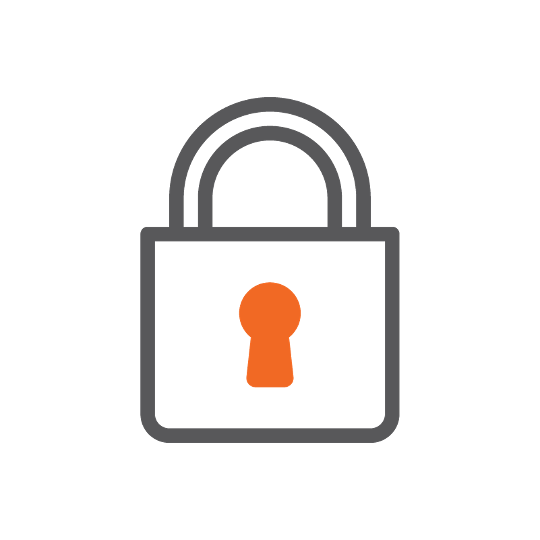 On-trip Live Chat Support
Post trip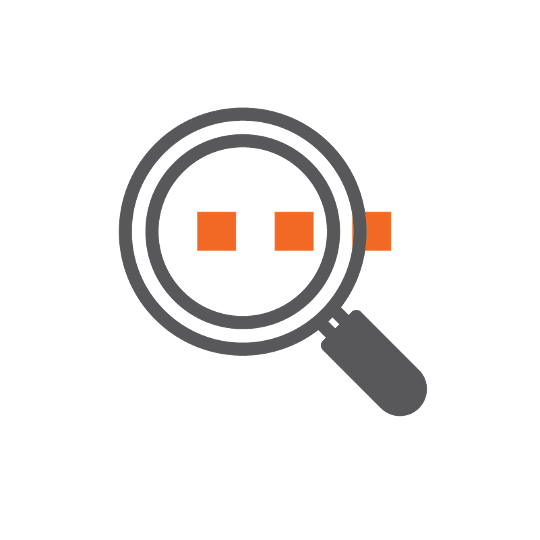 Customer Support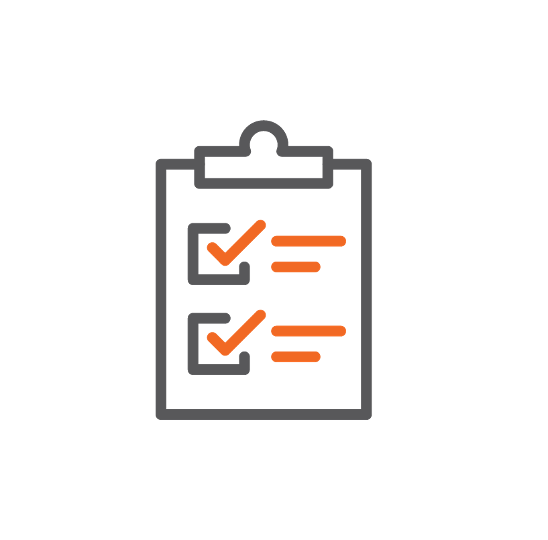 Incident Reporting and Response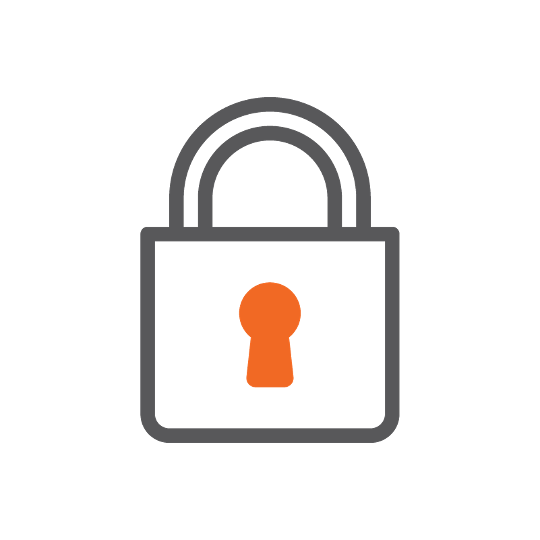 Trip Rating