Moving Solo? Here Are 6 Helpful Tips For An Easier Moving Experience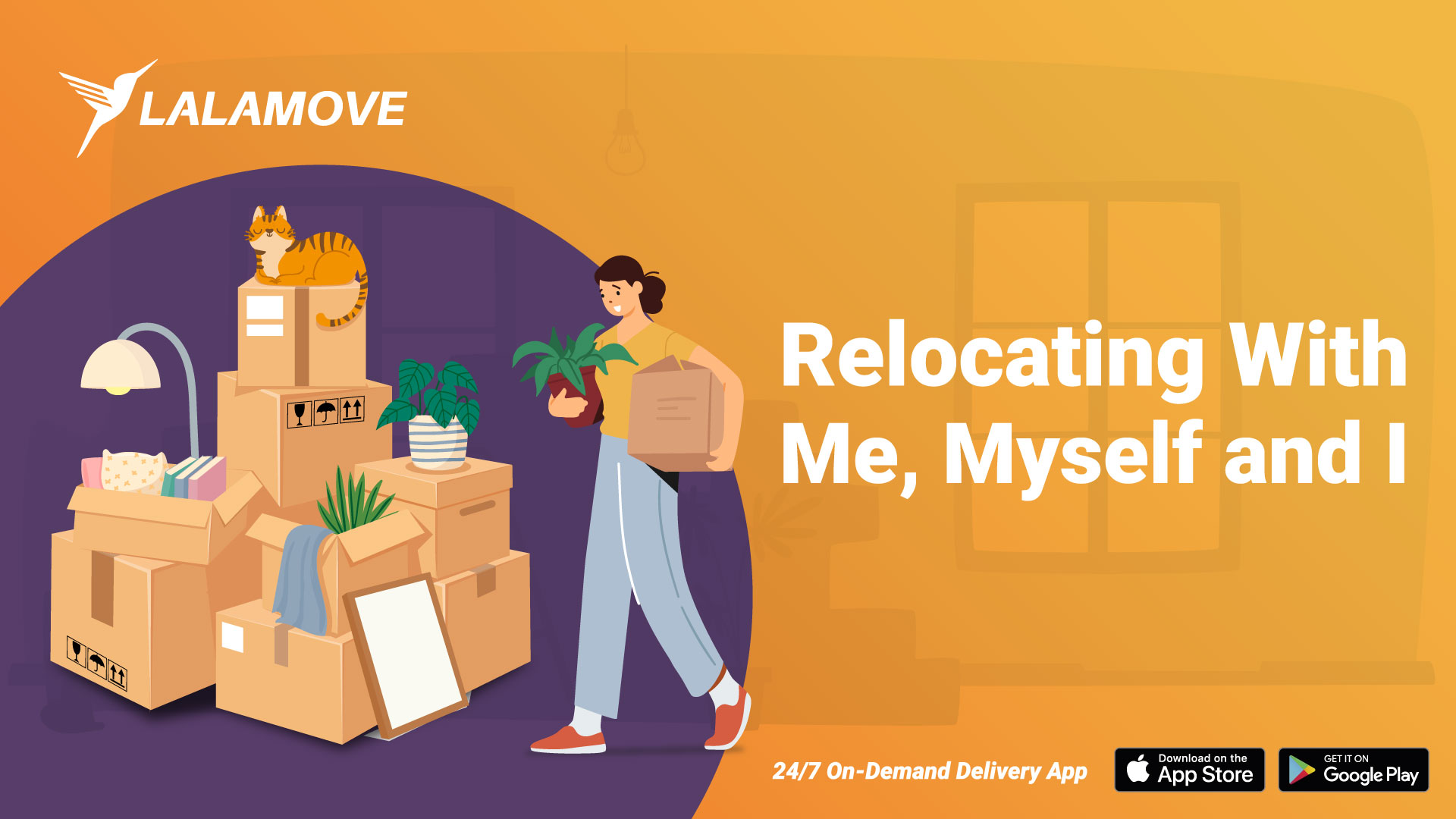 Moving into a new home as a single person can be exhilarating and nerve-wracking.
Yes, you have the freedom to decorate your new home exactly how you want it. But you're also responsible for all the heavy lifting!
If you're an independent person who's looking to conquer the daunting task of house moving, we have the best tips for you!
1. Prepare Yourself Emotionally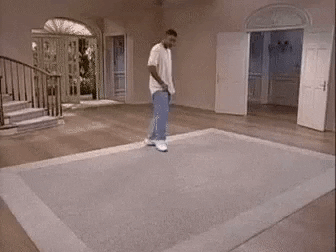 Moving can be physically demanding, but never underestimate how taxing it can be to your emotions!
It's normal to feel more tired and anxious than usual when starting a new chapter in life. The most important thing is to take your time and have good rest in between.
2. Plan Ahead And Well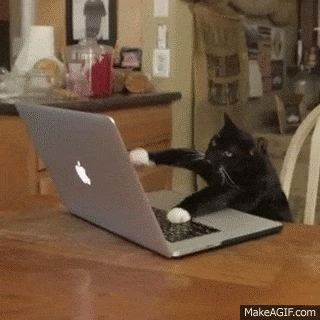 Every great plan starts with a detailed checklist, right?
Try to be as detailed as possible when writing your checklist. Don't forget to start early too! Your checklist should include to-do things from the moment you decide to move to the day of moving in.
Once you're well prepared and ready, you'd be more than prepared to tackle the moving mishaps that may occur – even all by yourself!
3. Use Proper Packing Methods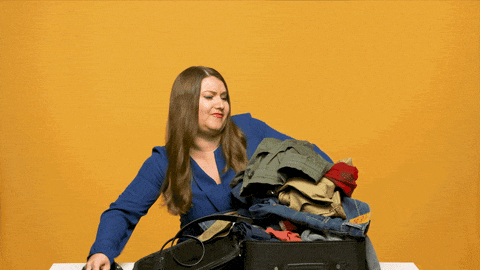 Pack your belongings securely in boxes. Label them so it'd be easier for you to identify the boxes' content later.
You can also try to declutter by throwing away items you no longer need for your new home.
Remember to not overpack! Your back and your knees will thank you!
4. Be Extra Aware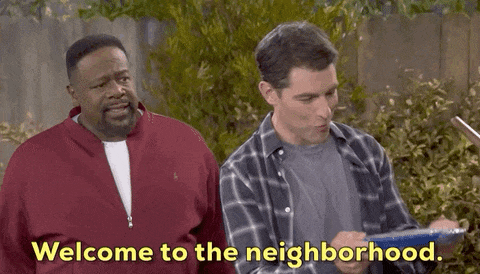 How aware are you of your new neighbourhood?
When moving alone, it's safer to move during the day rather than at night. Remember to arrive in your new area earlier to familiarise yourself with the surroundings.
Check for nearby amenities such as ATMs, clinics and police stations in case of emergency. Additionally, don't forget to make friends with your new friendly neighbours too!
5. Don't Be Shy To Get Help!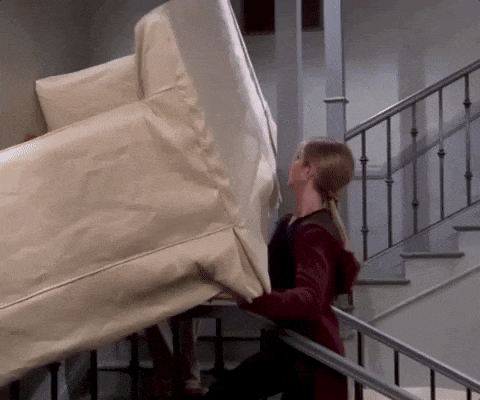 You're known to be an independent person and your spirit animal may be a cat, but it's never wrong to ask for a little help!
Call your family and friends to help you pack your belongings and clean your old home. Little did you know, they'd be more than happy to help you start a new chapter in life.
Just be sure your friends are ready for the packing challenges or else they might end up like Ross and Rachel! 🫢
6. Book A Moving Service With Lalamove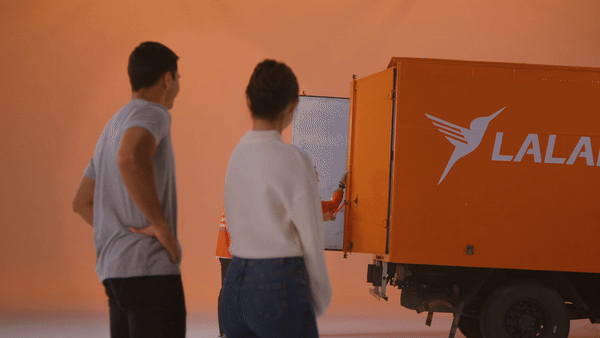 It's the golden age of technology, and everything can be booked within a few taps including booking a moving service!
Find the most reliable house-moving service that suits your budget. If you're moving with bulky furniture and appliances, find a moving service that offers bigger vehicles with extra helpers… like Lalamove!
With Lalamove, you get to enjoy fast and reliable house-moving services at affordable prices.
Our moving vehicles range from 4x4 Pickup to Large Lorry 20-ft that suit your house moving needs of any size.
Don't forget to add services such as Door-to-Door or Dismantle and Assembly service to save you more time and effort!
FYI, the Door-to-Door service allows you to request our driver to load and unload your items from your current house to the vehicle's cargo, and finally to your new house. The Dismantle and Assembly service is a step up from Door-to-Door. On top of loading and unloading, our driver and 2 helpers will take your furniture apart and put them back together at your new place.
Are You Ready For A New Chapter?
Yes, moving alone may have its challenges. but with meticulous preparation, you can turn it into a memory worth remembering. Embrace your new chapter with an open mind and heart and don't forget to reward yourself afterwards. You deserve it!