How To Save Delivery Cost And Time With Lalamove Multi-stop Feature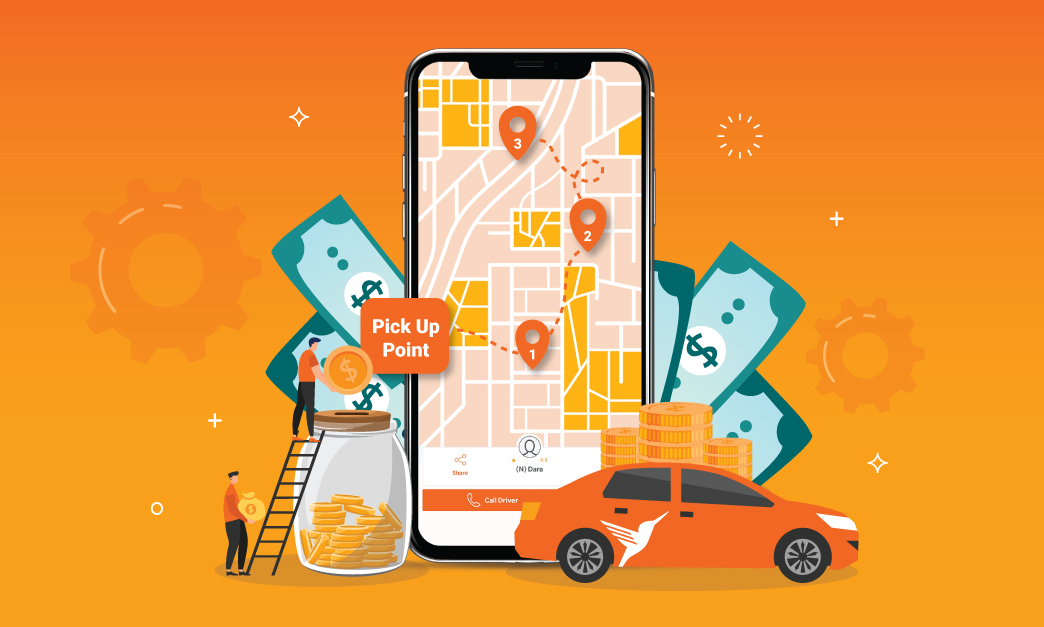 Last-mile delivery has become a make-or-break tool for businesses to gain a competitive edge. While it is an effective tool, one must know how to optimise it to reap its benefits of cost and time-saving.
News flash:
Lalamove's multi-stop feature can help your business delivery achieve just that!
It is one of the most underrated features in the Lalamove app, and yet it can help you save a bunch on your money and time!
In simple words, multi-stop allows you to deliver to up to 19 locations in a SINGLE trip. Instead of placing individual orders one by one, you can assign all your deliveries in a single order.
And the best part of this feature? The cost per delivery drop is cheaper when compared to performing individual deliveries!
How cheaper can it be? Let's take a look in this breakdown:
3 orders placed individually without Multi-stop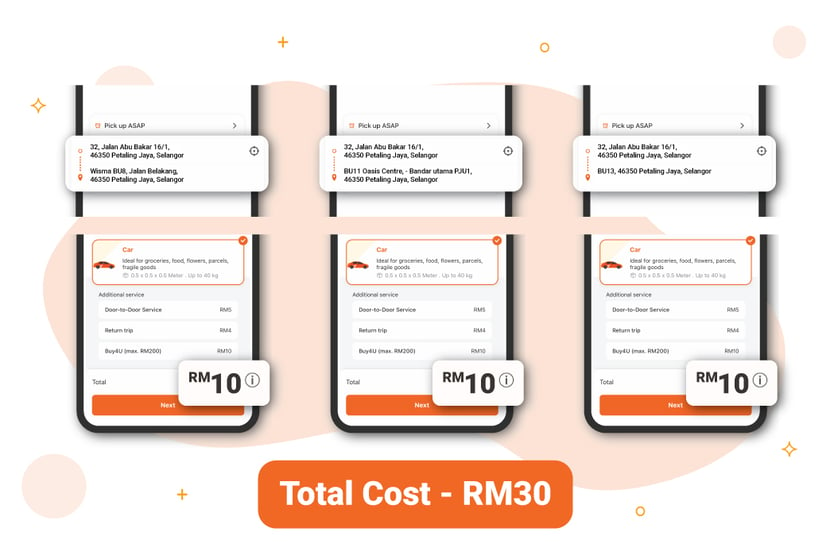 All 3 deliveries in ONE Multi-stop order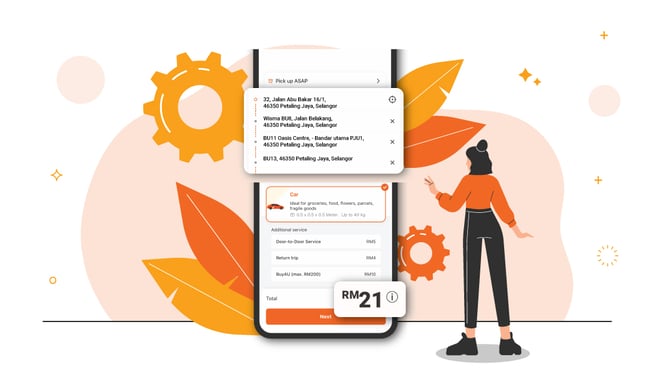 That's RM9 cheaper with Multi-stop!
Here's a Multi-stop tip for you!
If you have multiple urgent deliveries, split them into a few Multi-stop orders. For example, if you have 5 urgent deliveries that need to be delivered ASAP, simply divide the deliveries into 2 multi-stop deliveries (one order has 2 stops, while the other has 3 stops).
This is the trick to enjoy faster deliveries at a lower cost!
How to place a Multi-stop order? Just follow these simple steps!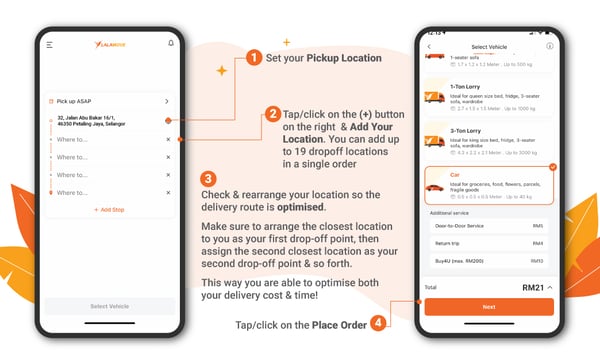 Empower your deliveries by making it faster, simpler and cheaper. Use the Multi-stop feature to place your deliveries now.