What Type Of Online Shopper Are You?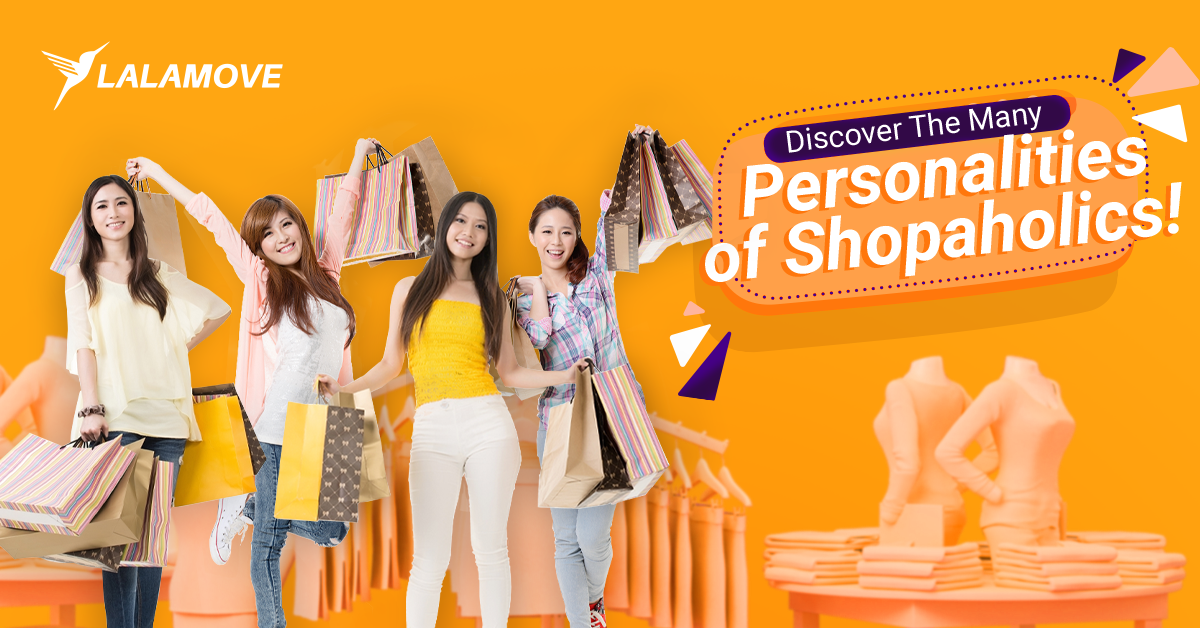 Calling all shopaholics! 📢
The BIGGEST cyber sale is about to arrive!
That's right, we're talking about 11.11 Sales! Expect the craziest discounts and deals you can get.
But wait:
Have you ever wondered what type of online shopper you are? Perhaps you stress too much about how many pairs of shoes you need? Or maybe you're more of a chillax one?
Perhaps you're a little bit of both? Who knows!
So before you crack knuckles and get ready to click 'Add to Cart' this 11.11, check out this list to see what type of online shopper you are!
1. The Festive Shopper
If cyber sale is your favourite day of the month because that's when you get to shop till you drop, then you are definitely The Festive Shopper!
When you look around your house, you'll notice most of your belongings were purchased from cyber sales.
That velvet purple couch? That was from 4.4 Sales.
That new air fryer? 8.8 Sales and you got a 50% discount too!
If you're already prepping your bank account for the 11.11 Sales, you're definitely THE Festive Shopper!
2. The Impulsive Shopper
You know you're The Impulsive Shopper when you can't contain your excitement for sales!
When the clock strikes midnight, you're more than happy to click 'Add to Cart' for all the items recommended on the first page of an e-commerce site. Without a second thought!
Sometimes, you don't have to wait for cyber sales to shop. You already have a long list of items to be delivered all month long!
Though you might regret some of your purchases, you just know this habit will not end anytime soon!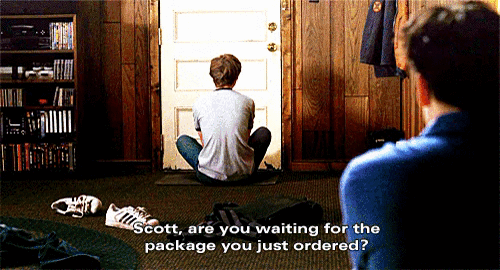 3. The Emotional Shopper
Here's a definition of retail therapy:
The practice of shopping to make oneself more cheerful.
Sounds familiar?
We're not saying that shopping can turn your life 180°. But you can go from rock bottom to feeling like you're on top of the world just by shopping for a new pair of shoes or a new handbag.
It's that simple to cheer you up!
Basically, you don't shop to live, you live to shop!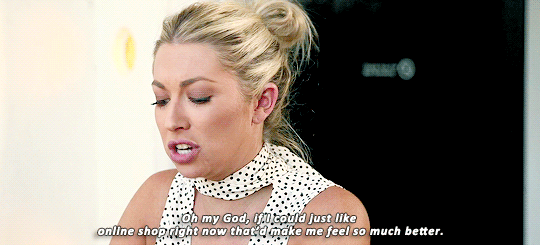 4. The Indecisive Shopper
It's easy to know if you're The Indecisive Shopper:
If you abide by these mantras when you're browsing the online catalogue of your cherished e-commerce brand:
My budget this month is limited, but how can I say no to these discounts?

I really need these new outfits, but I already have 20 new ones!

Oh my, is this phone really worth my savings?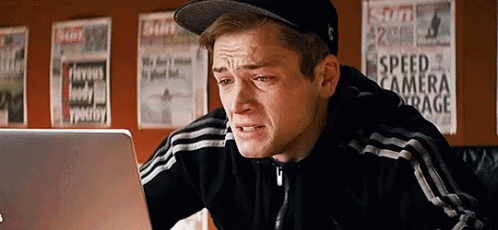 Then yes, you're The Indecisive Shopper!
Shopping can be a daunting activity for you, but you still want to be a part of it.
You go back and forth between saving your money and splurging on items you want! Your least favourite part of shopping? Realising the items you want are sold out in SECONDS!
You can't help yourself to go through this cycle on every cyber sale. Most of the time though, you'll find yourself giving in to the persuasive 'after discount' price tags 😉
5. The Boss
Here's how to know if you're The Boss:
You prepare a list of promo codes WEEKS before the cyber sales.
You're armed with multiple payment options and snacks prepped next to your laptop in the anticipation of clicking 'Add To Cart' all night long.
You plan your schedule ahead of time just to ensure the discounted items are yours!
Getting the best discounts on cyber sales is like child's play for you. You were born ready for it!
In the words of Rebecca Bloomwood: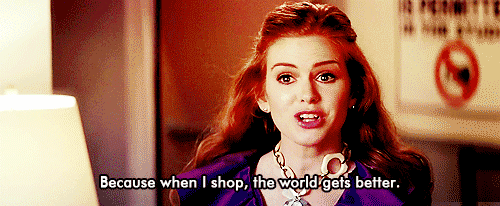 Buckle Up Because Lalamove Is Ready For Your 11.11 Sales Delivery!
Now that you're aware of the personalities of shopaholics, which one do you identify with?
Are you The Indecisive Shopper? A mix of The Impulsive Shopper and The Boss?
No matter what type of online shopper you are, elevate your shopping experience this 11.11 with Lalamove!
Whether you're shopping for clothes, furniture or even desserts you've never tried before, we're here for all your instant delivery needs!
But why stop there?
Join our Lalamove 11.11 Challenge to save more on your delivery. The more you order, the more you stand a chance to earn delivery coupons!
Download the Lalamove app today to gear up for the 11.11 Sales!