VEHICLE STICKER
Boost your earnings when you stick with Lalamove!
Why should you paste a Lalamove vehicle sticker?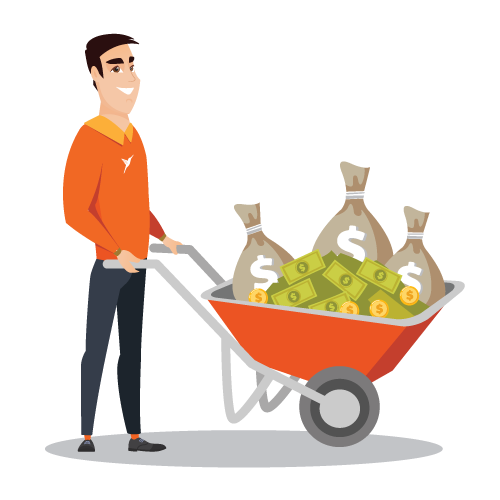 Higher earnings
Earn more when you hit the streak for incentives as a sticker driver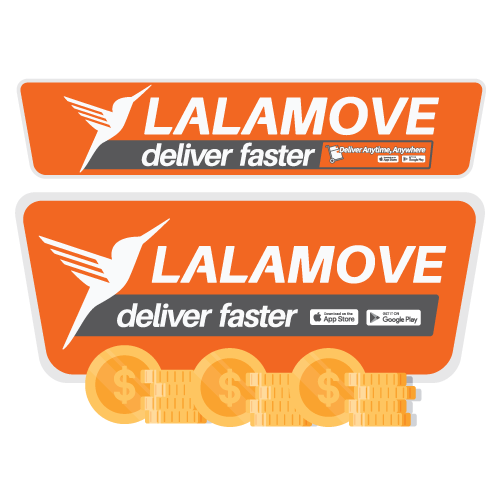 Monthly sticker payout
Receive a monthly sticker Ad fee of S$50 upon successful photo verification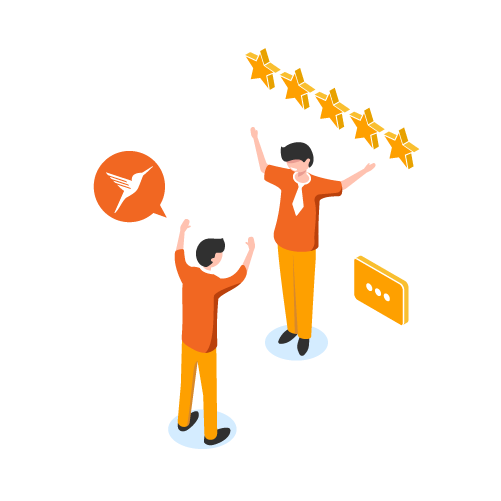 Priority
Get priority to participate in special projects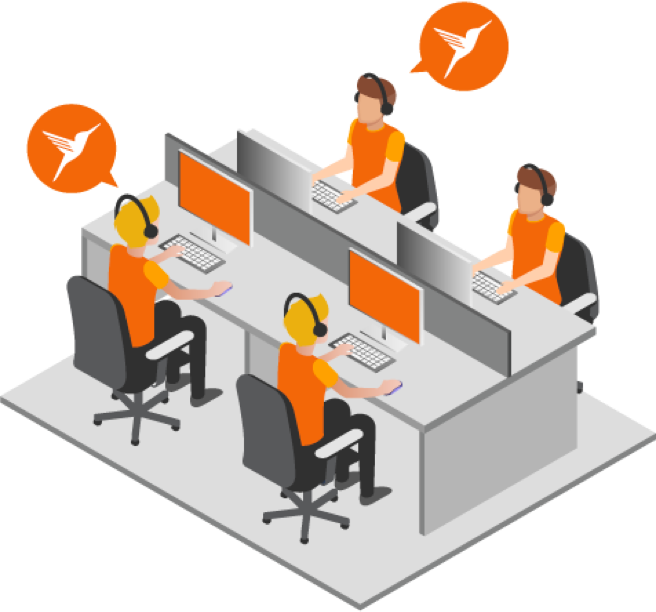 How long do I have to leave the sticker on for?
The sticker agreement is for a minimum of 6 months, thereafter you may choose to either continue with the sticker program or opt-out. For Van & Lorry Drivers, the sticker will have to be on the vehicle for as long as you want to perform deliveries with us even after the first 6 months.
What will happen if I remove the sticker before the 6 months sticker agreement is up?
Your security deposit will be confiscated for the breach of the sticker agreement.
Will the sticker damage the car paint?
No. It will not damage the car paint when removing the sticker.
Can I choose the size of the sticker?
No. The size of the sticker is fixed and based on your vehicle type.