Rent with ComfortDelGro Rent-A-Car and save on fuel at 6 kiosks islandwide.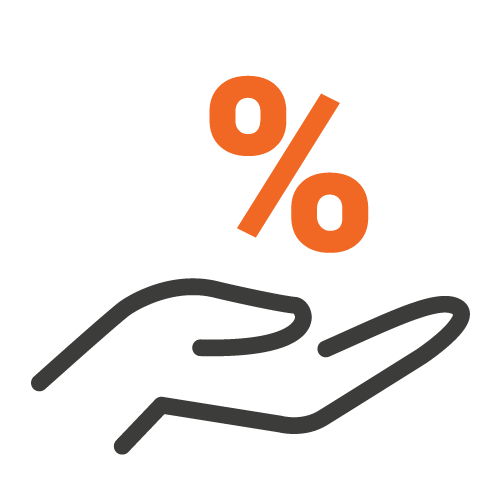 Exclusive Rates
Enjoy exclusive rental rates for a wide variety of vehicles.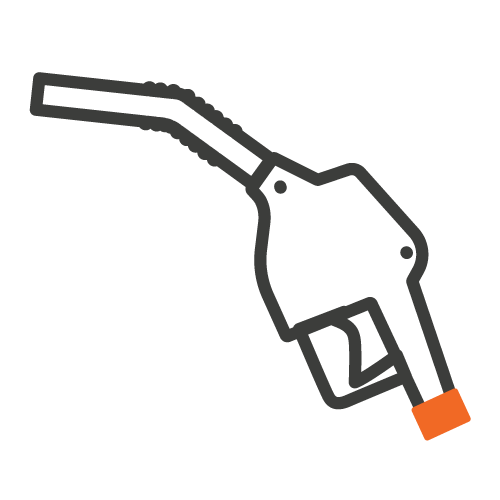 Fuel Discounts
Hirers get access to petrol and diesel discounts at 6 kiosks islandwide.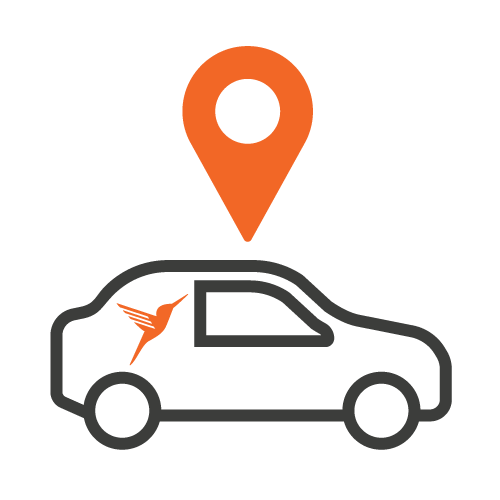 New Vehicle
Rent brand new vehicles when you hire long-term.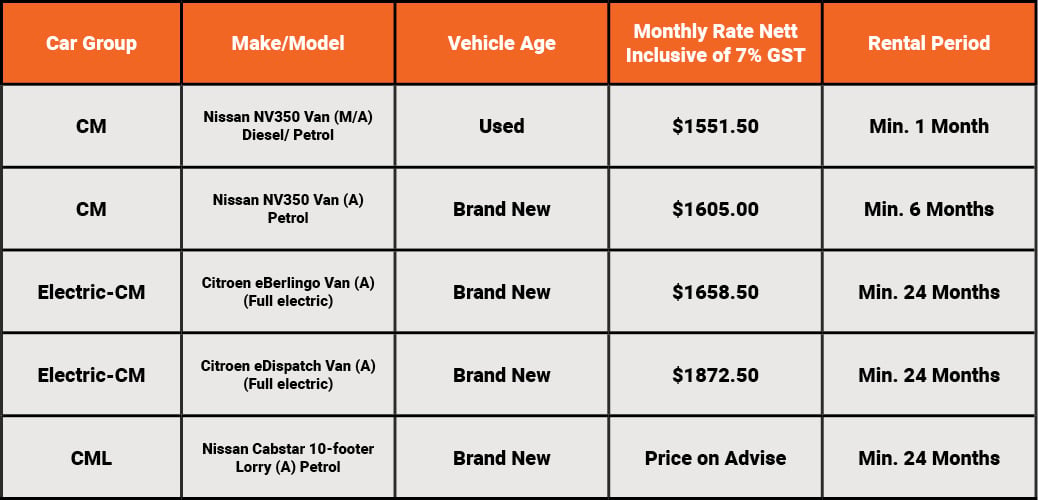 What are the basic car rental requirements?
Age: Between 23 and 65 years old
License: A valid Singapore Class 3 driving license with a minimum of 2 years driving experience
Is there a minimum rental period for the different types of vehicles?
For used vehicles, the rental period is at least 1 month.
For brand new vehicles, a minimum of 6 months' rental period is required.
What is the mode of payment?
We accept payment via PayNow, GIRO and Internet Banking.
What is the deposit amount?
The deposit starts from $500 onwards per rental vehicle depending on the age, make and / or model of your rental vehicle. Please check with us upon signing up.
How soon am I able to collect the rental vehicle after placing a deposit?
Upon receipt of your deposit, we will arrange for the earliest possible delivery date and inform you on the confirmed date of collection.
Where do I collect my rental vehicle?
Upon our confirmation, you may collect your rental vehicle at Blk H, 205 Braddell Road Singapore 579701 during our office hours (Monday to Friday – 8.30am to 5.00pm, Saturday 8.30am to 12.00pm. We are closed on Public Holidays and Sundays. Opening hours will be revised in accordance with the prevailing Covid-19 tightening measures.
What do I need to bring to collect my rental vehicle?
Please bring the following documents:
Your original NRIC
Your original Singapore Driver's Licence
Your original latest official proof of residential address (SP Services, Mobile phone bill etc.)
Your original PDVL/ TDVL
Completed Giro form (request one from us) with your bank's authentication
Besides deposit, what other payment is expected before the collection of vehicle?
Advance rental payment is required before the collection of your rental vehicle.
Is there a contact to send in my queries?
For group A & B car rental, please email your queries to PHV@cdgrentacar.com.sg or call / Whatsapp: 9822 6006 during office hours.
For group CM (Commercial Vehicle) commercial vehicle rental, please email to sales@cdgrentacar.com.sg or call 6882 0888 / 882