We'll be here to assist you.
Summer is finally here, which means Metro Manila residents need to learn about protecting themselves in the heat and humidity. Most people are aware that they need to use sunscreen outdoors, but not many adults know the importance of avoiding heat stroke.
If you experience heavy sweating, headache and excessive thirst, you might have the common symptoms of heat exhaustion. Heat stroke occurs after prolonged exposure to high temperatures or physical activities done in hot conditions. Dehydrated people are prone to have their body temperature regulation system to fail. If you have a core body temperature of at least 40°C, it's time you take a break and cool yourself down.
Urban life in Manila hasn't been easy whenever summer arrives. Air conditioners are overworked and clothing seems to be a burden, all because of the heat problem we experience. Going out becomes twice as hard and without proper care, heat stroke can hit you anytime.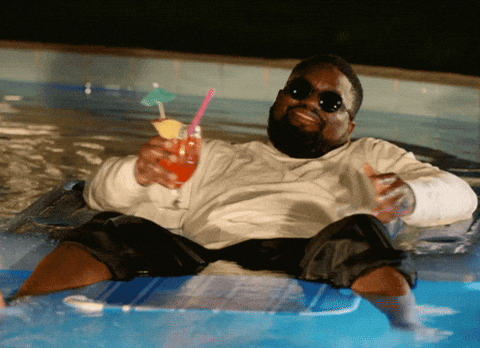 This is where Lalamove comes in. We can do the errands for you! If you need something picked-up, delivered, and pay any bills, we'll be here for you. This summer, it's best to avoid doing it yourself and let our trained drivers do the rest.