Why you should consider being a Lalamove driver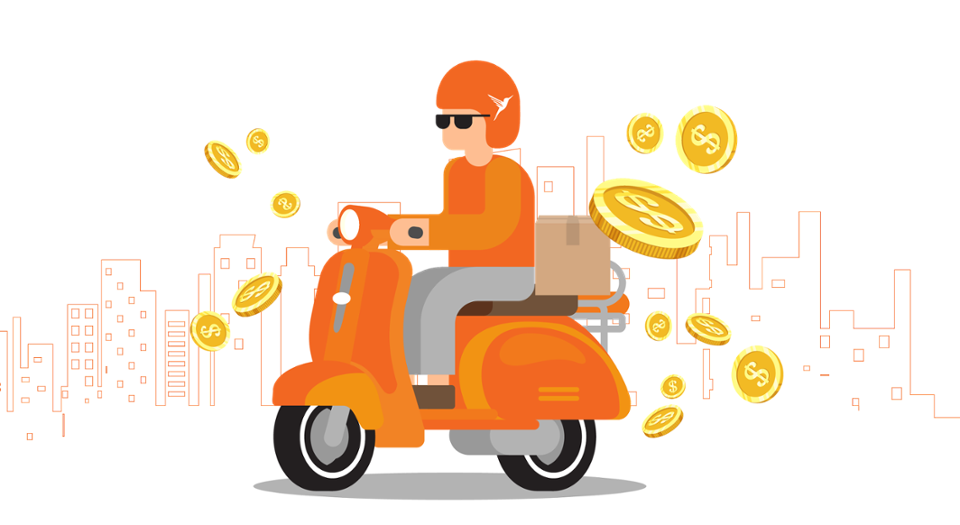 A driver job, with a difference
Helping grandma buy and deliver her lunch or working with small businesses to support their daily delivery needs. For work which is different every day, you've come to right place!
Lalamove offers services like door to door delivery, round trips, mailing services, purchasing services, cash on delivery services and more. And we have a wide variety of customers to match. You will get to meet Lalamove customers from all walks of life: regular users who deliver everyday items to business customers who are serious about getting their goods to their shops, warehouses or customers on time.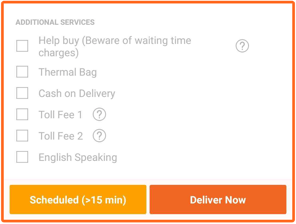 Full time, part time, anytime
Being a Lalamove driver gives you flexible working hours and allows you to work anywhere, at anytime, even as a part time driver job.
Lalamove takes advantage of the sharing economy, which has completely transformed the van hiring landscape. Gone are the days when you had to work back and forth through a call center. All you need is the Lalamove driver app, and you'll be able to see the number of orders, the distance between you and available orders, and the ability to instantly accept an order.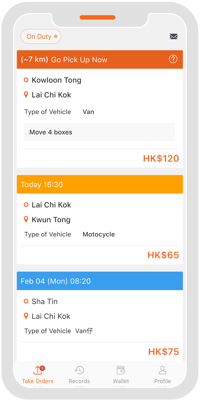 This allows you to pick your own orders, in your own time, and at a location that is most convenient to you. Become your own boss and decide your own schedule. There's no minimum or maximum number of orders that you can take.
A great platform, free of charge
When something sounds too good to be true, it usually is, but with Lalamove, what you see is what you get - a great delivery platform that provides you with flexible work opportunities. If you have idle time and an available vehicle, come join us and make use of your time!
More than just being a driver, Lalamove also allows drivers to fulfil purchasing tasks for customers through our Cash on Delivery feature. You make a difference (and a profit) in a person's life, whether it's buying a meal or simply looking for someone to deliver a cup of bubble tea.
With Lalamove's purchase service, customers can input their desired goods and volumes in the remark field and simply hand over the cash when the goods have arrived.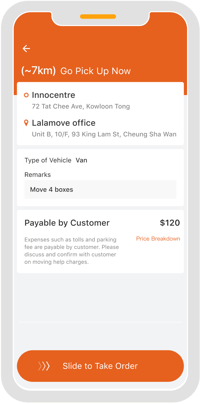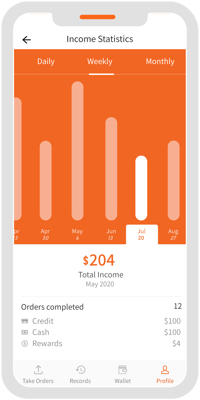 Accept and deliver instantly, check your earnings and statistics all on one app!
So what are you waiting for?
Be in control and have flexible working hours

Free driver training

Make use of your vehicle and time to earn extra cash

More services, more opportunities to earn!