Tips on Packing Goods Properly For Safe Delivery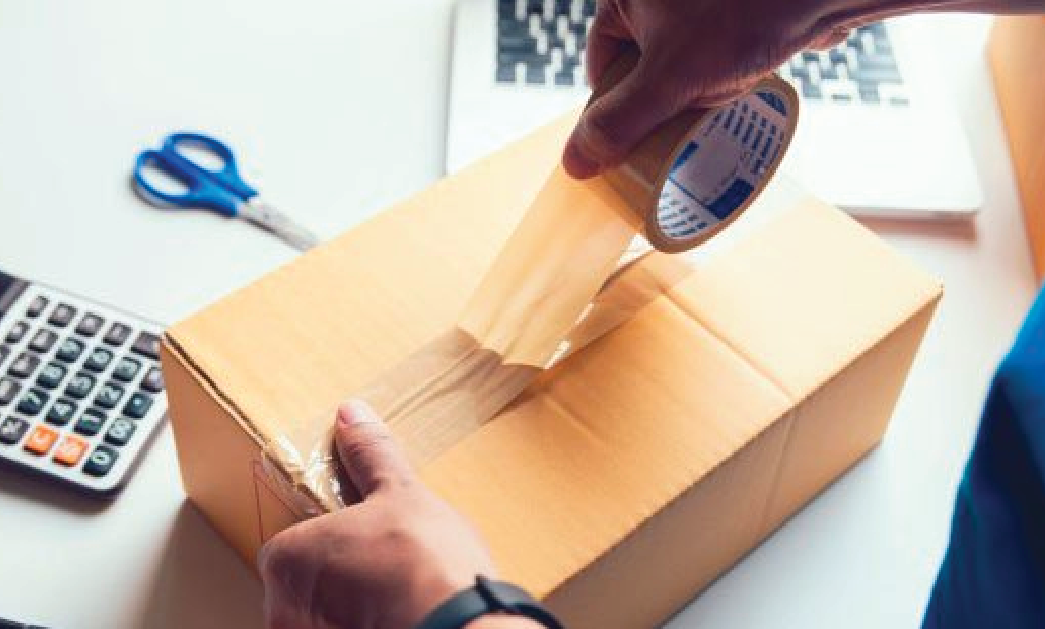 Tips on Packing Goods Properly For Safe Delivery
To maintain customer satisfaction, business owners need to know how to pack and deliver goods appropriately. That way, the consumers will receive the products in safe conditions. Let alone, delivery problems are one that consumers often complain about.
A dissatisfied customer can impact your business reputation and even hurt your business. Therefore, business owners must know how to deliver packages safely to reduce this risk. The following are tips on packing goods properly for safe delivery.
Determine the Right Vehicle
First of all, you should determine the appropriate vehicle for your delivery. Choose the vehicles according to the size and weight of the goods and distance. If the size of the item is large, you should use a car or other four-wheeled vehicles that has enough space to put things safely. Also choose the type of vehicle that allows you to deliver goods on time. Apart from avoiding damage, it is also important to maintain driver safety.
Choose the Appropriate Packaging
Understand the characteristics of the items you deliver, whether they are made of glass, plastic, or other materials. Then adjust the packaging to the materials. To ship glassware, you should choose a package that has enough space to add a cushion such as bubble wrap or styrofoam to prevent collisions during the trip. Packing the goods neatly so that the goods remain safe and not shaken Improper packing can result in damaged goods or opened packages while on the move.
Choose a Credible Delivery Service
The delivery service you use can greatly determine customer satisfaction. We recommend that you choose a delivery service that is flexible and can adjust to your shipping needs, both in terms of capacity and speed of delivery. Lalamove delivery service has a diverse fleet so you can choose the fleet according to the number of items you need to send. In addition, you can also send goods to consumers instantly with Lalamove.
Enter Address Clearly
When entering the address, make sure you write it down clearly and completely so that the driver can pick up and deliver the goods on time. Writing incomplete or incorrect addresses can affect costs and estimated delivery time. Don't forget to enter the recipient's contact so that if something happens, the driver can contact them.
Select Features That Fit Your Delivery Needs
If you need a special service for your delivery, choose the feature that suits your needs. In Lalamove for example, there are a number of features that can help your delivery such as scheduled delivery, multi-stops feature that allows you to send goods to many places in just one order, Lalabag to keep your goods safe during delivery (motorcycle fleet only), additional helper to help you move stuff, and many others.
Give Notes to Drivers
If the item you deliver requires special handling, it's best to give the driver a note so they can deliver it with extra care. By knowing your delivery needs, drivers can be more careful when delivering goods.
Identify the Best Route
In order for delivery to be done optimally, you can use the route optimization feature on the Lalamove website application when delivering to many places. With this feature, the system will automatically find a route with the shortest distance to deliver your goods so that your shipping costs are more efficient.
By following the tips above, you can maintain product quality while maintaining customer satisfaction and trust so that your business can run smoothly.