5 Female Empowered Brands To Support This International Women's Day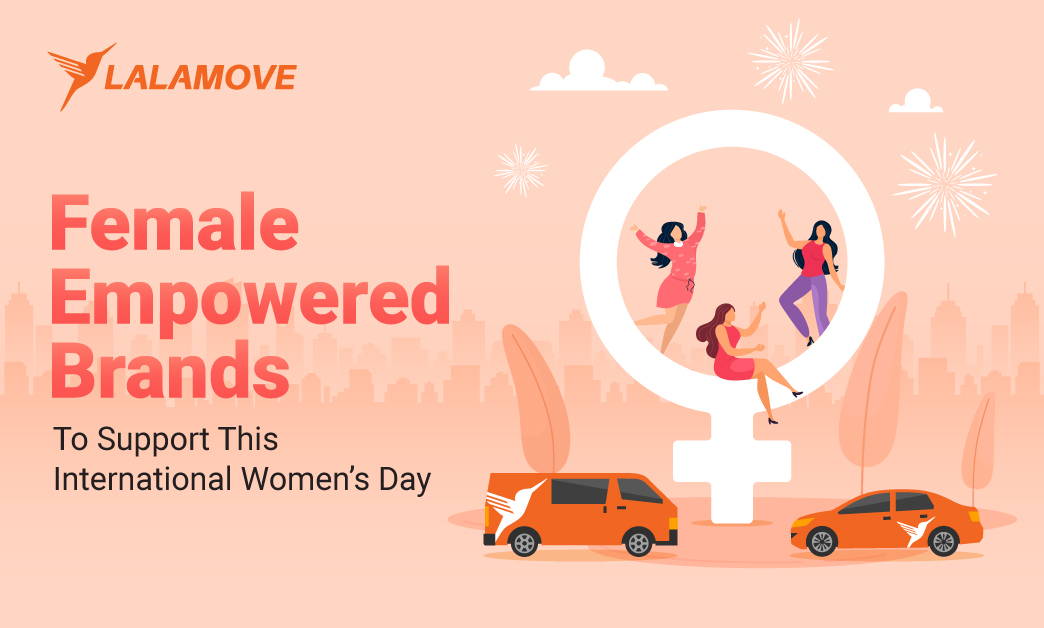 While we think every day should be women's day, International Women's Day is an extra special day.
And what better way to celebrate and honour all women by commemorating some of our favourite female driven brands - which are also our merchant partners - that you should be bookmarking now!


Use coupon code <LALAWOMEN> to get up to $17 OFF* your deliveries from 2 Mar to 8 Mar 2023!
From stylish clothes and luxurious jewellery to mesmerising blooms and delicious sweet treats, our curated guide is sure to have you shop and dine to your heart's content in the name of the sisterhood!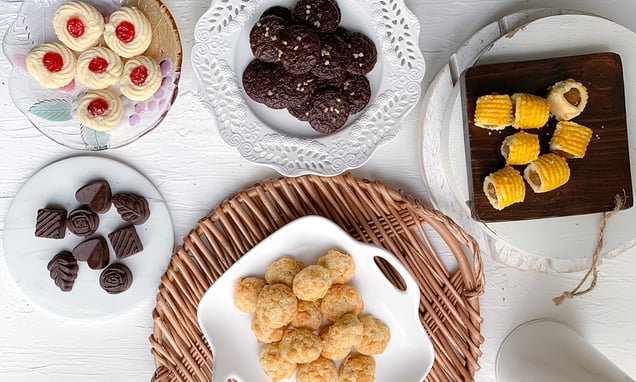 Positioning themselves as the bakery alternative to the high-priced local brand-dominated snack industry, Mdm Ling Bakery offers a high-end snacking experience with a focus on quality and premium self-baked goodies and a delightful repertoire of snack delights from Asia.

So if you're craving for buttery and crumbly Premium Pineapple Balls, melt-in-your-mouth Kueh Bangkit, New Zealand Premium Anchor Butter Cookies and Kopi Siew Dai Cookies while supporting women bakers at the same time, Mdm Ling Bakery is the perfect choice.

Plus, they also offer halal and vegan options, snack customisation, and express delivery via Lalamove as well.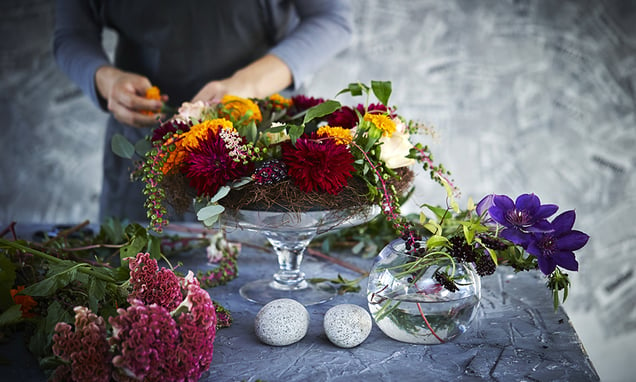 Yes, we want flowers any time, any day. Whatever your special occasion, The Floral Atelier turns the grand moments in your life into reality by pairing spectacular blooms with natural, organic, and lush elements.

Founded by Lelian Chew, The Floral Atelier marries the idea of elevating the floral scene in Singapore with new technologies to offer users with a seamless and enjoyable shopping experience.

Best part? The brand has its own International Women's Day collection every year where you can shop their luxurious range of exclusive blooms and more. The perfect gesture to show your appreciation to your gals, definitely!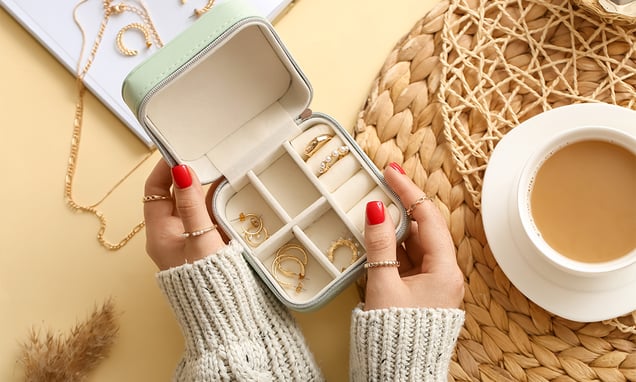 Founded in 2009 by Trixie Khong, By Invite Only is a Singapore-based jewellery brand that's all about building identity and strengthening confidence for every occasion and every style.

Handcrafted, hypoallergenic and echoing the ethos of simplicity, By Invite Only's philosophy of creating affordable, stylish jewellery for the masses is also uncompromised. Driven by female empowerment, the label advocates for a greater sense of inclusivity for women who choose to wear the jewellery from the label.

So if you're looking to get jewellery collections rooted in minimalism for that upcoming galentine's date, By Invite Only is the ideal choice without breaking the bank.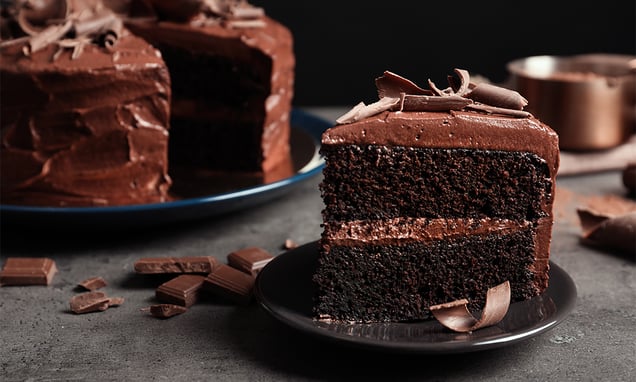 Infamous for their All Chocolate Cake, Awfully Chocolate has withstood the test of time as one of the best bakeries in Singapore and has proven to be a cult favorite amongst our local community, beloved by many.

Established in 1988, by Lyn Lee and her team, Awfully Chocolate has since expanded their menu to many variations of delicious chocolate cakes and desserts that are infused with the richness of Belgium chocolate.

To celebrate all the fabulous women in our lives, Awfully Chocolate is having a 1-for-1 discount on their best-selling iconic dark chocolate truffle cubes. Order online and count on us for speedy, reliable, and affordable on-demand delivery right to your doorstep in no time.
5. REFASH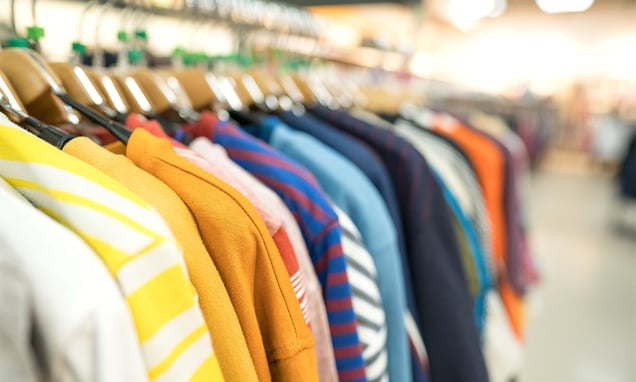 In 2015, REFASH founder Aloysius Sng became inspired by his observation of his wife's wardrobe. He came to the realisation that women don't wear more than 70% of what's in their closet and end up being discarded to make space for more shopping.

That's when he came up with the idea of shaping the future of fashion. Motivated by the aim to extend the lifespan of clothes, REFASH marries thrifting with unbeatable price promotions to create change through sustainability.

Taking curated wardrobe inspiration from famous local Instagram influencers, the brand brings shoppers a multifaceted second-hand shopping experience that's unique and guaranteed to be fresh each time they visit. From activewear to loungewear, get your quick thrift fix with your gal pals today!