6 Ways To Celebrate Mother's Day in 2022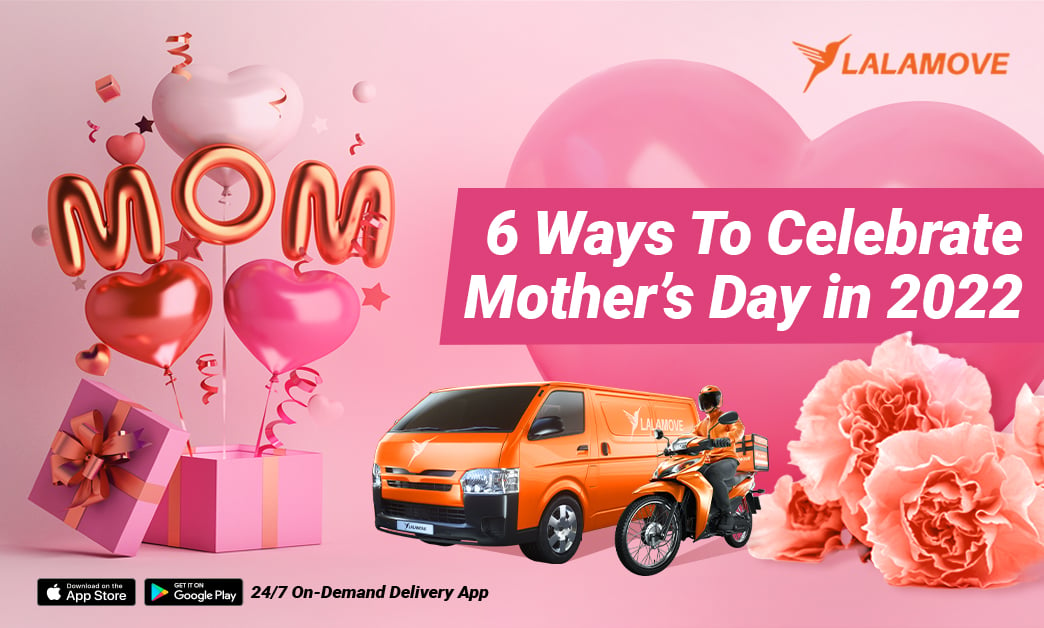 "No language can express the power and beauty and heroism of a mother's love." — Edwin Chapin
Mother's Day is fast approaching and some of us are probably running out of unique ways to celebrate the real superheroes in our life; our moms.
Every year, we ask ourselves the same questions and scour the internet for new ideas to show how much we appreciate everything Moms do for us.
That's most likely how you ended up here as well. Nevertheless, do not fret because we've got something for everyone. Even for pawrents.
Before we get started, here's something special for Mother's Day weekend!
Exclusively for Lalamove Rewards members only, use our coupon code LAMOM2X on your first delivery order during the promotion period from 5th May to 11th May to enable the 2x LalaPoints feature. For more information, click here
So without further ado, here are 6 unique ways to show your appreciation this Mother's Day!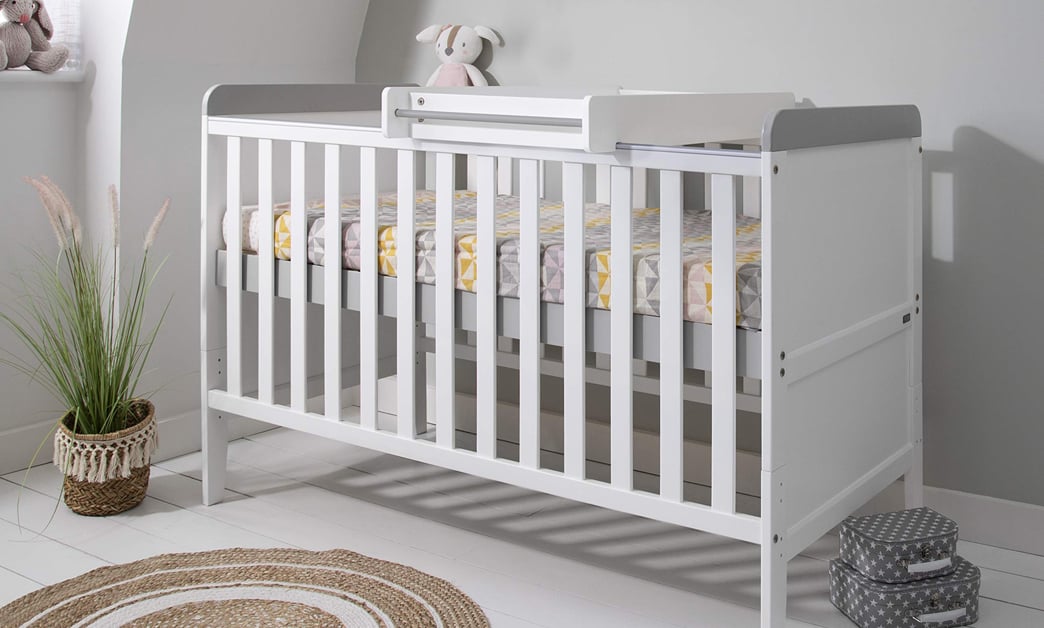 Truth be told, the cost of raising a child in Singapore is steep and steadily on the rise. So what better way to encourage first-time mothers or mothers-to-be than to provide them with high-quality goods for themselves & their newborns?
Mothercare is a leading global baby retailer with over 50 years of experience in baby-related products. They supply a variety of products from children's furniture to strollers to car seats to baby & kids' fashion and toys. Known for having one of the largest range of Mother & Baby equipment in Singapore.
Talk about helping her save money whilst providing her with a thoughtful gift.
Website: Mothercare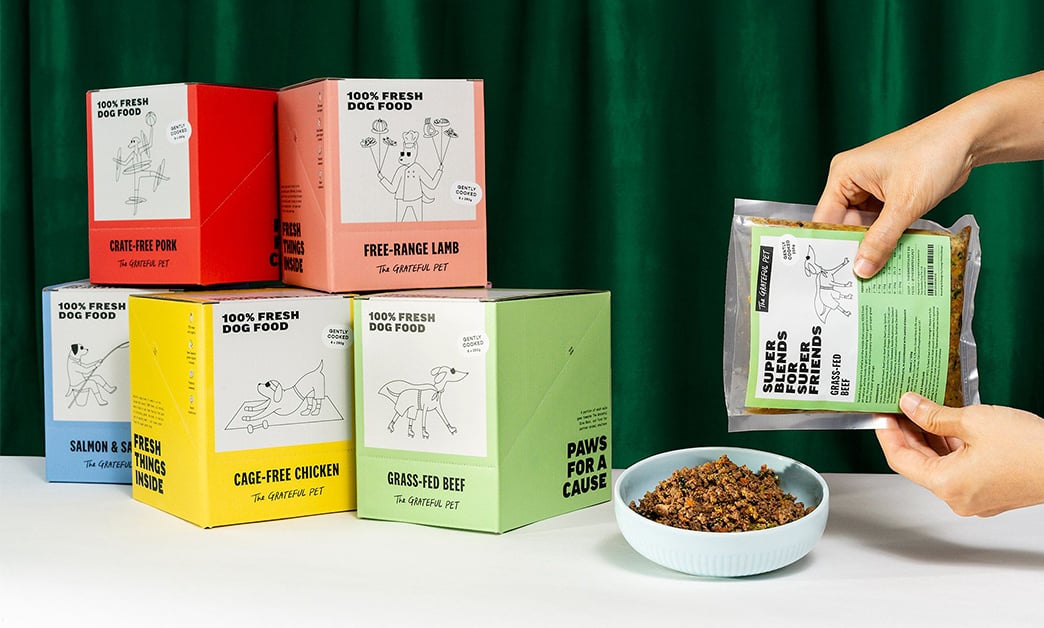 For some people, their animals are like their children; their family. So if you're looking to get any pet owners or in this case pet moms something distinctive and of quality for their fur babies to live a longer & healthier life, look no further!
The Grateful Pet offers fresh food made up of 100% whole ingredients and a careful selection of species appropriate ingredients for both cats and dogs alike. They take pride in producing natural fresh food products sourced from human-grade suppliers and free from questionable ingredients such as insecticide-riddled carbohydrates & other poor-quality fillers.
They even label their ingredients on the packaging for everyone to view for peace of mind and total transparency.
And yes, we certainly weren't kidding when we said we had something for everyone.
Website: The Grateful Pet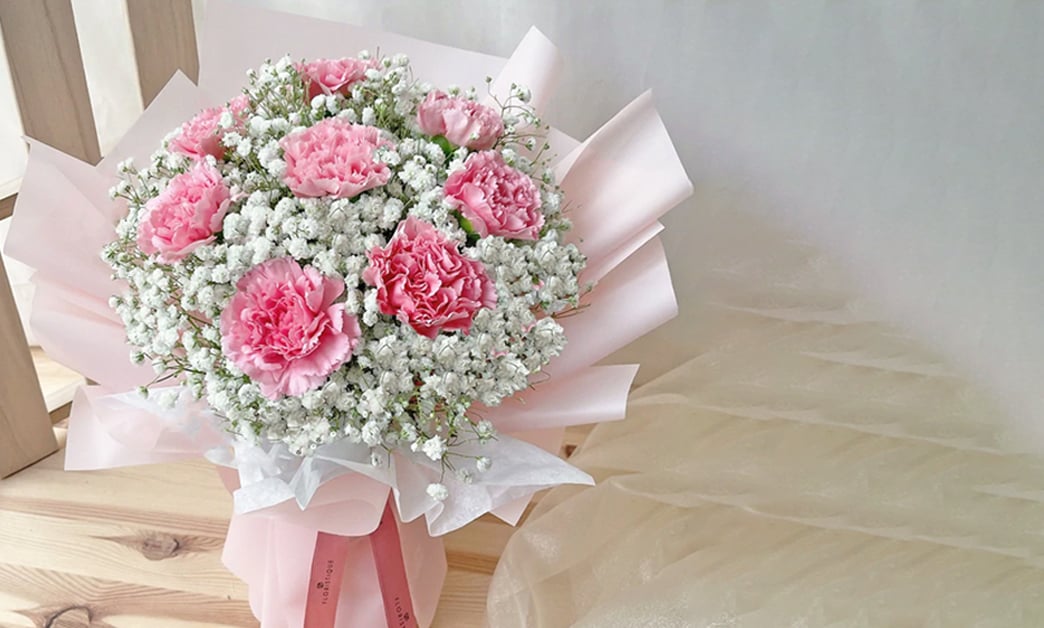 Let's be honest, this wouldn't be a Mother's Day celebration guide without a florist recommendation. So here is ours!
On top of being notably recognised in combining proven aesthetics and clients' tastes to create an elusive masterpiece for them, Floristique also offers these exotic and personalised flowers at wholesome prices on their e-commerce website.
No matter the occasion, you'll find a wide selection of flower bouquets and specialty hampers that you can personalise for that extra special sentiment.
So how about pampering your mom with a beautiful selection of flowers specially curated and arranged by Wendy Han, founder of Floristique, this Mother's Day?
Besides, what better way to convey one's heartfelt gratitude and affection than with flowers? There's hardly any room for it to go south.
Website: Floristique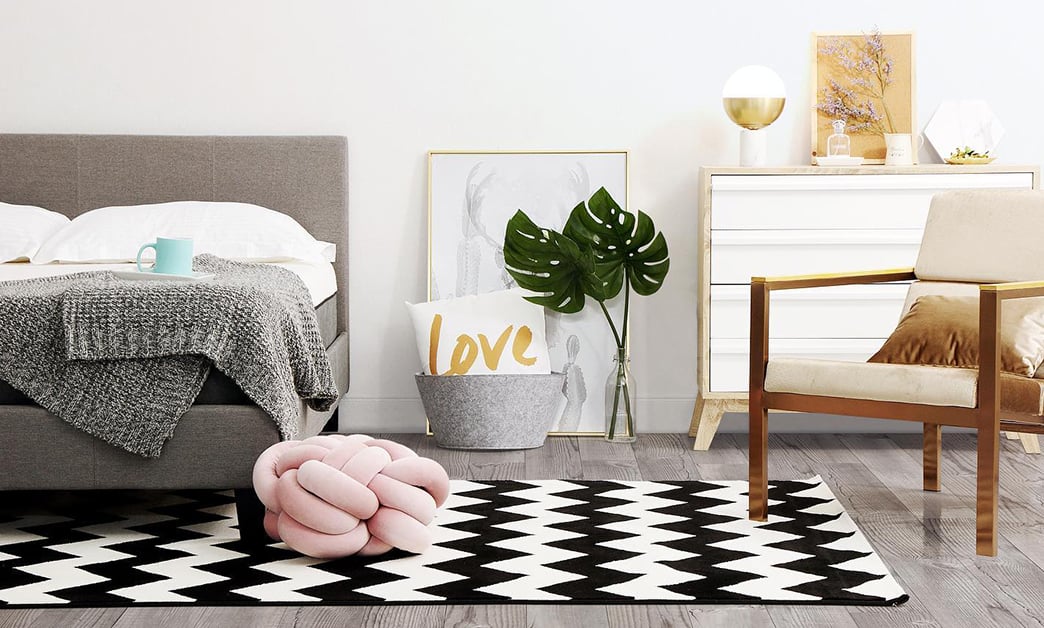 Needless to say, Mom deserves the best! She's the woman that birthed you & sacrificed a whole lot to raise you into becoming the incredible person that you are today. So how about giving her the gift of comfort and luxury by sprucing up her space with beautiful ornaments and soft furnishings this Mother's Day from FortyTwo?
There's nothing like coming home to a clean, cozy, and alluring environment. Especially after being on your feet all day.
With over 20,000 products under their broad range of furniture, home decor and lifestyle items, you'll most certainly be spoiled for choice as you browse through their Mother's Day catalogue & many more.
Website: FortyTwo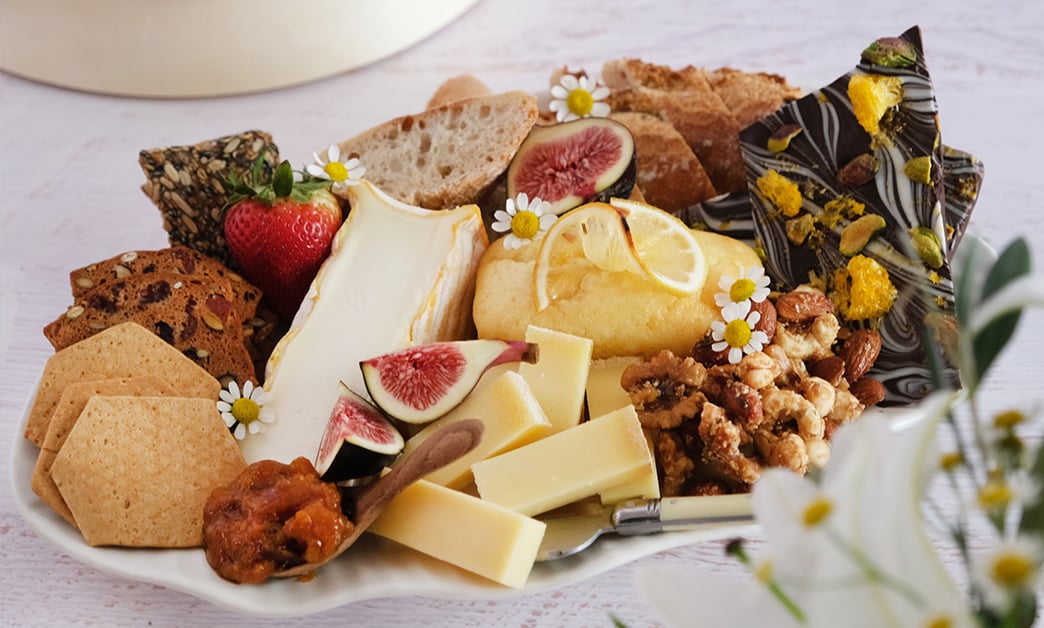 Mom is the guest of honour tonight and you're looking to prepare a special gourmet meal for her.
So what about treating her to a box of artisanal cheese and charcuterie platters this weekend?
Lush Platters has curated an exclusive Mother's Day box filled with the finest of things. It comes with artisanal cheese, a mini baguette, french butter, fruit compotes, a variety of nuts and crackers, and a freshly baked lemon & lavender mini loaf.
Alternatively, you can also check out their other grazing platters, cheese wheel cakes or gourmet gifts online. With an excellent selection of platters and customisable add ons, it'll definitely be a exceptional way of impressing Mom this weekend.
Website: Lush Platters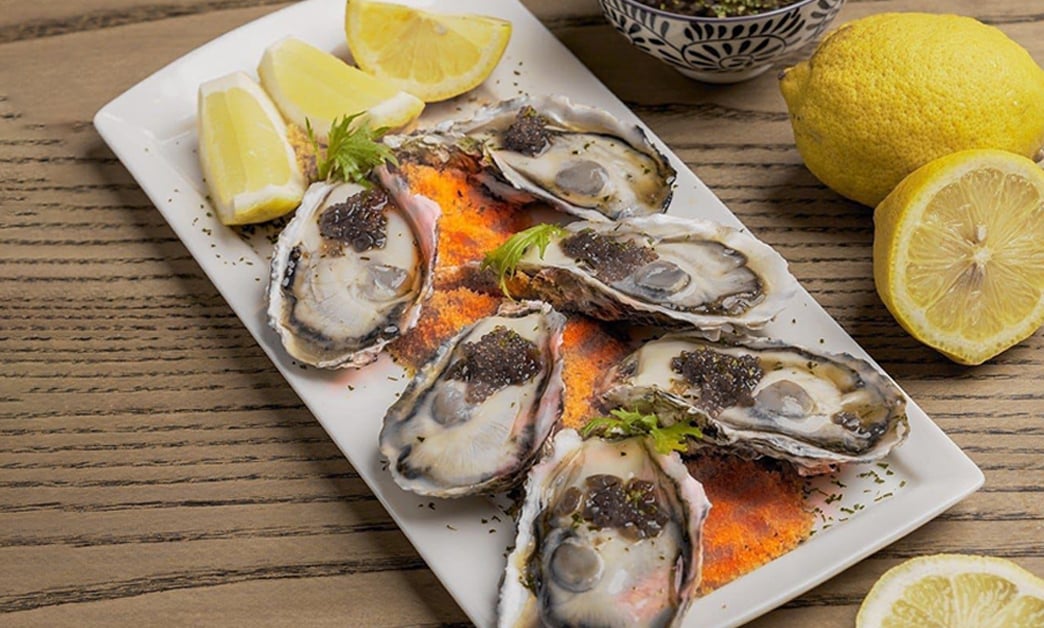 If your Mom is a big fan of seafood and all things shellfish, this could be the icing on the cake of great ideas.
Slurp Your Oysters are notable for their freshly imported oysters from Murotsu Bay, Japan. Hailed from the Hyogo Prefecture in Japan, these plump oysters are generally sweet with cream overtones and a slight tinge of earthiness.
They are also freshly flown to Singapore in small batches for ultimate freshness. So you can rest assured that your orders are of the best quality every time.
Website: Slurp Your Oysters