How Can Small Businesses Compete And Thrive In A World Where Instant Gratification Rules?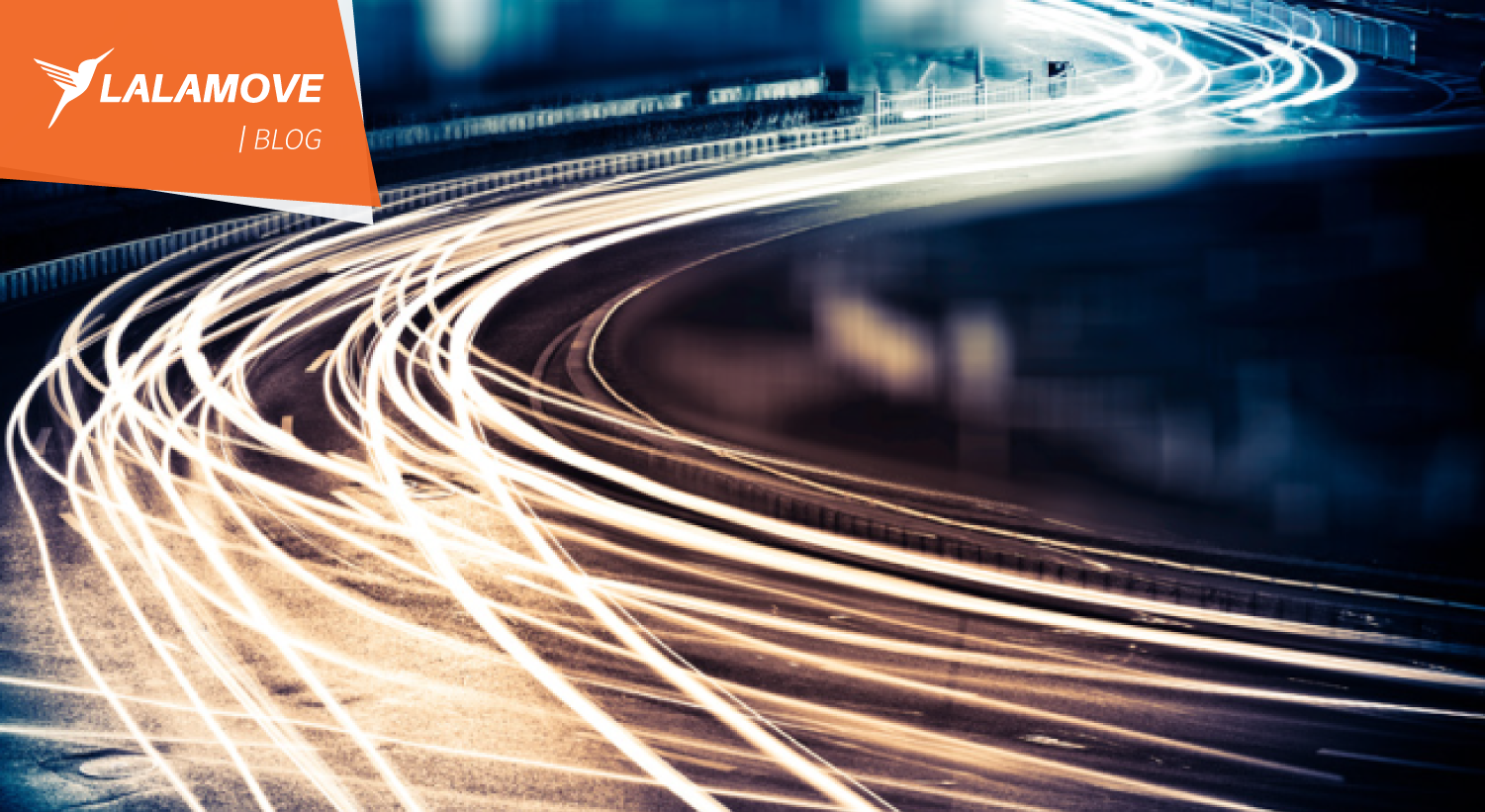 In today's hyper competitive retail environment, consumer expectations regarding faster delivery have never been higher. Large companies like Amazon, Google and Walmart are pushing boundaries with same day and one hour delivery options. Same-day delivery will be a critical component for businesses seeking differentiation. This will definitely be a first mover advantage.
Understand Your Market
"Is there a need for same-day delivery coming from my customers??"
Businesses should first identify the markets in which they want to provide same-day delivery. This is a critical decision, given that the level of demand will play a key role in determining the economic feasibility of same day delivery service. A survey shows that one in four millennial (people aged 18-36) said they would pay a premium for same-day delivery therefore, younger people are more likely to take advantage of this shopping perk, and that bodes well for the future outlook for same day services. Also, retailers should do especially well by offering same day delivery service to affluent millennial. According to Boston Consulting Group, affluent millennials are 10% more likely to pay for same day delivery services than the average consumers.
Businesses and retailers that want to offer same day delivery should focus on targeting customers willing to front the cost in order to survive and thrive in a world where instant gratification rules.
Product Segmentation
Businesses have to analyse their product offering and determine the product categories that will be the best fit for same day delivery. The attributes to consider when identifying product categories include:
Urgency – i.e. New game releases; Last minute gifts; Latest release of high tech gadgets such as smartphones or tablets
Convenience - Bulky products such as furniture and large appliances
High-margin items - Enable retailers to absorb higher delivery cost and still realize reasonable profitability
Last Mile Delivery Through Shared Delivery Assets
Operations management in a same day delivery business is one of the most important component. It defines how capable you are to deliver same day. The rules are different for same day delivery; businesses must be able to ship products in small volumes, at frequent intervals and at odd times.
Crowdsourced delivery platforms like Lalamove is a real solution to effectively meet the last mile requirements of same day delivery. Lalamove leverages on existing delivery assets to bridge the last mile gap between businesses and the consumers while giving business complete control over their deliveries. With an intelligent delivery management platform and GPS enabled smartphones, businesses can now have access to an entire delivery fleet to be deployed on demand for delivery from the nearest restaurant/stores/warehouses to consumers in a few hours. On the front line, e-commerce platforms are the one asking for this kind of services.
There is no cut off time. That means business can schedule a delivery in the afternoon for a delivery in the afternoon. For businesses that prefer to plan your deliveries, Lalamove also allows you to schedule multiple deliveries ahead of time.
By understanding the consumer demands, coupled with utilizing existing on demand technologies to optimize delivery capabilities, businesses can stay ahead of the game and compete with the major players in 'new normal' world of faster delivery where next day delivery is too late!
Source: BI Intelligence - Same-Day Delivery And The Last Mile: Penetration And Revenue Growth Forecasts, Key Markets, And Major Barriers