How to Cost-Effectively Deliver Your Mooncakes with Lalamove's Multi-Stop Service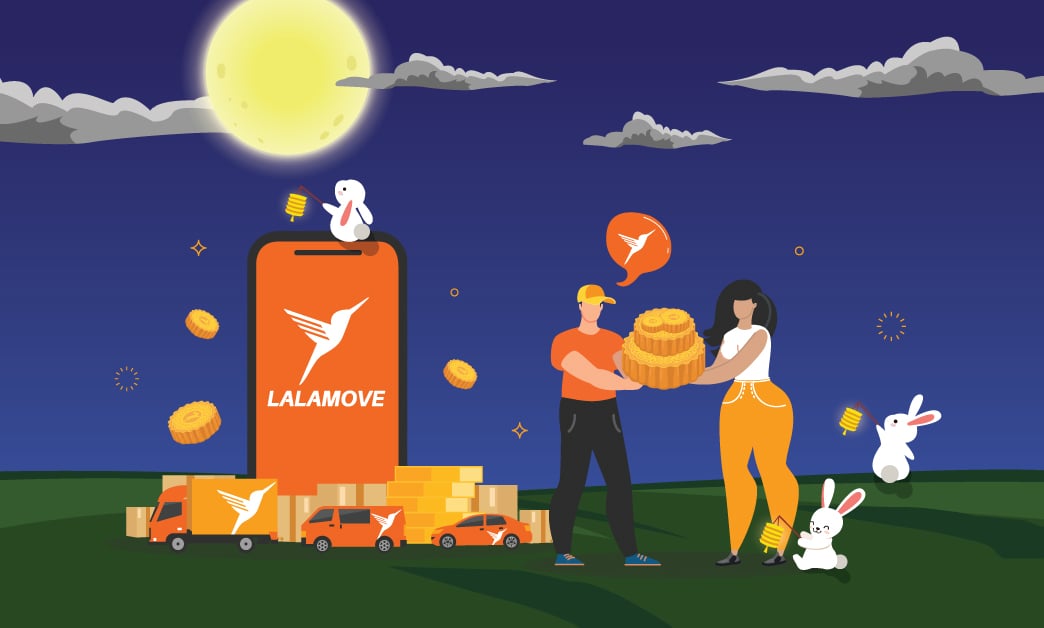 The Mid-Autumn Festival, also known as Mooncake Festival or Moon Festival, is a grand time to celebrate the end of the autumn harvest with family gatherings, mooncakes, and lanterns.
Very much like the rest of us, you've probably heard the many variations of the story of Chang Er. Regardless of the version you've been told, the tale deduces that she would eventually acquire the elixir of immortality, ascend to the moon and thereafter be worshipped as the Moon Goddess.
In Chinese culture, the mooncake is not just food but a heartfelt cultural tradition, symbolizing a spiritual feeling; to be enjoyed at social gatherings or sent as luxury gifts to clients, colleagues, family, and friends as a manner of expressing one's love and best wishes.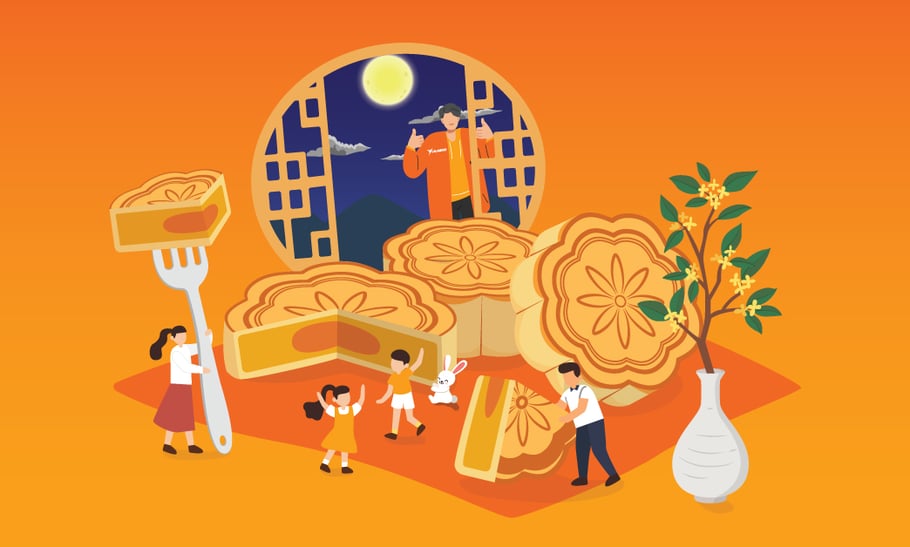 Speaking of which, it has always been a common practice during this time of the year to deliver mooncakes to clients as a way to establish good rapport and show one's appreciation. With the ongoing assimilation into the new normal and adherence to new safety measures, face-to-face meetings are fast becoming a thing of the past. Therefore, a great way to welcome back fellow employees, or send well wishes to clients, is to deliver mooncakes their way.
Additionally, there has been a vast increase in variations of Mooncake, of which extra care is much needed; from Snow Skin Mooncakes with exotic fruit flavours like Durian, Mango, Passionfruit, Lychee & Coconut; to the rich & luxurious Chocolate Truffle, Matcha, Pandan flavours; to Chocolate covered Ice-cream Mooncakes and even alcohol-infused versions such as Champagne Truffle and Lychee Martini. Time is of the essence when it comes to maintaining the quality of these new mooncake adaptations.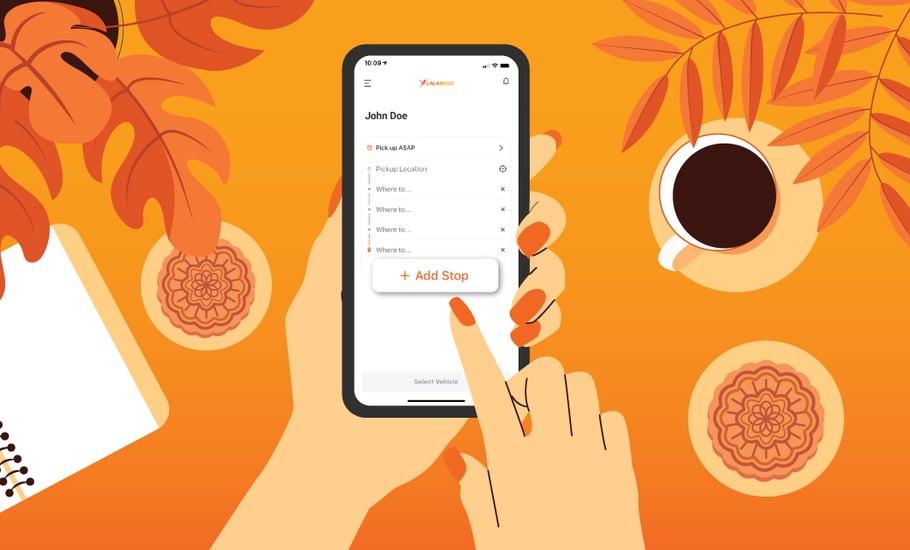 Thus, with our on-demand multi-stop service, you can cost-effectively deliver your mooncakes faster, simpler and without hassle. There's no reason to lose precious time and money anymore. At the touch of a button, you'll be able to select up to 19 additional stops to optimise your deliveries by reaching more people in one multi-stop order.
Additionally, you and your respective recipients will be able to track your orders thanks to our real-time tracking technology. You'll know where your items are, when they'll be delivered, and at the same time, share the tracking information with the recipients as well. A win-win situation for all.
Don't forget to use our limited-time-only coupon code 'LALAMOVEIT' to get up to 50%* off your next delivery!
*Terms & Conditions apply. Valid for both new and existing users.
New Users: Three (3) 50% off coupons with max capped at SGD6. Valid for 14 Days and with all vehicle types.
Existing Users: Three (3) 20% off coupons with max capped at SGD6. Valid for 14 Days and with all vehicle types
.