IT SHOW shopping with Lalamove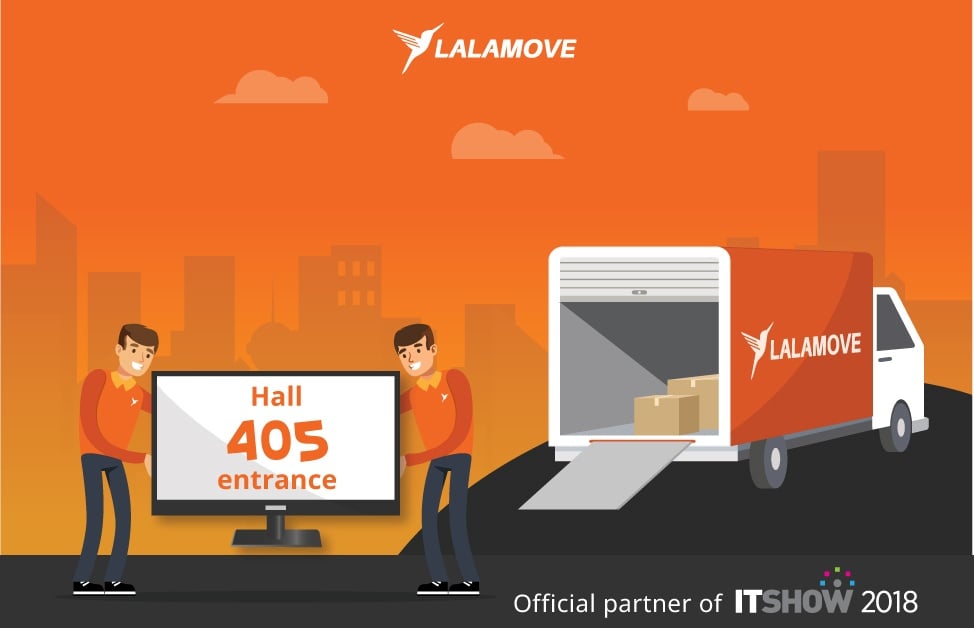 Calling all tech lovers! One of our favourite events is happening this March. The IT SHOW 2018 is back again and for most of us this means, spending more money than we have on fancy gadgets. But everyone knows that the IT SHOW is the place to be for some of the best bundle deals. Get ready to battle the crowds and scout through various brands and vendors to get your hands on all the newest and coolest gadgets around.
To sweeten the deal, Lalamove is the official partner for the upcoming IT SHOW! That means getting your new electronics home with you on the SAME DAY! No need to worry if your purchases are bulky, or if you are planning to continue your day around town without wanting to lug your goods around with you - let us take care of it.
Lalamove is here to save the day and make your IT SHOW experience will be nothing but enjoyable and completely hassle free!
Picking vehicle type for your goods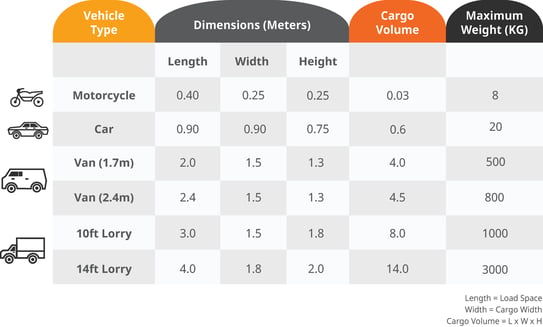 Avoid paying for flat delivery rates that cost more than your brand new product itself! Only pay for what you need with our option to pick the right vehicle type depending on the size and weight of your product.
Security for your gadgets
Electronics can be very pricey and handing it to a complete stranger can be daunting. But fret not with our real time tracking function where you can keep an eye on your driver and the exact location of where your goods are!
On demand booking
No need to be queuing in lines and speaking to a customer service agent to plan a delivery service. Save the time and energy by simply booking the delivery yourself with the Lalamove app and all you need to do is wait for your delivery man to pick up your items! But if you're a planner like some of us, you can even book a scheduled delivery.
Same day delivery
What's the point of battling the crowds to get the best deals only to have to wait for your new electronics to be delivered home after a few days? With Lalamove, you can make sure your goods are home with you so that you can start making full use of your brand new gadgets!
Come on down to our Hall 405 Entrance at IT SHOW happening this 15th - 18th March at Suntec City to get yourself an exclusive offer from us as well as arrange to bring your items home with you on the same day!