Blog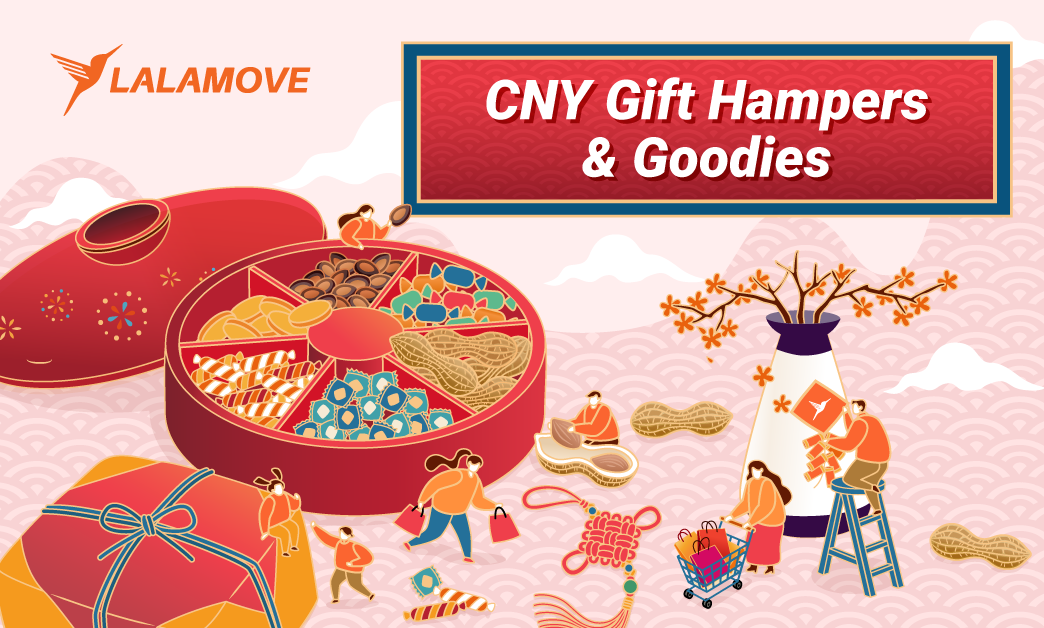 18/01/2022
lalamove singapore
5 Same Day CNY Gift Hamper & Goodies Deliveries You Don't Want To Miss
Chinese New Year, also known as Lunar New Year, is undoubtedly one of the most important events in the Chinese calendar, and traditionally, a time to honour deities and one's ancestors. It marks the...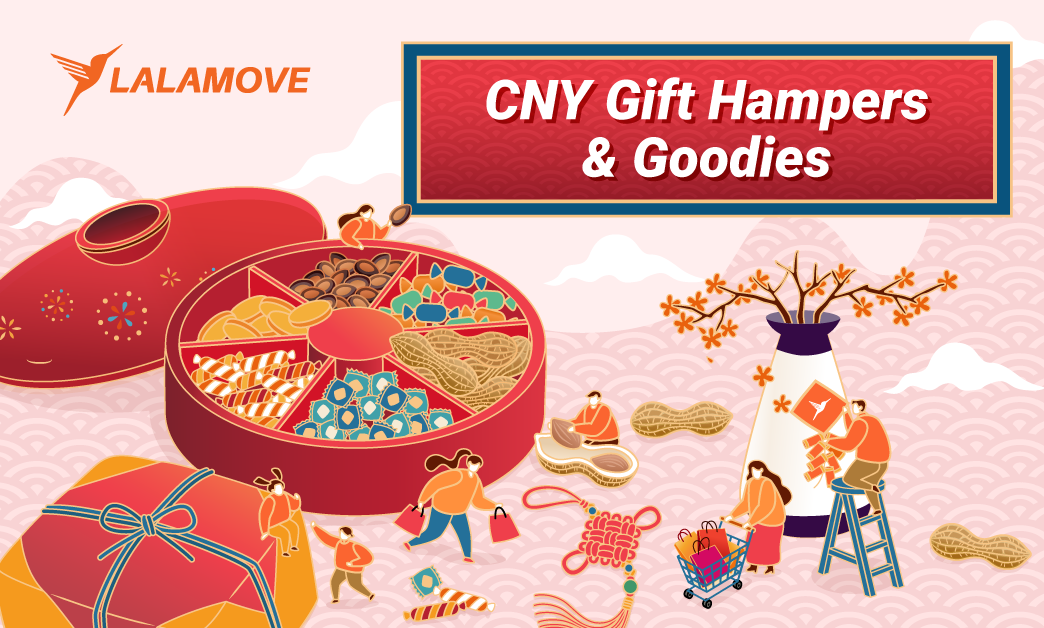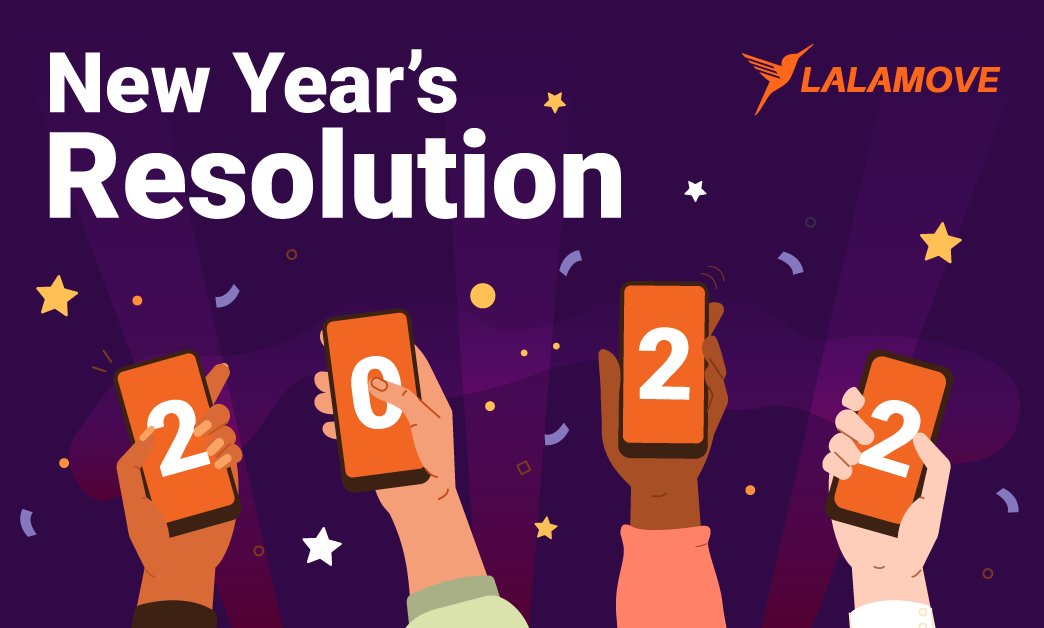 12/01/2022
lalamove singapore
Here's 5 Simple New Year Resolutions For A Healthy & Happy Lifestyle
It's that time of the year again where we accustom ourselves to writing the correct year and milking the opportunity of a fresh clean slate. Looking back at past years, our health is most definitely...