Here's 5 Simple New Year Resolutions For A Healthy & Happy Lifestyle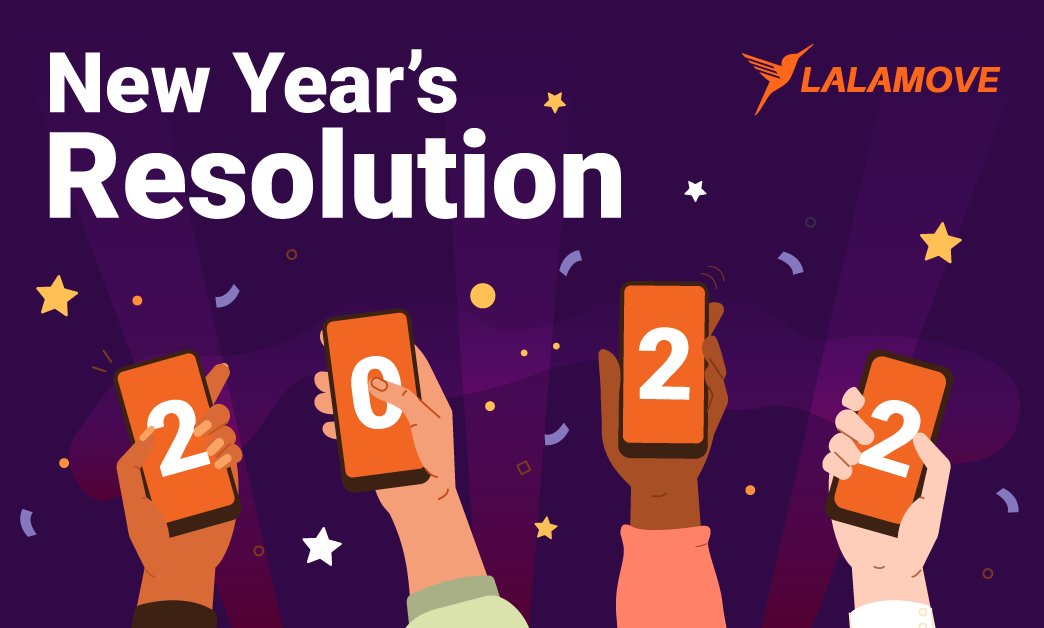 It's that time of the year again where we accustom ourselves to writing the correct year and milking the opportunity of a fresh clean slate. Looking back at past years, our health is most definitely not one to be taken for granted.
If you haven't already jumped on the healthy regimen bandwagon, it's not too late to start. Our mental & physical well-being should always be of utmost importance. Most especially with everything that's happened and may take place, it's crucial to keep striving for a healthy & happy lifestyle.
So, we've put together a list of 5 simple new year resolutions to get you started on healthier & happier living in 2022.

1. Eat Better
It goes without saying that a healthy balanced diet is most beneficial for our overall well-being. Our body needs nutrients to grow & repair itself as well as to stay strong and prevent health problems. That is why we encourage you to check out Lush Platters.
They cater a vast selection of premium quality fresh produce sourced & imported, by local gourmet grocers, from Europe and Australia. The fresh produce is then curated into platters and boxes for various events. Be it for a wedding, birthday, major brand launch, business meeting, boat trip, casual get-together or care package gift, there's bound to be something for everyone.

2. Take Up A New Sport, Hobby or Interest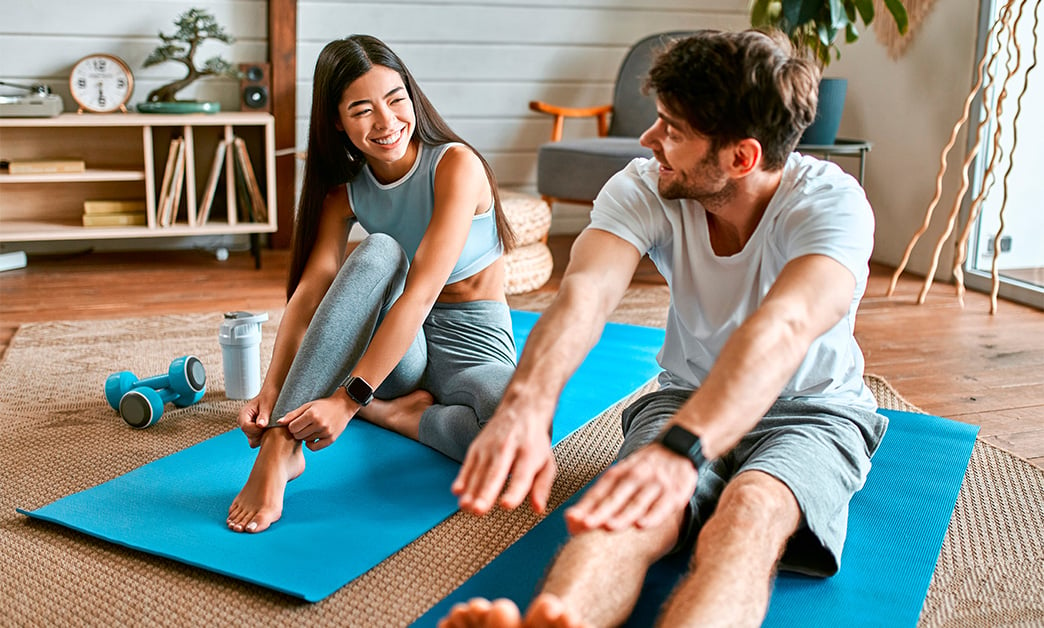 "Life is too short, so live your life to the fullest..every second of your life just treasure it.." - William Shakespeare
Notably so, exercise has been proven to improve one's mood, increase energy levels and decrease feelings of stress, anxiety & depression. It's also crucial in supporting healthy metabolism, maintaining muscle mass & weight loss, reducing your risk of chronic disease and improving skin health, brain health & memory. So what are you waiting for?
With over 5000 products from 60 sports to choose from, you'll be spoiled for choice. Decathlon offers sustainable, high-quality, low-cost products that are easy on the wallet. It's a win-win situation. Keep fit & healthy without breaking the bank or destroying our earth.
3. Save Money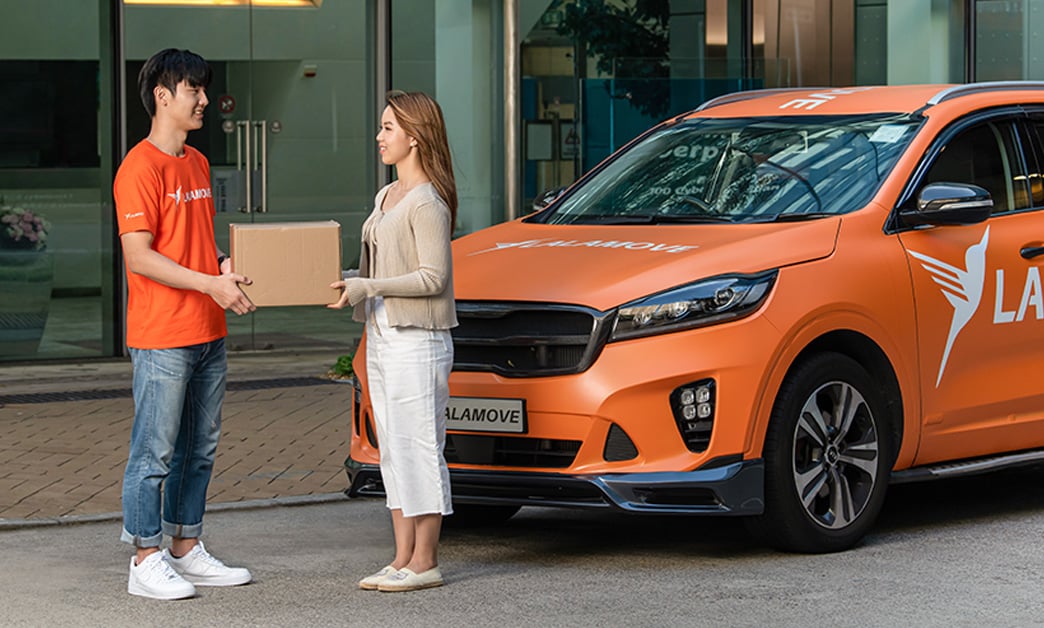 Over the course of the past two years, statistics show that more people are turning to have their items delivered. Be it food, clothes, stationery, technology, furniture, electrical household appliances or small documents. Almost everything can be delivered these days. Hence, we're here to offer you a more cost-efficient way to go about your deliveries.
Lalamove offers affordable same-day on-demand delivery with a wide fleet of vehicles to choose from for your every delivery need. Additionally, our multi-stop service allows you to not only save money but your time as well. A smooth, cost-effective & hassle-free delivery service that's kind to your wallet and will give you overall peace of mind.
Start saving on the little things & be sure to keep a lookout for exclusive promotions to enjoy more savings!
4. Invest In A Good Skincare Routine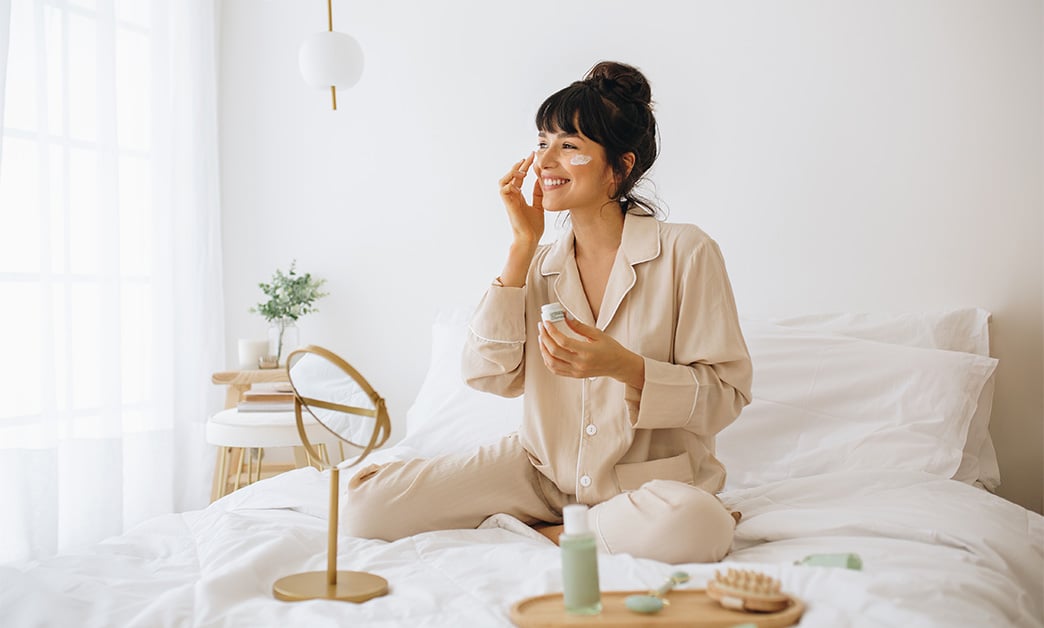 Most people don't realise how much our skin goes through on a daily and tend to neglect the care the skin needs to flourish. Taking care of our skin is essential. Besides nourishing our bodies with good food, we should also nurture our skin. A good skincare routine helps improve our appearance, confidence & mood, protect it from environmental damages, fight against the effects of skin aging and most especially prevent us, in the future, from spending more money in an attempt to restore our skin. As the saying goes, prevention is better than cure.
Ksisters have specially curated and handpicked a collection of trusted Korean beauty products as well as everyday lifestyle items to introduce to the masses on a monthly basis.
Thus, there's no time like the present!
5. Maintain A Clean Environment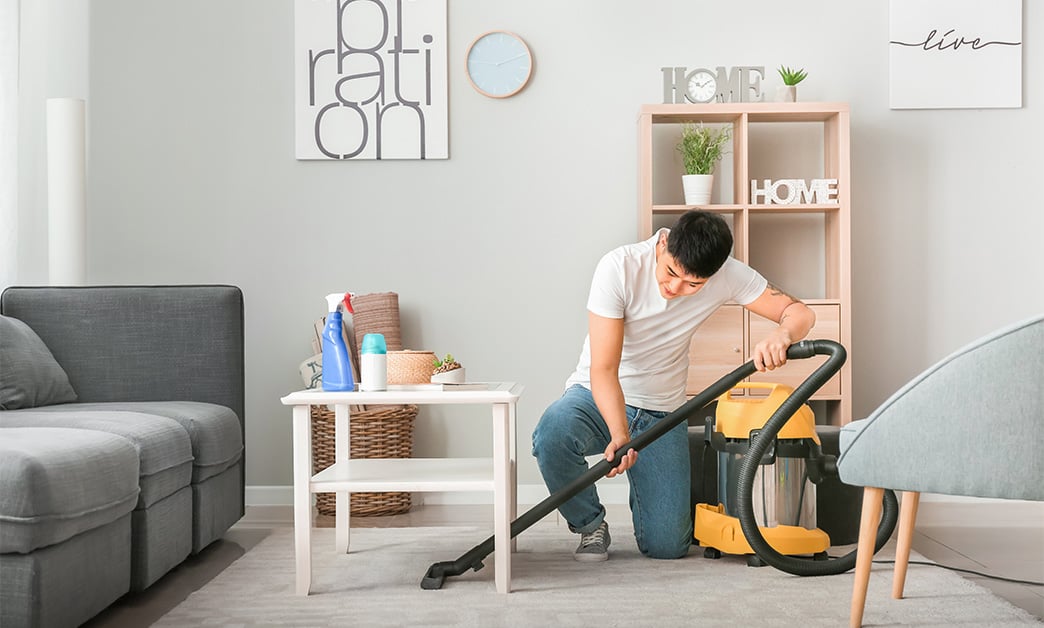 Ever heard of the saying "clean space, clear mind"? Well, it's true.
Quite often, people don't realise this but our physical space plays an important role in our well-being. Many studies have shown that when our environment is clean & tidy, we'll have a better sense of ownership and a clear mind that translates into being more productive.
Regardless, who doesn't want a clean space right?
Kaercher offers tailored products and services that are needed to ensure that we have everything we need to get into every nook & cranny for a clean environment. So whether it's your home, office or garden, they've got you covered.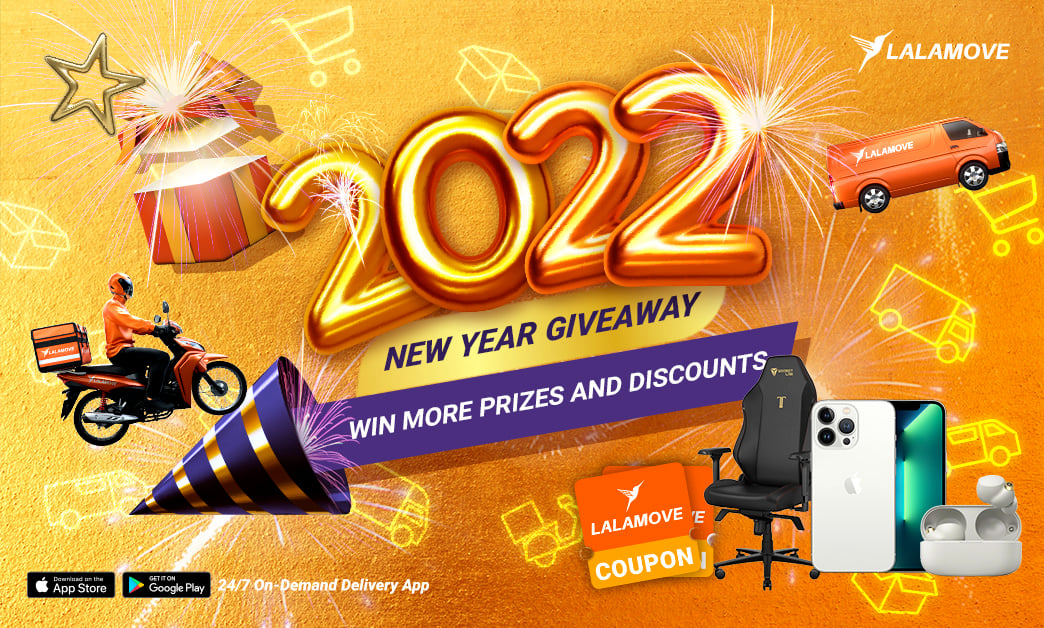 Lastly, if you haven't already heard by now, our 2022 New Year Giveaway is here! From now till 21st January, we've prepared mystery boxes filled with exciting prizes and coupons for you to unbox & redeem.
Each unboxing requires 1 ticket which is available upon top-up or completion of every 3 orders during the campaign period from 5 January 2022 to 21 January 2022.
Let's kick start the year with more wins!