Blog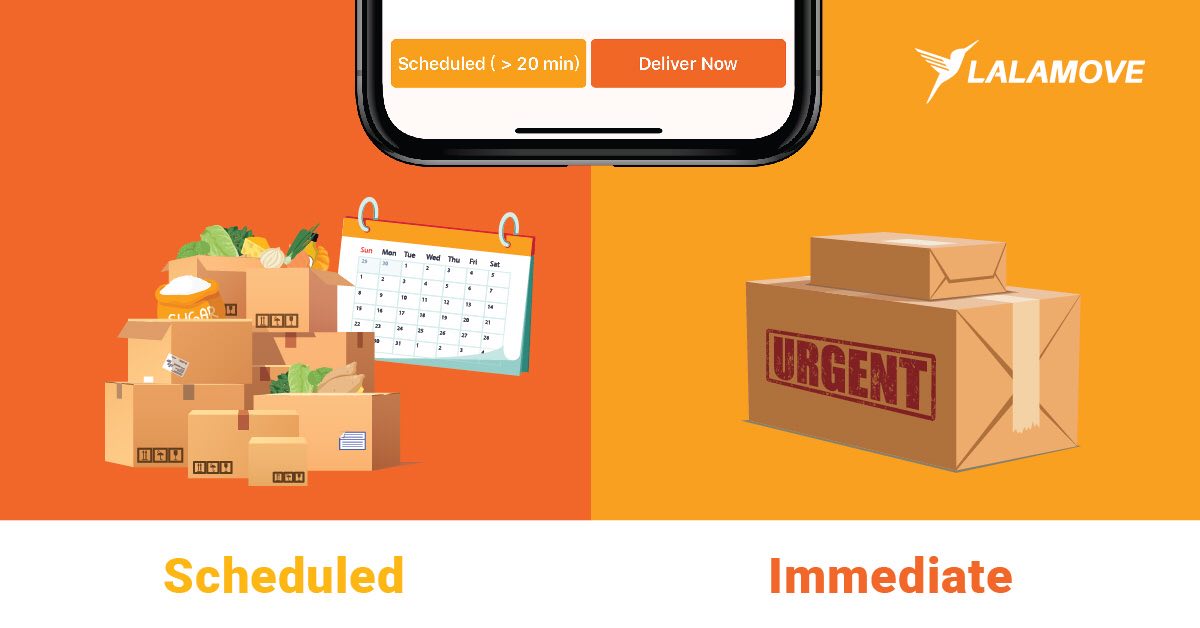 18/11/2019
lalamove singapore
"Deliver now" just got better - what you need to know to deliver even faster!
Whats the difference?

"Delivery now"
✔ Packages are ready to be sent out immediately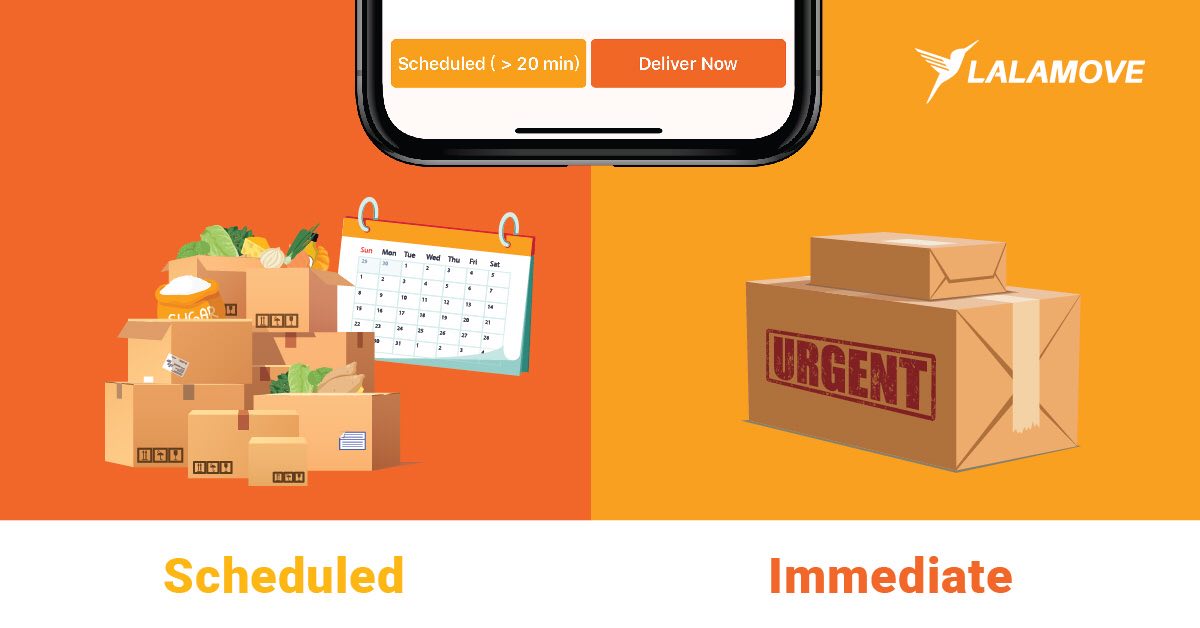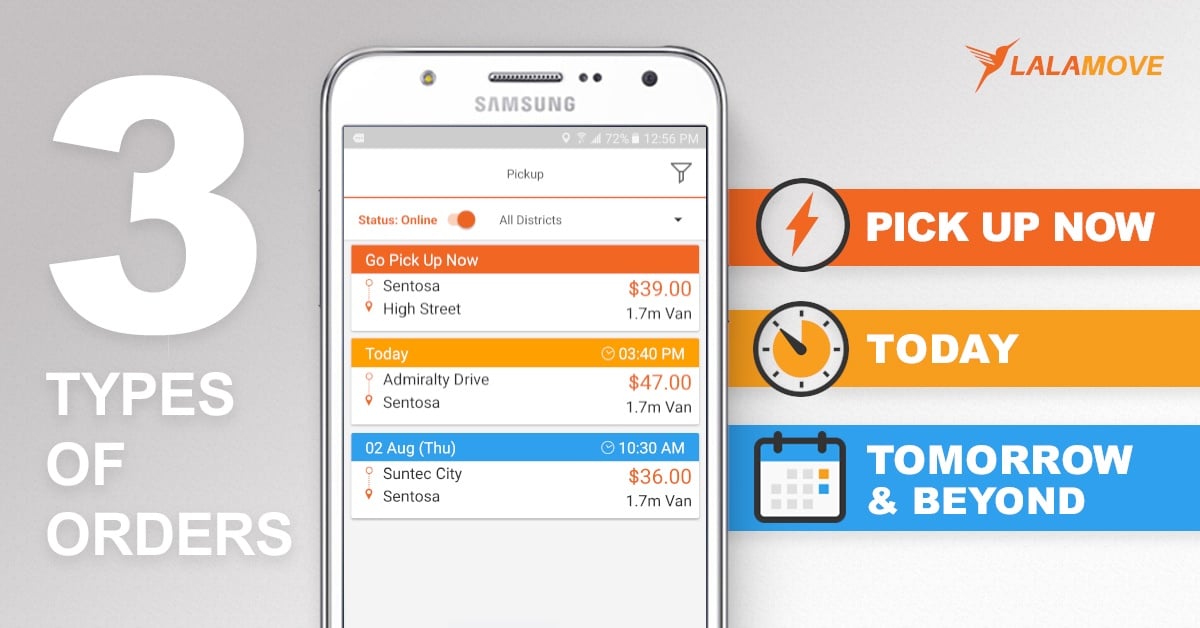 18/11/2019
lalamove singapore
Driving with Lalamove - What do all those colours mean and when do I actually pick up the orders?
With the launch of 'Immediate' orders, the Lalamove Driver's App has been tweaked to show you the 3 types of orders available for picking up. You can now easily view the difference between scheduled...