Blog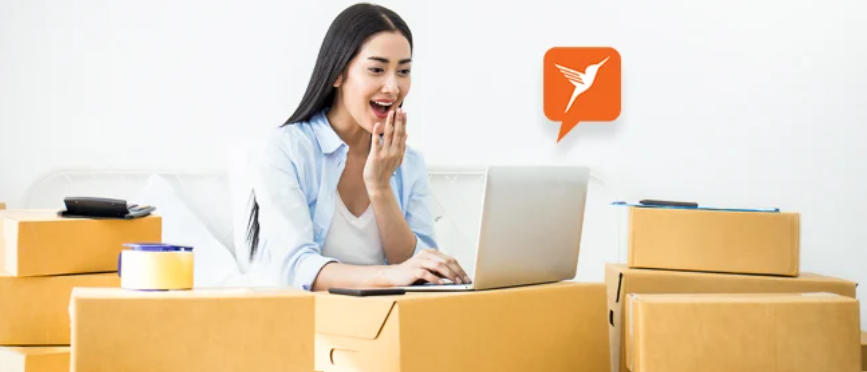 8/01/2020
lalamove delivery
Grow Your Small Business with A Competent Last Mile Delivery Solution
Right from production to delivery of a product, all the links in a supply chain have to be strong for a small business to grow. Most small businesses give more focus to the production and marketing...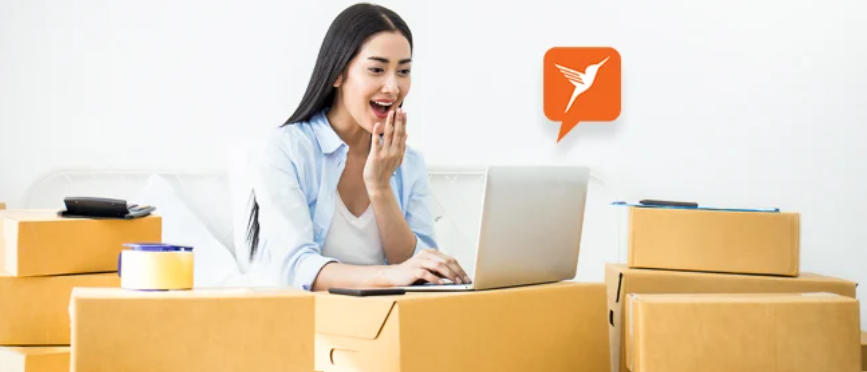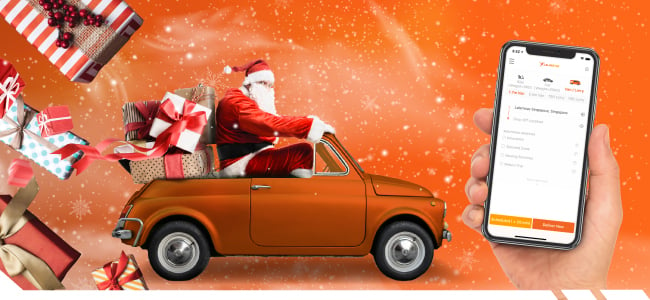 31/12/2019
lalamove delivery
How your business can beat the festive delivery rush
Being at the forefront of on-demand deliveries, we understand the urgency of timely deliveries and its effects on businesses' profits. If you own a business, now is as good a time as any to talk to...