What is last mile delivery and how does Lalamove fit in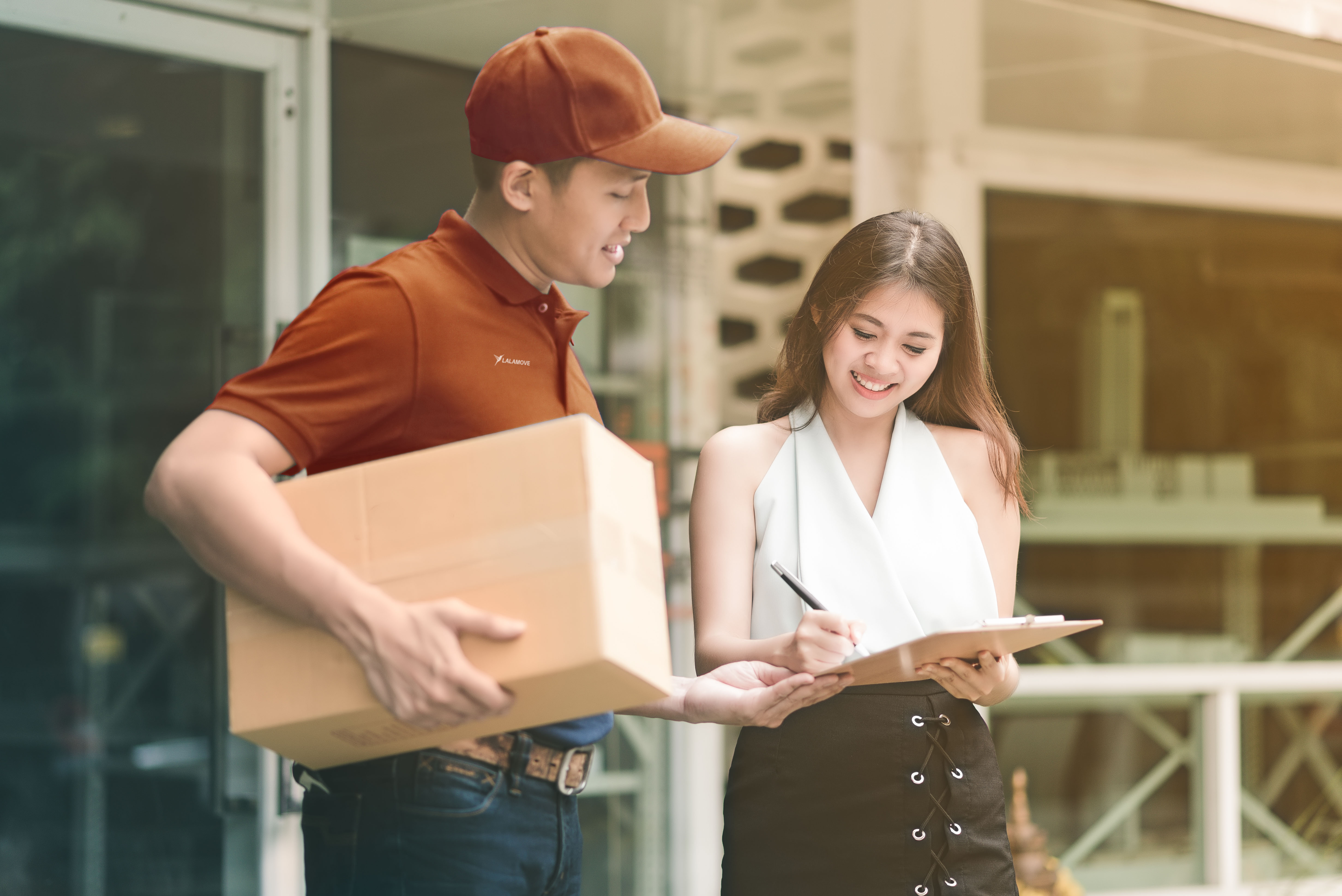 What is last mile delivery
As the ecommerce industry continues to expand, the last leg of delivery, also known as last mile delivery, has become more and more challenging.
Last mile delivery is the movement of goods from the retailer's transportation hub to the final destination - consumer homes or retailers.
Problems of last mile delivery
Other than consumers having no time to pick up their parcels, deliveries are also usually made during day time where consumers are not at home. This pose as a significant issue to delivery companies like DHL and FedEx as the number of unattended delivery rises. Unattended parcels can lead to theft cases and other unforeseen circumstances. Other challenges include minimizing cost, ensuring transparency, increasing efficiency and making delivery frictionless.
Last mile delivery has been receiving lots of attention from media and investors as the market is slowly dominated by e-commerces. Companies are constantly trying different methods to minimize the cost and inefficiency of last mile delivery. There are a lot of new innovations like drone delivery, bike couriers, autonomous ground vehicles which are all in the process of becoming a transportation method. Yet they are all highly experimental and there's just no telling the types of roadblocks they would encounter when it comes to rules and regulations.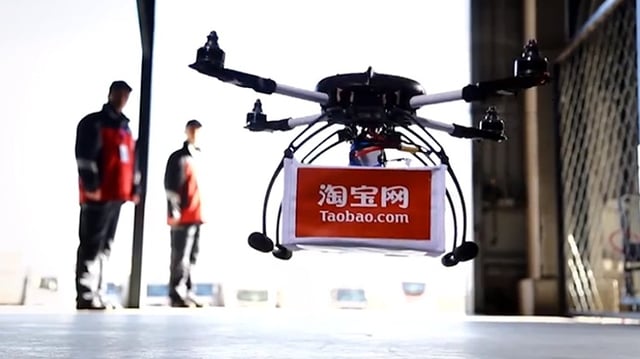 (Alibaba testing their drone for delivery)
Who and What is Lalamove
Lalamove is an on-demand logistics company that matches users and drivers to provide same day delivery courier services. Lalamove offers 24/7 door-to-door courier and deliver services, especially useful for time sensitive goods or those who need their items to be delivered urgently. Lalamove provides real time tracking services and promise to deliver within an hour. This speed and flexibility holds a competitive advantage by satisfying the demands of consumers. On top of that, Lalamove's credibility is based on being the largest service area in Asia for intracity delivery and has over 2 million drivers across Southeast Asia.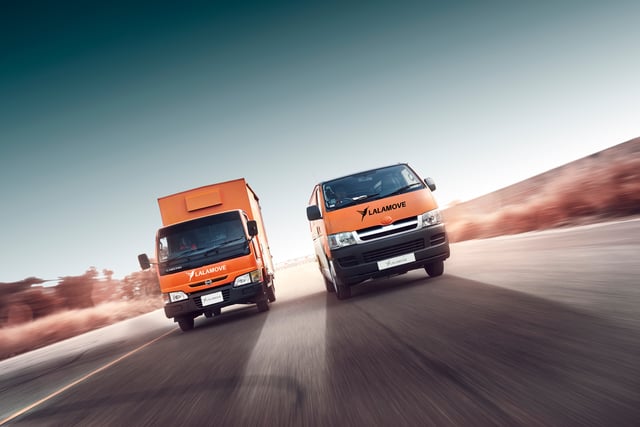 How does Lalamove provide last mile delivery
Lalamove delivers basically anything for your business; from documents, food and beverages, to furniture and bulky boxes. The goal of Lalamove is to provide an efficient and economical last mile delivery option and this has already been proven to disrupt the logistics industry. Other than providing instantaneous matching and sub-hourly deliveries, Lalamove also provides multi-stop and scheduled deliveries so it's possible to plan out the entire route and time your deliveries. With a 99.5% fulfilment rate and our trained professional drivers, you can be assured that your goods will be delivered. Business customers with Lalamove also benefit from exclusive business programs, perks and rebates with an assigned account manager to take care of every need. Cashless operations make the ordering process fluid and convenient and goods are also insured during its entire journey.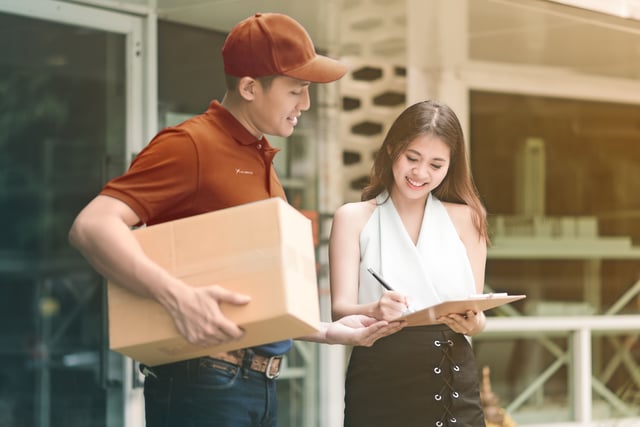 With Lalamove, it is not only easier for consumers to get their goods delivered to another location but also benefit brick and mortar stores to deliver goods to their customers. Just Lalamove it!
See how Merci Dandy benefitted by integrating Lalamove last mile delivery into their fashion e-commerce business.