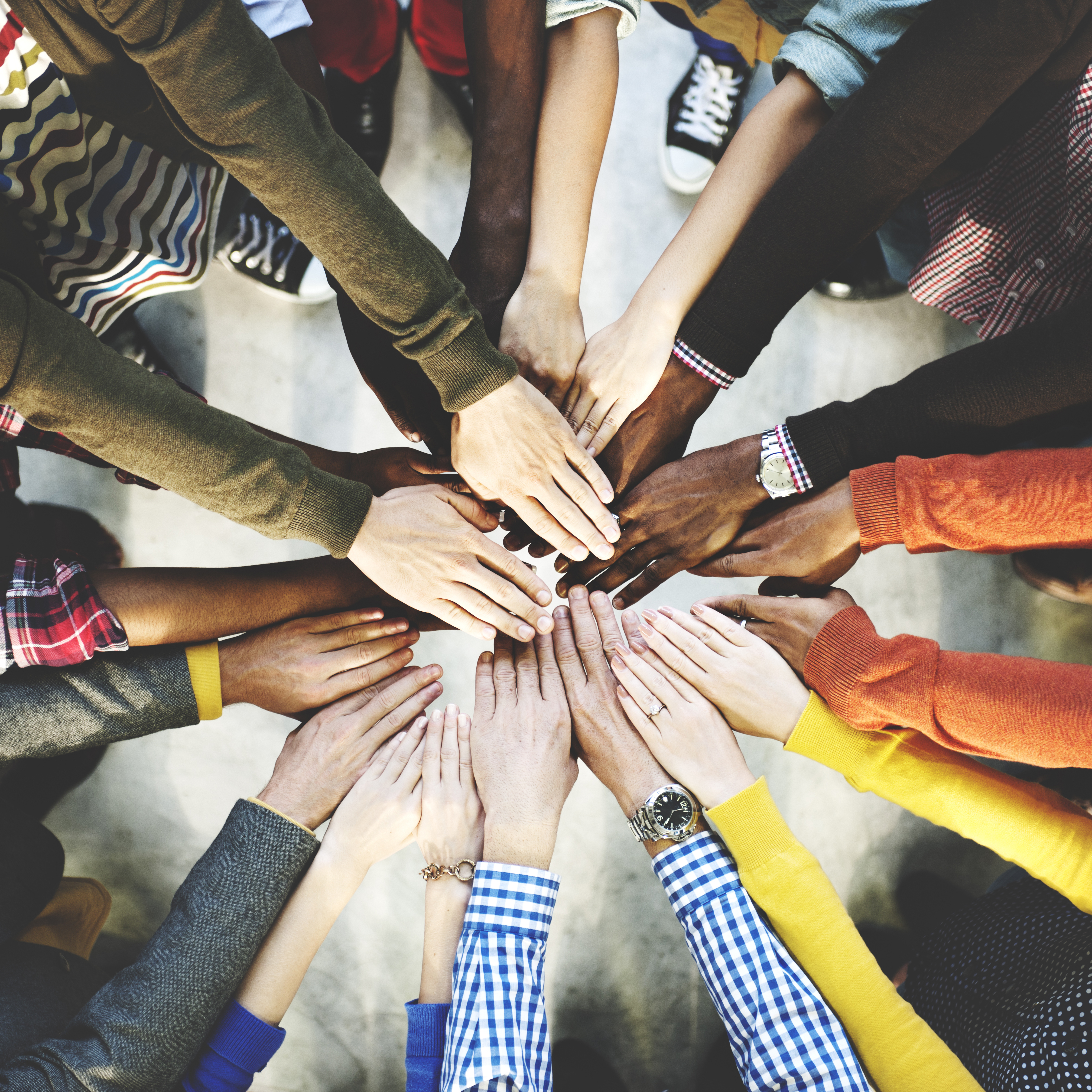 Bersatu kita teguh, bercerai kita roboh. Melalui inisiatif tanggungjawab sosial korporat 'Deliver Care' kami, kami ingin memperkasakan komuniti tempatan. Melalui kerjasama, kita mampu membuat perubahan positif untuk masa hadapan yang lebih cerah bagi komuniti-komuniti yang dibantu oleh kami. Kami juga komited untuk menambahbaik kehidupan pekerja-pekerja dan rakan-rakan penghantar kami dengan latihan yang menyeluruh.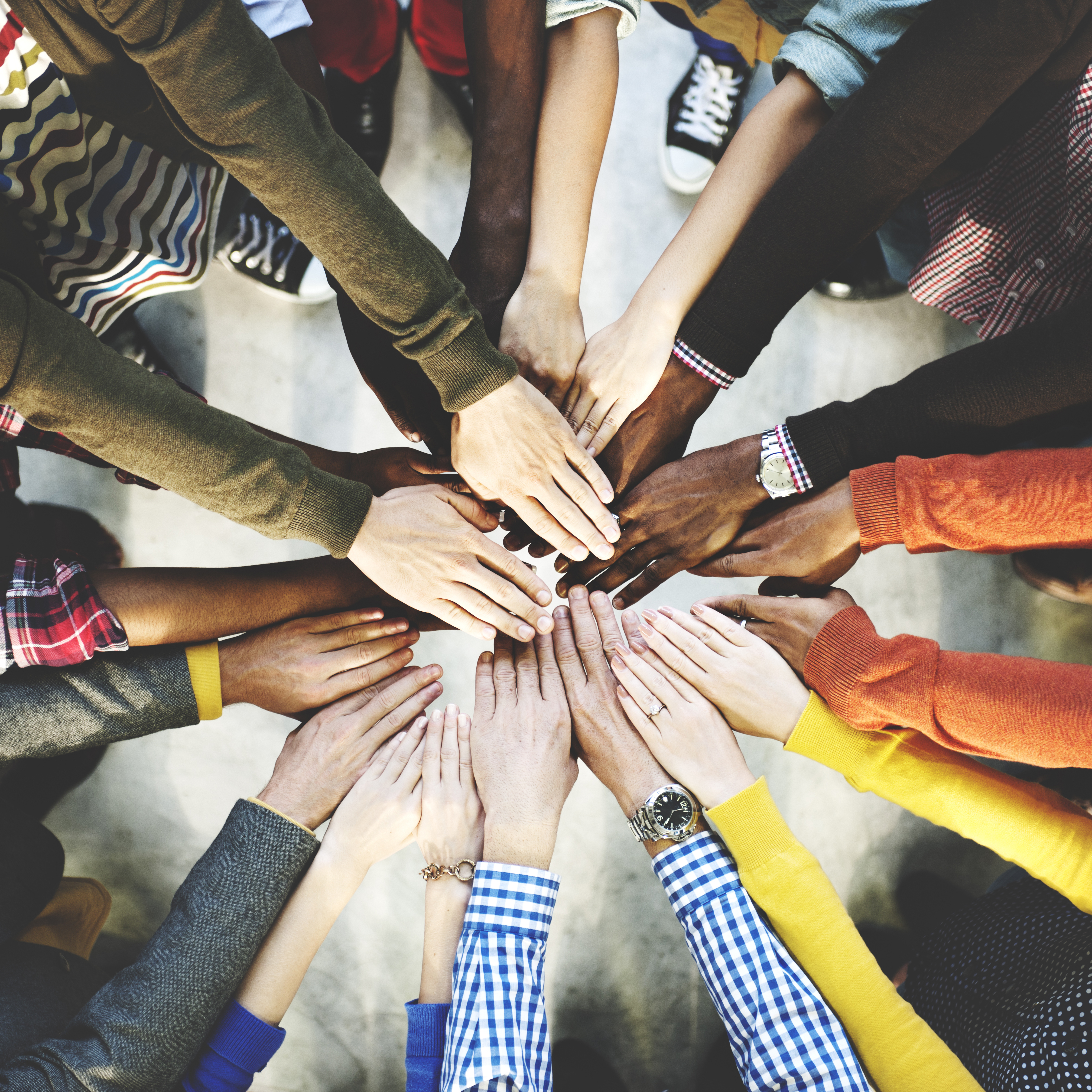 Delivering Care during Covid-19
CSR Pillars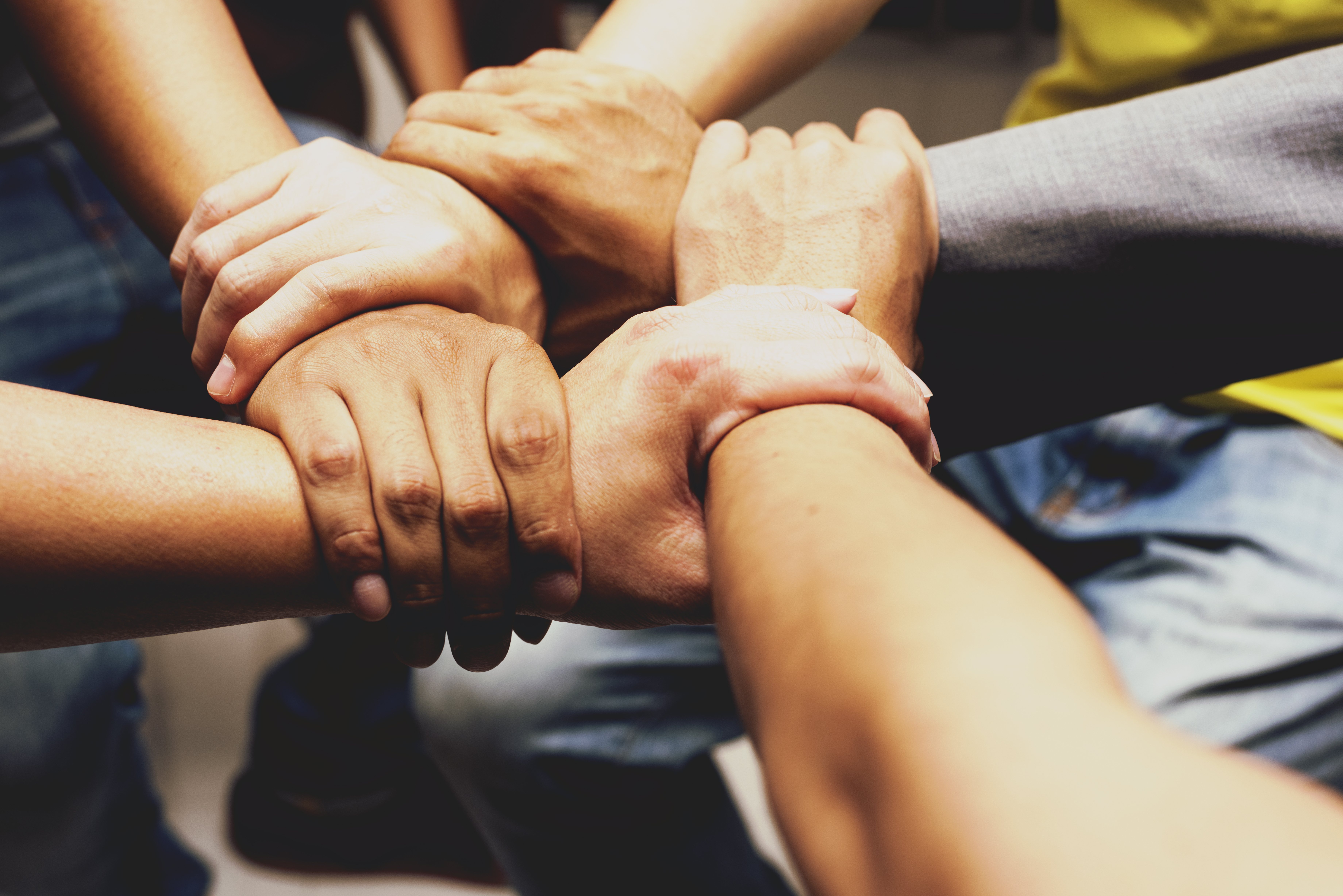 Strengthen Community
Deliver positive change the build a better future in the local communities that we serve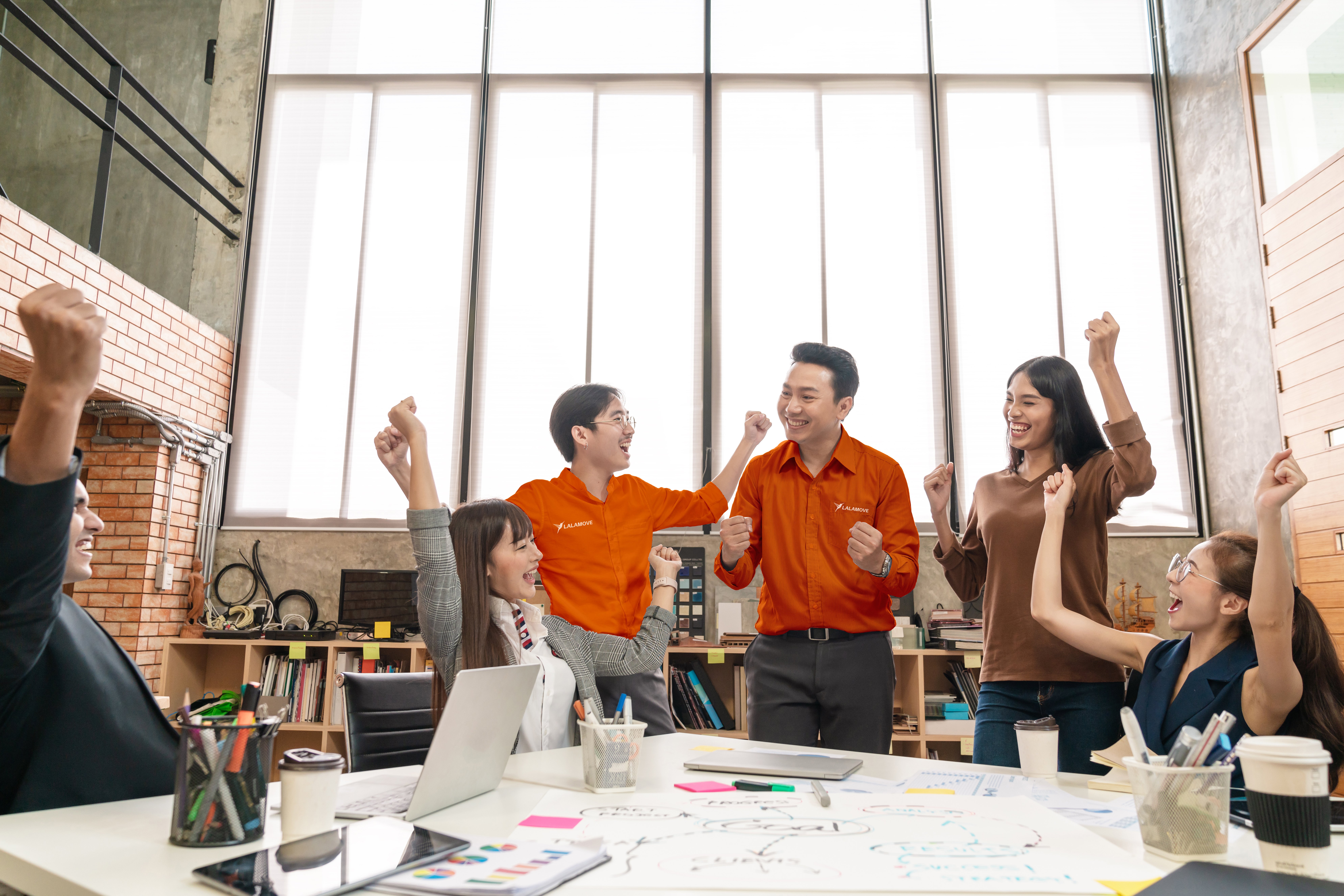 Create Opportunity
Committed to enriching the lives of our employees and driver partners through employment and training.