Can you afford to not offer same day delivery?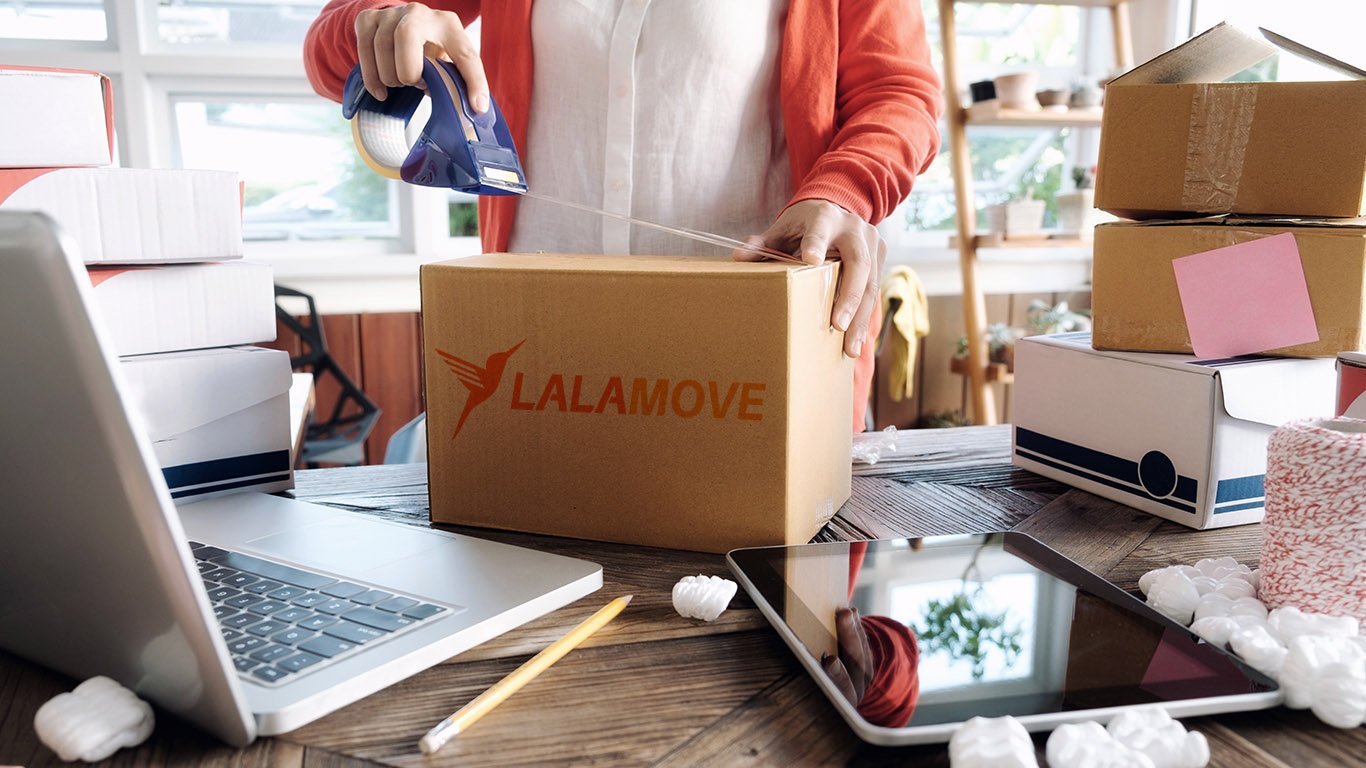 Only a decade ago, a delivery timeframe of a week was commonplace when purchasing something online. This soon evolved into same week deliveries as many businesses began offering a three- to five-day time period as standard. Nowadays, consumer demand for fast delivery is only growing stronger. While nearly half of consumers in the US were willing to wait for deliveries for up to two days, that figure drastically reduced by 20% for those who were willing to wait up to four days.
Even in fast-growing markets in Asia where the e-commerce market has only gained a stronghold within the past few years, consumer demand for quick turnaround on purchases is driven by a large young demographic, a deep mobile phone penetration rate, and an on demand culture. This growing demand for fast delivery, coupled with the likes of global giants Amazon and Alibaba pushing the possibilities of same day delivery, is a competitive challenge for SMEs around the world.
Going beyond same day delivery
Consumers' appetite for fast delivery doesn't just stop at receiving their goods on the same day of purchase. The option to schedule a delivery within a desired time slot is also becoming a standard requirement. A quarter of shoppers said that they would pay more to receive deliveries within a one- to two-hour window of their choice. This leaves small business owners with a choice - invest in an in-house delivery fleet or consider on-demand delivery providers.
Do I need to set up an in-house delivery fleet to offer same day delivery?
Purchasing the right vehicles to build up an in-house delivery fleet can be expensive as you may need to consider offering a variety of vehicle sizes, from small vans to larger trucks and lorries with a greater load capacity. The cost of maintaining vehicles and employing skilled delivery drivers are also important factors to consider when budgeting for in-house delivery.
Alternatively, outsourcing delivery to a trusted delivery partner may offer the solutions that you've been looking for. A technology-based solution like Lalamove can help you to scale your deliveries to a level that suits you. Simply order more deliveries when you need them and then completely scale back when you don't. The flexible service leaves you with no overheads or monthly commitments, leaving you to concentrate on all the important areas of running a business.
Ready to improve your same day delivery offering? Or considering to offer it to your customers for the first time? Get in touch with us today.