Don't spill my food! A look at the Food and Beverage Delivery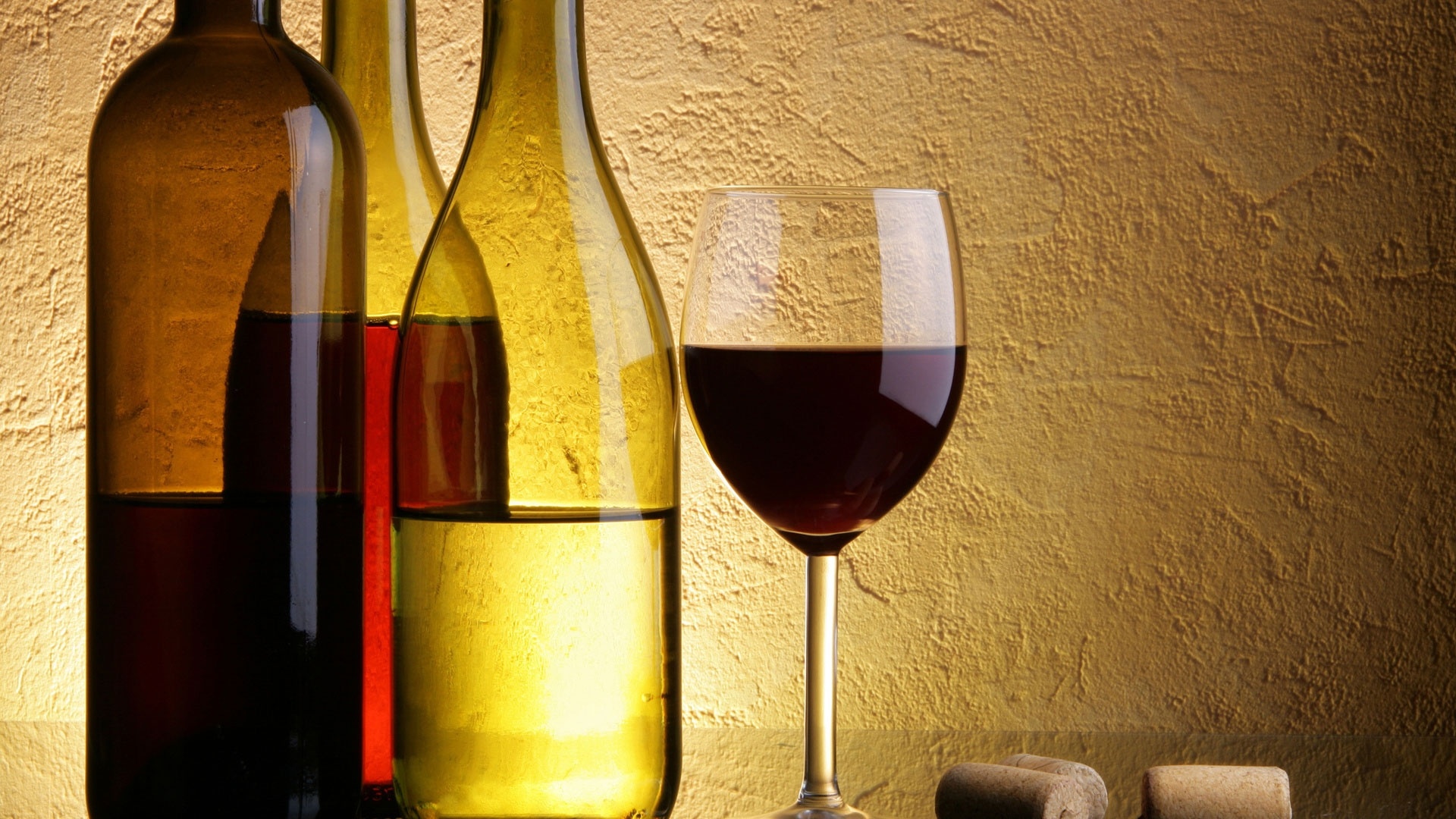 Your company just finished manufacturing a bunch of delicious food. You are about to deliver them to the restaurants you made deal with. You watch the delivery trucks take off. But you are worried; will they ruin the food because they drive too fast? There is one answer to all your worries: Transport Management System (TMS).
Is food on your mind?
Transport Management System is a matter of supply chain management focusing on transportation operations. It is also part of an enterprise resource planning system.
Before your cargo arrives at its destination, you probably have these questions on your mind: am I paying too much to have my goods delivered? How am I going to track my cargo? How will I know my food is in good hands? Rick Schrader, senior vice president for Texas-based global sales and supply chain Retailix pointed out that "a lot of distributors are really looking to get better at honouring traceability initiatives across the board. Proof of delivery is also a hot topic." This is where TMS comes in.
What can go wrong with your food?
Food and beverage delivery, especially the cold food chains, require good transportation environment control. Air quality, temperature, room pressure and humidity are some crucial factors that can ruin your cargo in the blink of an eye. If you don't properly monitor your transportation, you are putting your food and beverages at great risk – they can already be ruined before they hit the destination. Storage then becomes a very important factor. On-time delivery, traceability and managing fuel costs are also some typical challenges in transporting your food. You don't want your food to be delivered late, unable to be traced nor too expensive to ship. What can we do to avoid all these potential disasters?
Three tips for you…
Here are three tips for you to make sure your food and beverages arrive their new home safe and sound.
Firstly, you need to be able to control and monitor the whole delivery process. Schrader claims that "one of the trends in the industry is the ability for clients to completely manage their business on one TMS system." Being able to have full control over the whole transportation process is very important – if there is any problem with your cargo you can deal with them right away. Technology allows you to manage the whole process with your phone – you don't even have to be there! You can track and contact your drivers instantly. If things go sour, you can figure them out with just your finger tip.
Secondly, optimize the transportation route with TMS. Geo-fencing technology has become a common tool to optimize one's drive. Likewise, companies should utilize the GPS technology to carefully plan their route before sending off their food. You may ask "what if I have to make urgent delivery and I don't have the time to carefully plan beforehand?" Nothing to worry about. Lalamove's mobile and web app automatically calculates the distance between your company and your destination. Estimate quickly the the estimate time of arrival of your food, check also where your driver is, real time and transparent.
Finally, get your drivers to be involved. We are all human, we can be lazy sometimes especially when not motivated. Motivating your driver to get the job well done is the way to go; you have your food safely delivered in time and the driver gets to have a longer break because he gets his job done early. It is a win-win for everyone. If you keep your drivers constantly motivated, they will be more willing to work for you. Services such as lalamove motivate their drivers with rewards system; you can rate the driver after your goods has been delivered. The higher the rating is, the more bonus he can get for the month. The system motivates driver to provide better service quality – not only for the sake of the customers but also for the sake of his income.
At the end of the day, who doesn't love some good food and wine to serve oneself a good meal? The very first step to a good dinner is to have the ingredients safely brought to the restaurant. A lot of things matter during the transportation, but as long as you are able to control the delivery then it's all ready to serve.