Why You Need Wedding Planning In Your Life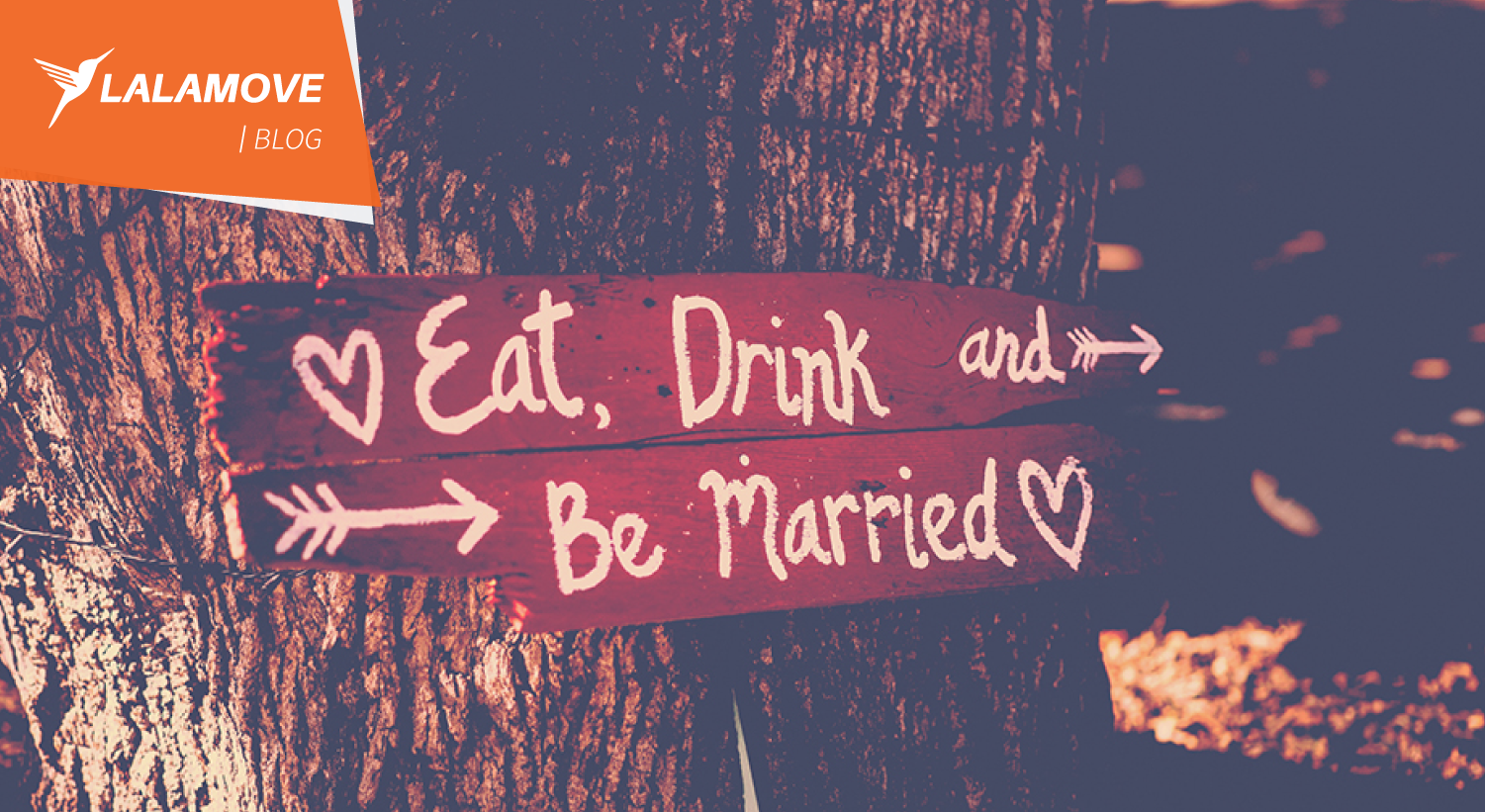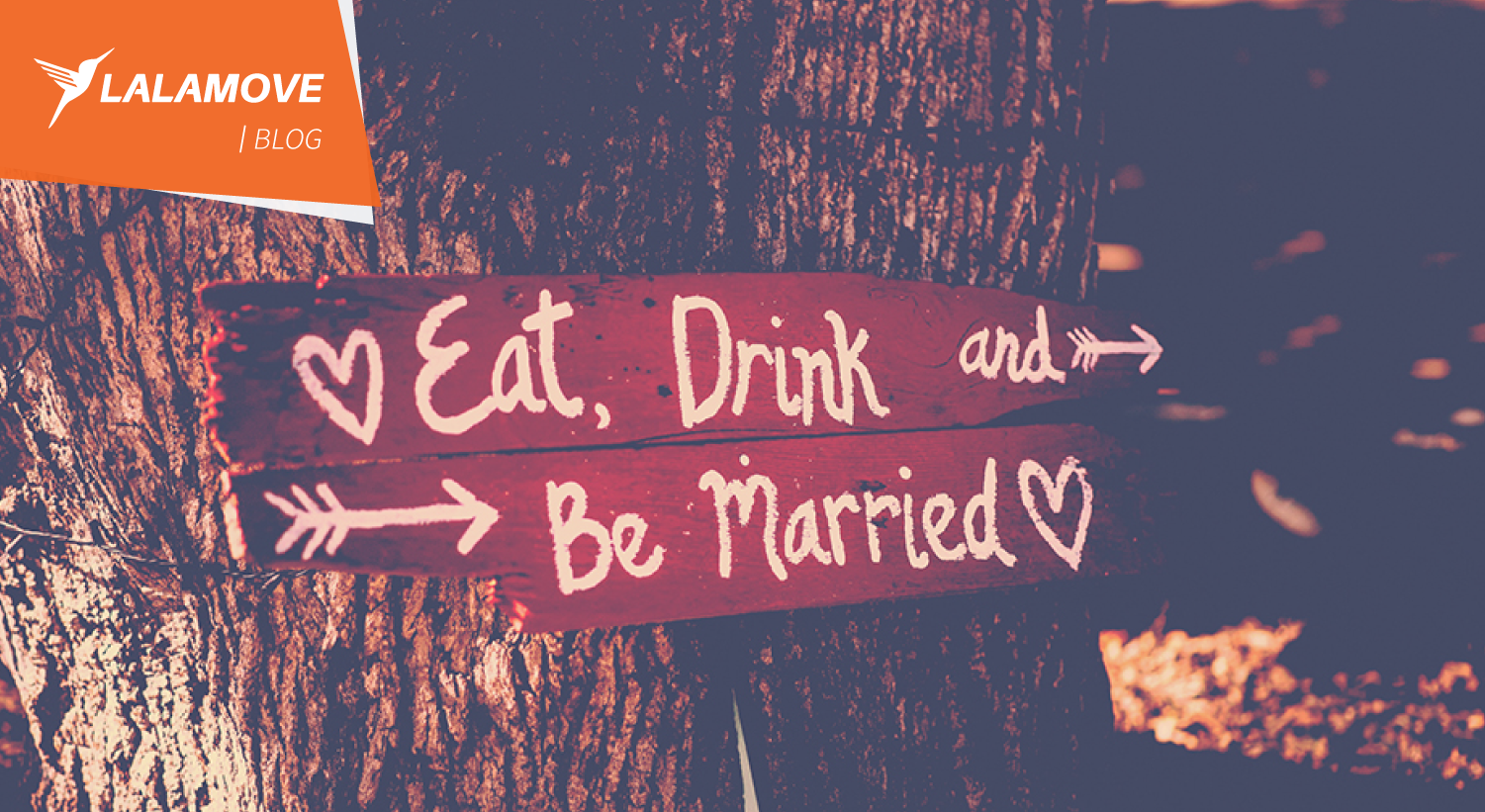 Life is full of wonderful events, think of the night you proposed or the day your child was born. These are precious memories. Aside from your loved ones that make the precious memories, there is planning. You would remember how your first date went wrong because you did not plan well. You would also recall how great your wedding was because you hired a wedding planner. Almost every big event in your life comes down to thorough planning. While planning can come in handy in the context of planning life events, it is even more helpful for a company to organize an event. So here comes the term "event planning".
What is event planning? According to the International Institute of Event Management, it is "the process of managing a project such as a meeting, convention, trade show, ceremony, team building activity or party." It includes steps like budgeting, establishing timelines, selecting and reserving the event sites, acquiring permits, planning themes, arranging for equipment and facilities, managing risk, and developing contingency plans. While these steps are most useful for a company to start an event, they can also be useful tips for one to organize personal events like wedding.
She Said Yes
If you seek help with making your dream wedding come true, you can hire a wedding planner. A wedding planner is responsible for working with the client to organize his desired wedding. "What does a wedding planner exactly do?" You ask. The steps I mentioned in the definition of event planning are essentially a wedding planner's tasks. Here are some examples.
Interview the couple
A wedding planner conducts an interview to work out what you wish to see at your wedding. Be honest with him/her. Tell them all your wedding fantasies – beach wedding? destination wedding? The point of the interview is to give the planner an idea of what kind of wedding he is going to organize.


Budget preparation
After expressing your wishes to the planner, he will help to prepare a budget. It is important to stick to a budget because it will keep your wishes realistic. Nothing is free except your love for your future wife/husband. Even though it is a very special day in your life, there is still no reason to burn through all your savings. You still need money to live happily ever after. A good wedding planner will prepare a reasonable budget so you don't overspend.


Venues scouting
Another big step of wedding planning is venue scouting. This is one of the most important responsibilities of a wedding planner. To secure your ideal place for your wedding, you should act fast and get the scouting done as soon as possible. Don't forget to also check for the details such as seats available, marriage fees and rental prices. Once you have made your decisions, the planner will make the booking for you.


Identify and hiring service providers
Think about what kind of vendors you would need; photographer and videographer, musicians, caterers and florists, etc. Advanced booking is necessary to book the best service provider, especially photographers and videographers.


Coordination of deliveries and services on the wedding day
On the wedding day, you won't have the time to coordinate everything. The wedding planner is responsible for coordinating the services and equipment on the wedding day and to make sure everything goes according to plan.
I Do…
You might have heard of Benjamin Franklin's classic quote "if you fail to prepare, you prepare to fail." If you carefully plan your wedding, everyone is going to have a good time. Your wedding is one of the most important days in your life, so why not plan carefully and make it enjoyable for everyone? Lalamove's on-demand delivery service is here to help carrying out your big plan and to make your dream wedding come true.