How A Lalamove Van Driver Supports His Family To Celebrate Deepavali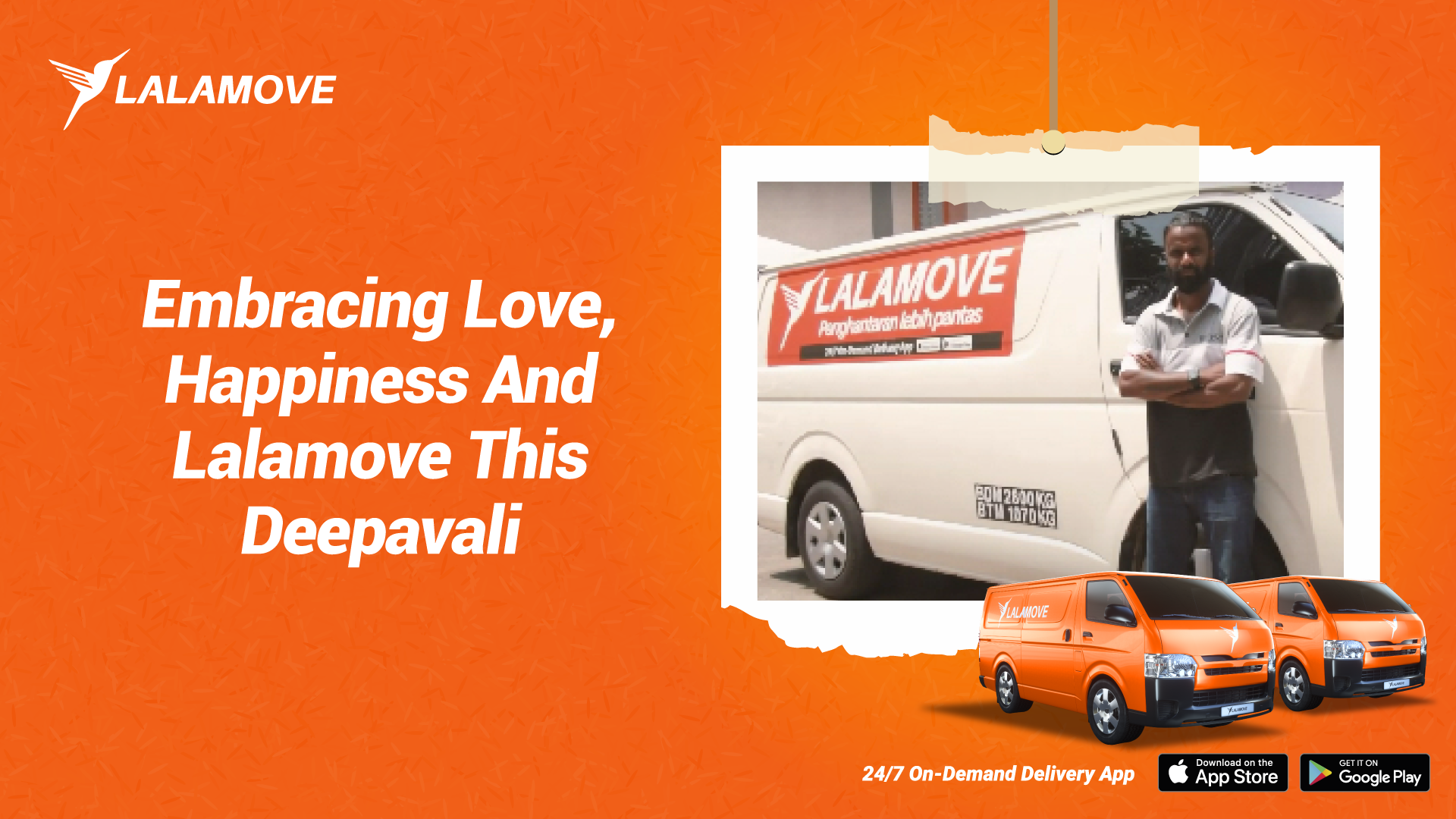 Happiness, love and wisdom. What's Deepavali without these values?

Uthashanker Muthusamy, ardently known as Abang Shanker, believes these values are the simple recipe for a more joyous celebration with his loved ones.

He enjoys driving his new 9-ft van for deliveries, and his job as a Lalamove driver is a blessing that allows him to spend quality time with his family.

Learn more about his Lalamove journey and his Deepavali preparations with his loved ones.
How did you find out about Lalamove and what made you a driver partner?
During a chat with my brother about career advancements, he shared the great opportunities to work on your schedule and earn extra income.
I used to work as a Lorry driver and I barely had time with my family. With Lalamove, the difference is huge because I can spend more time with my loved ones.
What was the highlight of your career in Lalamove so far?
It brings me joy every time I get customers who appreciate my delivery service.
There was once a customer from Klang who tipped me RM100 and gave me a 5-star rating in the app. Reminiscing the memories I've had since then still inspires me to be the best version of myself.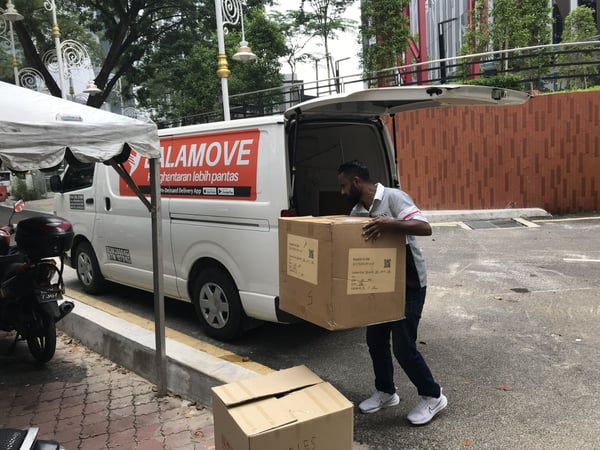 Could you briefly walk us through your daily life as a driver partner?
As we know, time is valuable, so I would prioritise my first order at 8:00 a.m.
My orders consist of delivering big items for customers who move houses or offices, so it'd take a few hours to complete it. Then, I'd have my lunch at noon.
After lunch, I'll continue to accept delivery orders and my work ends at 7:00 p.m.





How do you achieve your daily income target?
Earning up to a few hundred ringgit in a day is achievable if you set attainable goals and work for it.
To achieve my daily target, I'd work hard from Monday to Friday. On Saturdays, I'd take it easy and work only till 1:30 pm, even if I didn't achieve my order target.
I'll spend the rest of the day with family and Sundays will be my day off.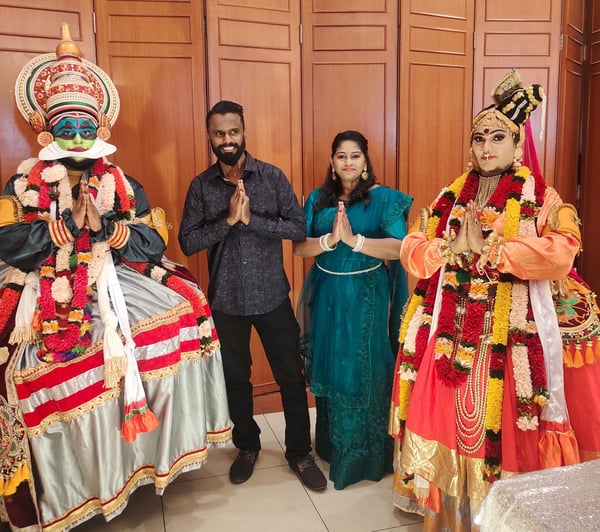 What does Deepavali celebration look like in your family?
My happiest Deepavali celebrations are always with my family.
After I got married, the celebration gets merrier now that I have my lovely wife and children. Since I was a kid, I've always looked forward to Deepavali celebration, especially for the amazing feasts.
My favourite Deepavali dishes include mutton and chicken curry. Mutton curry and white rice are a perfect match, and my celebration feels incomplete without it.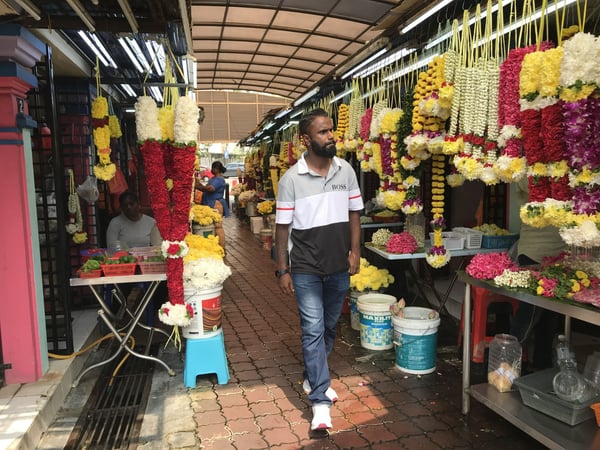 How do you plan to achieve your income target in preparation for Deepavali?
I'll always aim to earn RM300 per day but in preparation for Deepavali, the target will be set at RM50 higher than usual.
Thus, I'd work hard by accepting more delivery orders so I could buy new clothes for my family and support them for the celebration with the earnings.
Enjoy An Extra Special Deepavali With Lalamove
Just like Abang Shanker, you too can have a special Deepavali this year when you join us as a driver partner!
Earn part-time income and enjoy flexible working hours and special Deepavali rewards with Lalamove.
Lalamove wishes you a delightful Deepavali with your family, brightened by happiness and love always.
Happy Deepavali!