Performance Statistics Of Malaysia's E-Commerce Industry (2017-2020)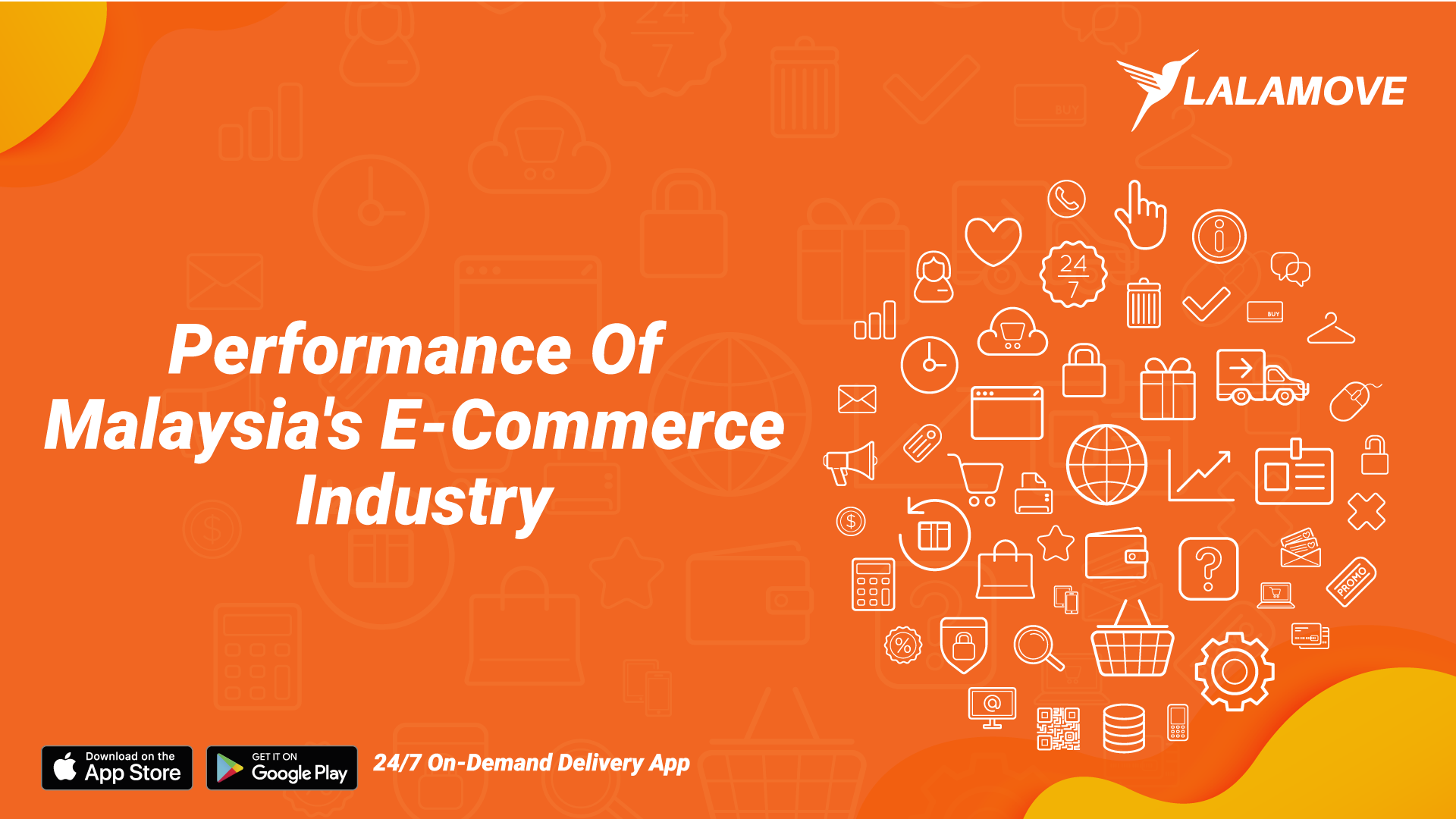 Malaysia's dependence on the e-commerce industry has grown steadily in recent years.
Our mobile phones are cluttered with notifications from e-commerce apps.
Various fintech solutions facilitate our financial transactions with online marketplaces.
Delivery partners with parcels at our doorsteps have become a regular occurrence.
And we can't seem to move away from online shopping. From buying lunches to acquiring new furniture to delivering gifts, the influence of e-commerce defines our consuming behavior.
Even in post-lockdown, the e-commerce industry shows no signs of slowing down anytime soon.
If e-commerce has become an essential part of our lives, what does this mean for our economy?
Here are some of the e-commerce performance highlights in recent years as reported by the Department of Statistics Malaysia in 2021.

Over the years, Lalamove has helped businesses to reach their customers with its fleet of delivery partners and vehicles. When coupled with Lalamove's API solutions, SMEs, particularly from the e-commerce background, will have greater access to delivery automation and scalability.
For more info on how Lalamove supports businesses in the e-commerce industry, visit Lalamove's business page and e-commerce page today.