5 Reasons To Shop Second-Hand Items (And How To Save On Deliveries!)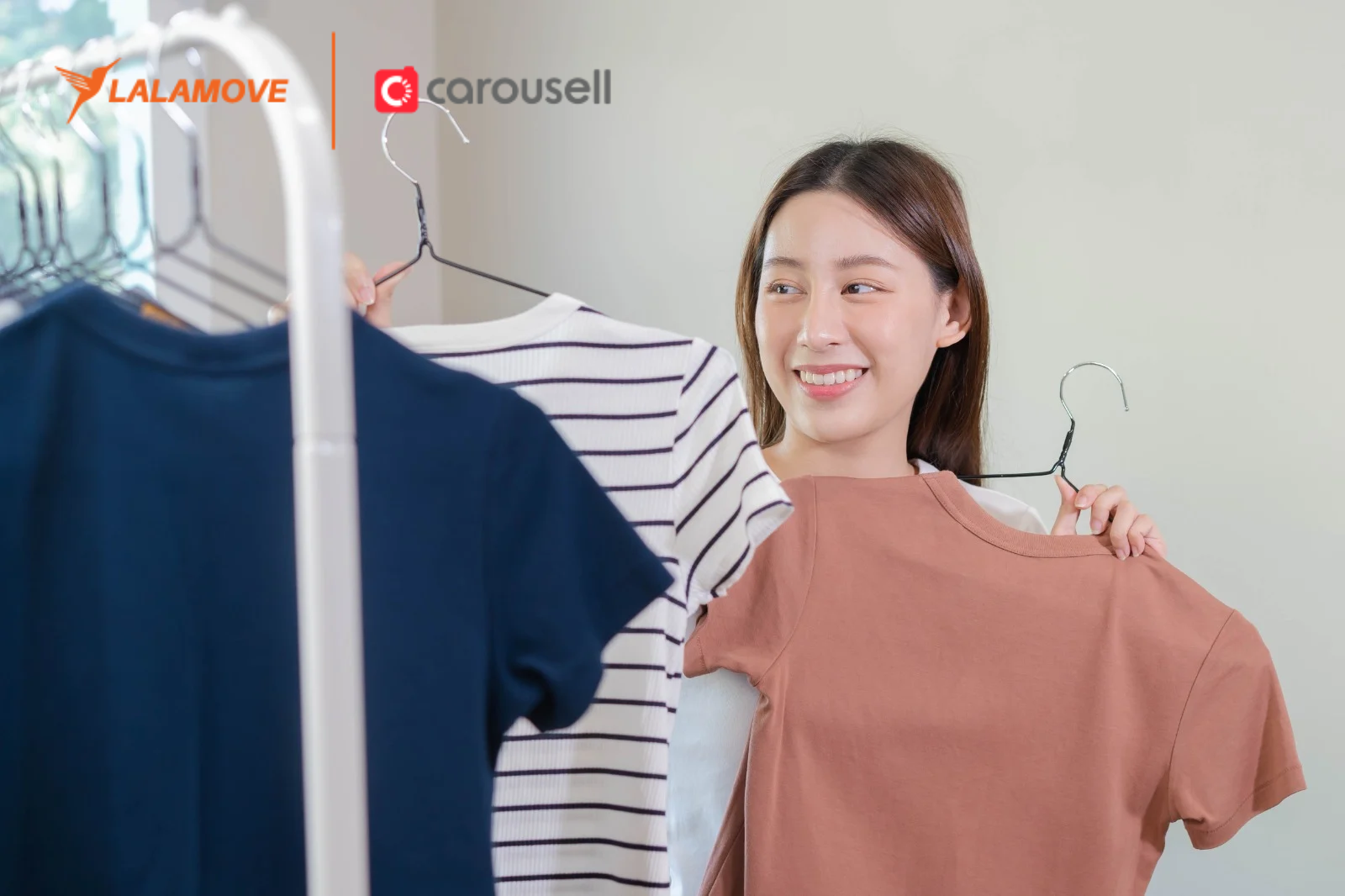 As the year-end season approaches, it's time for us to check our wishlist and prepare gifts for our loved ones.
But wait!
If you've only been exclusively shopping for new items, maybe it's time to put your shopping spree to a new twist:
Shop second-hand items only!
Here are five reasons why you should be shopping for second-hand items. Stay tuned till the end for a SPECIAL promo code!
1. Help the Environment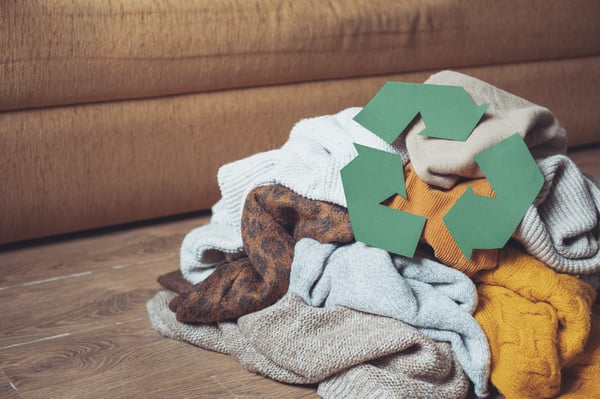 When you breathe new life into pre-loved items, you help them last longer instead of being thrown away in a waste dump.
This is because shopping for new items means there is a constant supply of new products. Manufacturing, producing, packaging and distributing new clothing takes a lot of energy and water.
Instead, you should opt for second-hand items that work just as well as new ones!
2. Score High-Quality Goods At Low Prices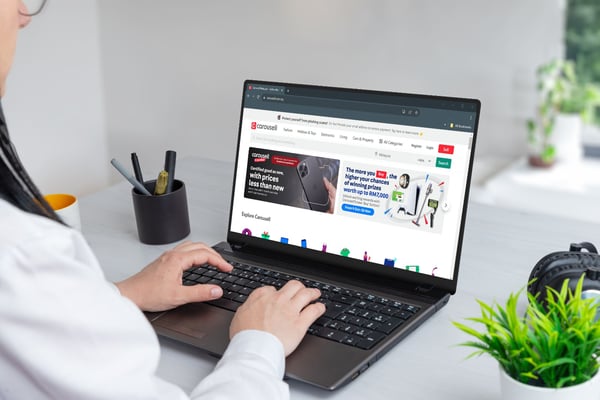 Imagine going to a thrift store to find an item you've been looking for years!
How wonderful is that?
Even better, it's sold for MUCH cheaper than its original price!
This means you get to save money AND boost your serotonin. Sounds like a BIG win, right?
3. Find Unique Pieces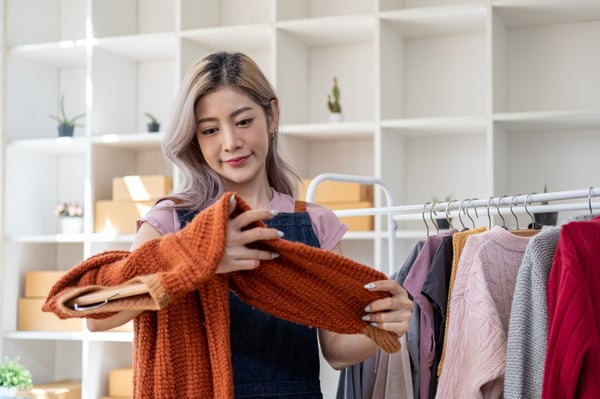 Who doesn't love discovering rare gems?
Shopping for second–hand items means there are high chances for you to discover rare, unique pieces from previous decades.
Not only that, you'll also have an awesome story to tell at parties!
4. Variety Of Choices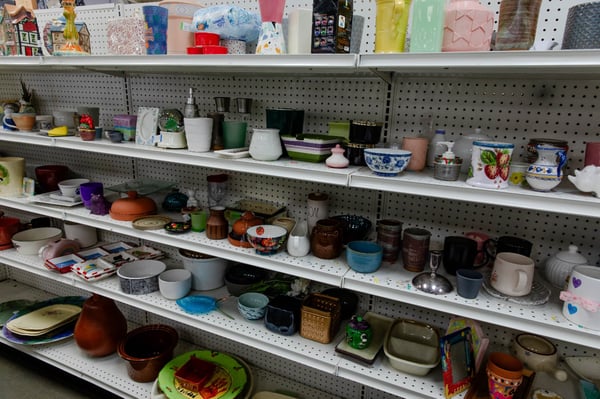 Going to a thrift store is like opening the door to a retail heaven.
From classic books to wedding dresses to luxury furniture, you can find anything you want that will surely fit your budget.
Sometimes, you'll even find items that you never knew existed or needed in life!
5. Support Small Businesses And Communities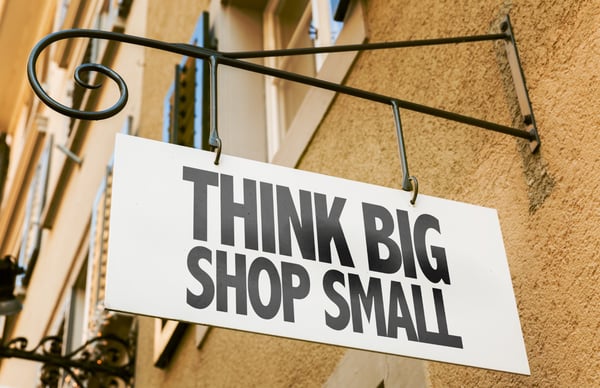 Vintage shops and thrift stores are almost always small businesses – and when is a better way to support them than during this festive season?
Not only that, second-hand items also carry stories of hope and love from their previous owners. This is how you mobilise communities simply by thrift shopping!
So if you're looking for ways to support the community, then thrift shopping is the way to go!
Shop On Carousell And Get 30% Off Deliveries
Now that you're inspired to embark on shopping for second-hand items, the best way to start is on Carousell!
Carousell is the go-to place for the best second-hand items for all your needs.
That's why we're offering 30% off deliveries when you shop on Carousell!
Just don't forget to apply the coupon code [LACRSGREEN] to enjoy more savings today!