Blog
Mastering Large Expo Logistics: How 5 Businesses Get It Right With Lalamove
Preparing for a large-scale event like the Oh My Pet! Expo requires impeccable planning, precise execution and a logistics partner that can keep up with the pace.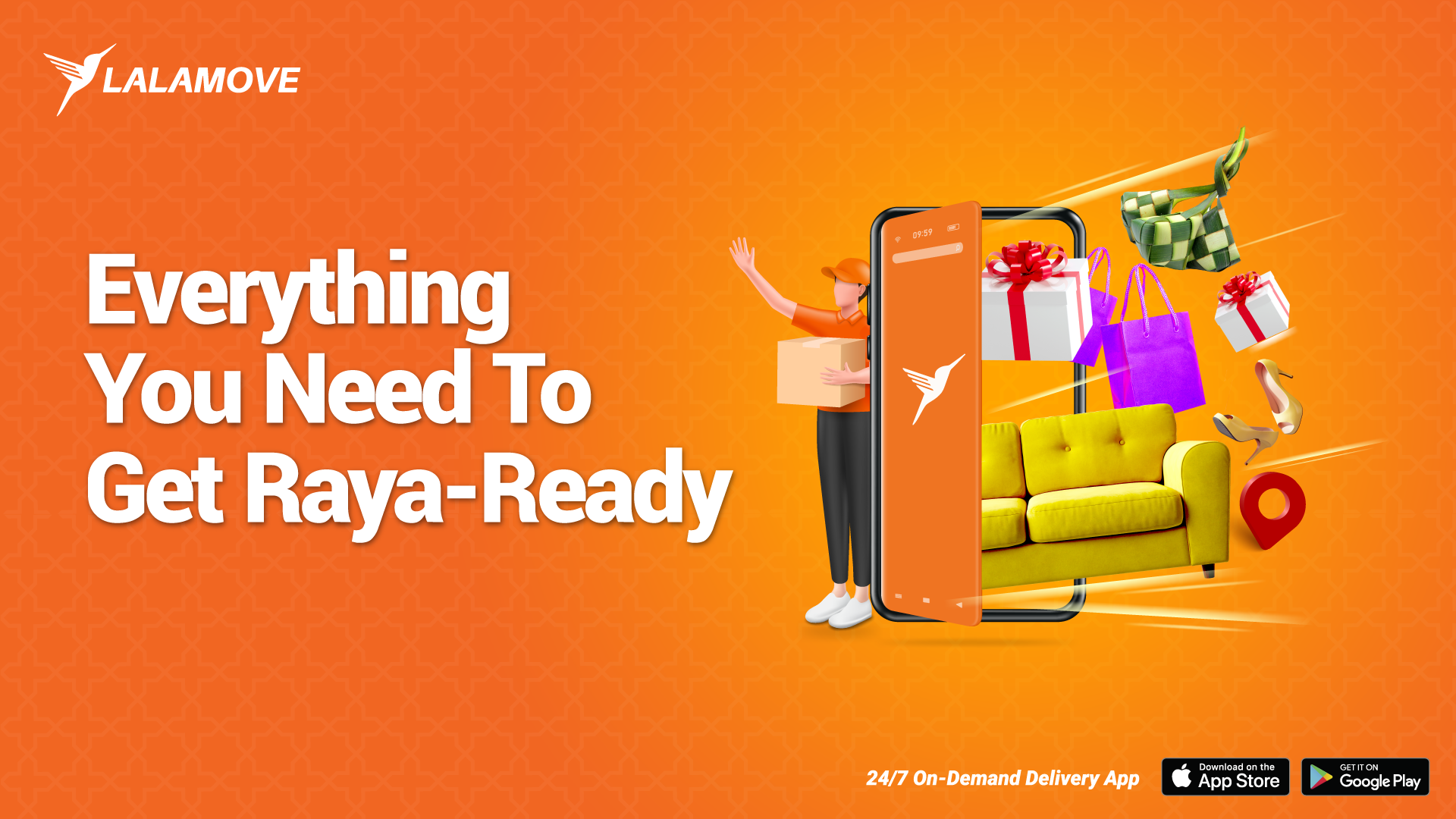 8 Best Promotions You Can't Miss For A Complete Hari Raya Celebration
Hari Raya smells like the delightful scent of kuih raya and fragrant lemang that can only be found in kampung. This sensation alone could spring excitement for us to celebrate the joyous occasion!