5 Tips You Need To Throw The Best World Cup 2022 Party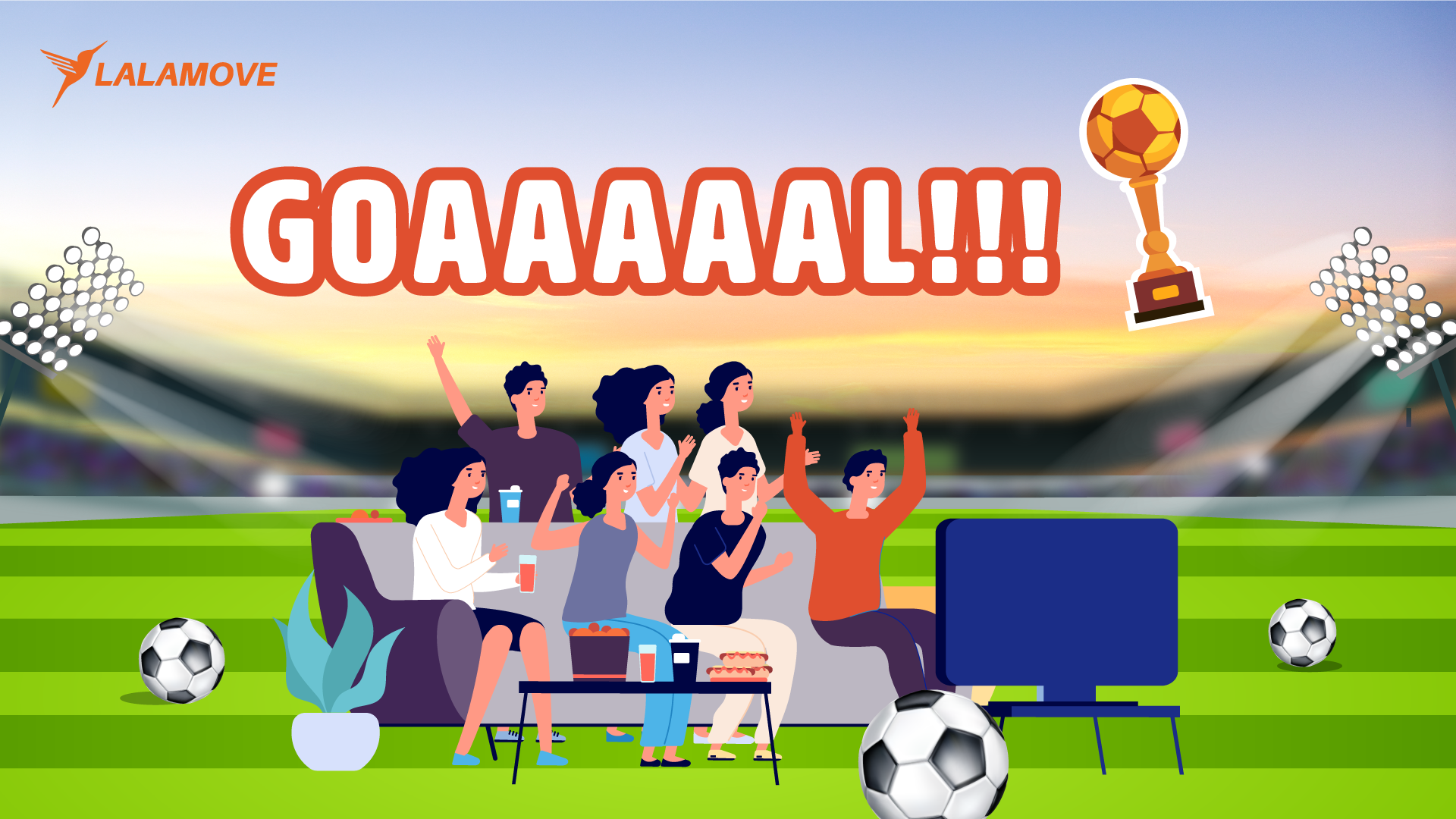 Can you hear the buzz of vuvuzela already?
That's right! The World Cup 2022 is about to kick off in Qatar on 21st November 2022!
Whether you're a true football aficionado or just hopping on the bandwagon, you have an entire month to show off your World Cup spirit to the fullest.
This time around, let's skip crowded restaurants and throw your own World Cup party that your guests will never forget!
Check Out These Tips To Prepare For The World Cup 2022 Party:
1. Never Miss A Match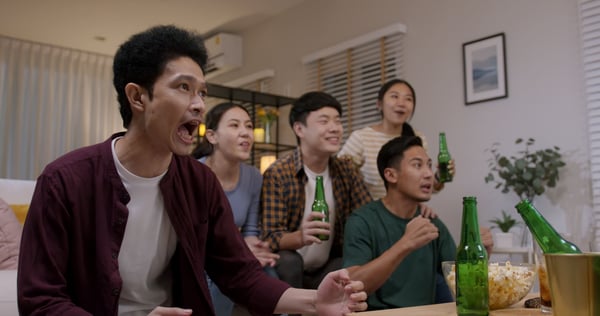 Everybody loves a party host that knows their timing, and timing is especially important this World Cup season!
Be sure to check World Cup match schedules so that you won't miss a game, especially the knockout stages. Get a whiteboard to not only record the match schedules but also to plan the viewing parties.
Take note that Malaysia is FIVE hours ahead of Qatar. So make sure you and your party guests are well-energised for the matches, especially for the late-night games.
2. Decide Where You're Watching The Game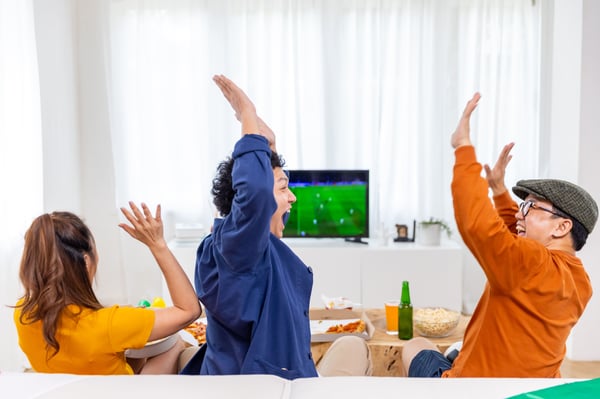 Have you decided where to watch this year's World Cup?
If you've subscribed to Astro Sports Pack, you'll receive complimentary access to all 64 matches on channel 825 and 826.
Not an Astro subscriber? Fret not!
You can watch 41 Qatar World Cup 2022 matches (27 live matches including the final) for free with RTM (Radio Television Malaysia)! You can watch these matches through TV2, TV Okey Sukan RTM or stream via RTMKlik.
3. Step Up Your Snacks Game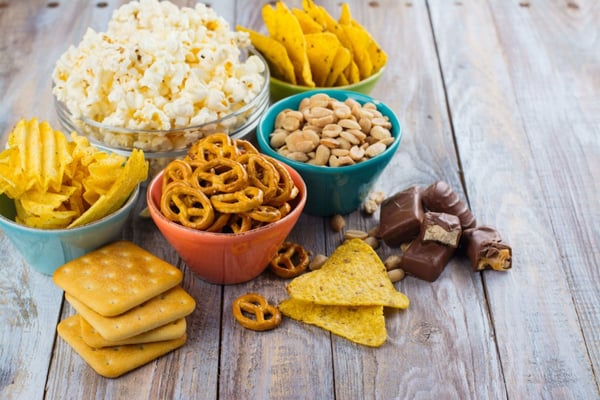 The one goal you need to score for the perfect World Cup party is to have the best snacks…and tons of them!
You can never go wrong with finger foods and fast food to complement your football-watching experience.
Pepperoni pizza? Caramel popcorn? Sloppy Joe? Count us in as your guests!
Running out of snacks and ice cubes in the middle of the game? Let Lalamove deliver them straight to your door so you won't miss any historic goal!
4. Display Your Football Pride Out Loud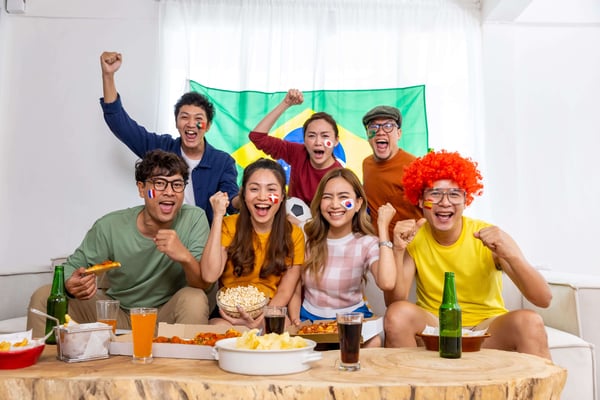 The World Cup season is a great time to 'wow' your guests with your football spirit. For decorations, hang flags of different participating countries around the room. Get colourful, soft bean bags so your guests can have a comfortable watching experience.
If you want to revel in the spirit the old school way, you can prepare a whiteboard and record the top scorers, the results and the best goals.
And no football viewing match is complete without the jerseys of your favourite team!
Buy jerseys from nearby sports stores or get them delivered to your doorstep with Lalamove. Don't forget to add-on face painting or temporary tattoos – make sure you can wash them off later!
5. Get In The Competitive Spirit With Games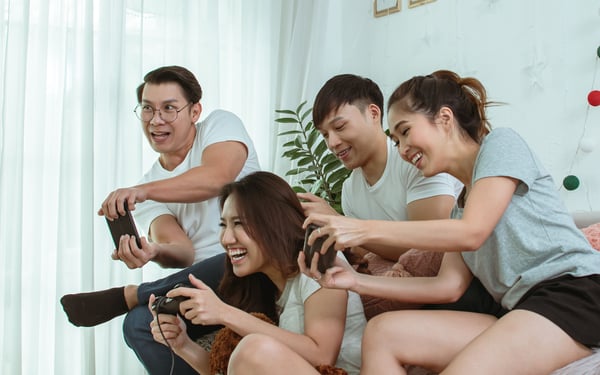 Here's a way to take your World Cup party up a notch:
Organise games and activities to play with your guests. From footballers trivia (Guess who's the top goalscorer — Messi or Ronaldo?) to Charades to Jenga and board games.
You can play these activities before the game starts, in-between commercials, or after the game ends. If somebody's favourite team lost, this is the best time to cheer them up!
Want to surprise the guests with prizes or pretty much anything else?
Schedule a Lalamove delivery and our delivery partners would be happy to be a part of your World Cup celebration!
Ready To Throw Party Of The Year? Get Everything You Need With Lalamove!
Now that you've got the best tricks to throw an unforgettable World Cup party, it's time to get the essentials ready for a month-long celebration.
Get your party essentials delivered with Lalamove any time you want without missing a match.
Get your snacks and jersey ready, it's time to party!