Why You Should Outsource Last Mile Delivery For Your Business?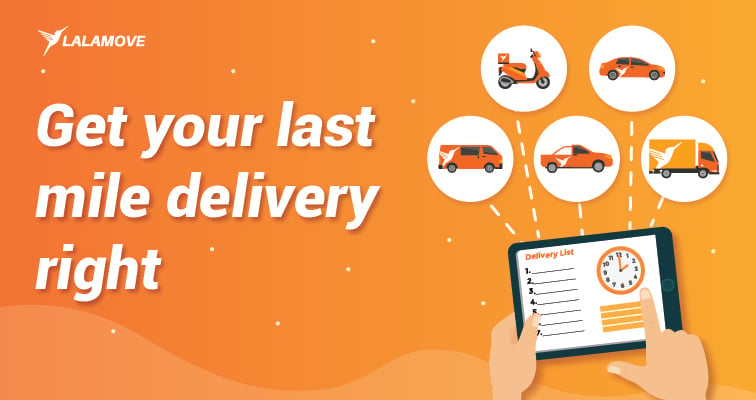 The "last-mile" delivery. It's a phrase that has found its place in mainstream headlines and columns since the past few years.
The surge in media coverage on drone delivery and autonomous delivery robots further captures the public's attention in the last mile delivery space.
But the issue of getting the last mile right – traditionally getting a product from a logistics hub to the consumer's home or workplace can be expensive.
Despite being the shortest part of the whole supply chain, the cost of last-mile delivery can account for up to 53%, according to research by Business Intelligence. This percentage equates to intense financial expenditure, considering that there will be an estimate of 100 billion worldwide deliveries in 2020 according to a report by McKinsey.
As such, there's never been a better time for your business to review its delivery operations.
Why can last-mile deliveries be so expensive for businesses?
Modern consumers expect fast and transparent deliveries. Some of the leading reasons for high last-mile delivery costs are:
- Inefficient routing of drivers and delivery vehicles
- A lack of flexibility in delivery options
- Significant expenses in fleet maintenance.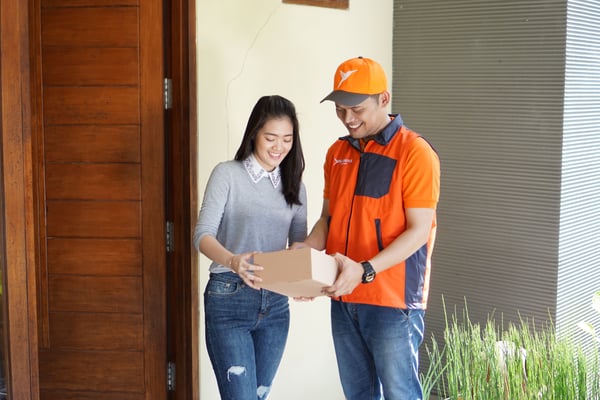 Furthermore, last-mile delivery requires a greater human element than other segments of the supply chain. Drivers have to go door-to-door to fulfil deliveries.
In contrast, urban and rural environments can have vastly different timeframes for each stop. These factors have to be taken into account to perform an effective delivery service.
Companies that want to improve their last-mile delivery services must strike a balance between competitive delivery options and sustainable services. Customer retention will be a challenge when delivery service isn't personalised, efficient and convenient.
The bottom line is this:
For businesses, addressing these challenges could involve serious investments in resources and time, especially when the option of an in-house delivery fleet is on the table. A period of trial and error may shed some light on the best practices of last mile deliveries, and yet the cons could very well outweigh the pros.
So, what can businesses do to get around these uncertainties and risks?
Turns out, the solution to this problem can be as simple as transferring the buck of last mile deliveries to a third party delivery provider.
What are the benefits of outsourcing last mile deliveries?
As consumer expectations regarding delivery speed and flexibility continue to grow, several compelling reasons make outsourcing deliveries an attractive option:
Flexibility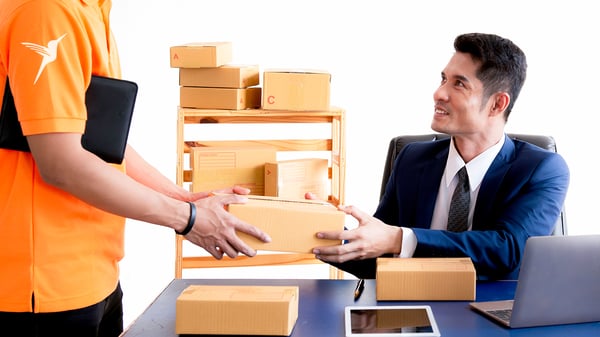 Need to arrange an additional fleet of vans for a sudden surge in orders? Or perhaps a last-minute one-off delivery requires a larger lorry? Outsourced delivery companies like Lalamove have a variety of vehicle types to overcome specific delivery challenges.
By outsourcing their deliveries, businesses can remain agile and responsive to consumers' orders. As an added bonus, businesses can avoid costly commitments of fleet management or managing the payroll of full-time drivers.
Improve brand image
Regardless of same-day deliveries or time-specific deliveries, consumer expectations have never been higher. More often than not, they expect faster deliveries at no additional cost. In the particularly competitive e-commerce sector, keeping pace with or staying one step ahead of competitors is essential.
Real-time tracking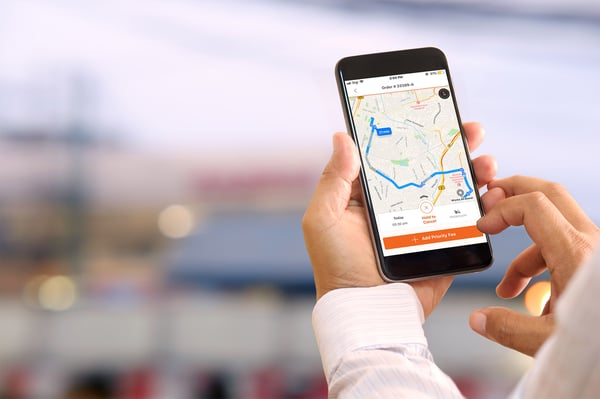 The sense of security that is brought by real-time order tracking has become a standard expectation of modern consumers.
Real-time tracking adds transparency by arming consumers with information and alerts on when items are shipped, estimated delivery time, current location and notifications of delays.
But that's not all.
Consumers aren't the only party that will benefit from this added transparency. Real-time tracking empowers businesses to have greater oversight over the delivery journey.
Visibility on delays allows businesses to take proactive action to mitigate these challenges for consistent service and seamless delivery.
Business support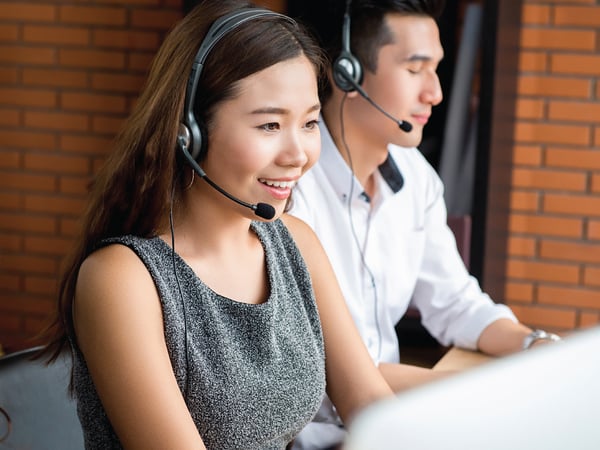 Opening a business account with a third-party delivery provider comes with perks that aren't accessible through a regular user account.
For one, a business account comes with an array of solutions to address business delivery requirements. Besides a prioritised line to customer service representatives, an outsourced last mile delivery provider like Lalamove provides a dedicated account manager to tend to businesses' delivery arrangements.
Furthermore, the benefits of Lalamove business account entails more than personalised human touch between businesses, Lalamove's customer service and account manager.
Even though Lalamove's expertise lies in the area of last mile delivery, the company is built on the foundation of technology. As such, Lalamove provides the added-value service of application programming interface (API) to integrate the backend system of businesses with Lalamove' delivery platform.
Businesses that employ an API with Lalamove's platform will benefit from a seamless delivery experience without the hassle of placing their order manually on Lalamove's platform.
How to get started
If you're interested in learning more about Lalamove's last-mile delivery solutions for your business, you can read more about our business solutions.
Alternatively, you can start using Lalamove instantly by downloading our app. It's a good idea to place a few delivery orders through a Lalamove personal account to see for yourself how we perform our deliveries.
If you're impressed with our services (we're sure you will!), we recommend you to take the next step and sign up for our business account.