Blog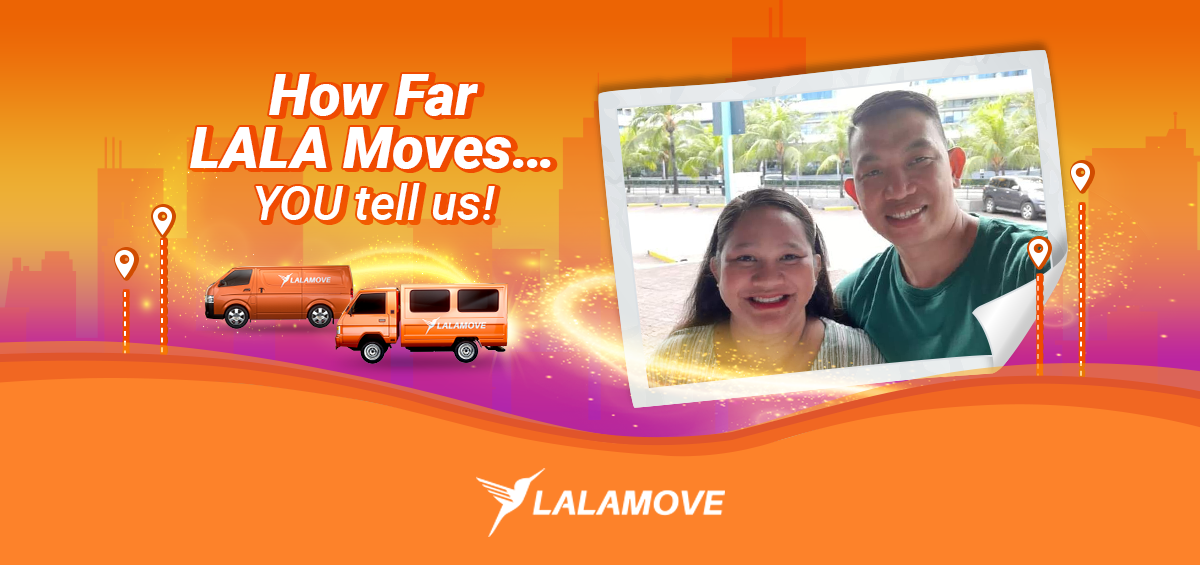 03/25/2022
business delivery
How Far LALA Moves: Long Distance Delivery from Taguig to Bulacan
Long distance delivery in the Philippines is essential to MSMEs (Micro, Small, and Medium Enterprises). The good news is Lalamove's excellent service and affordable rates are available across Luzon,...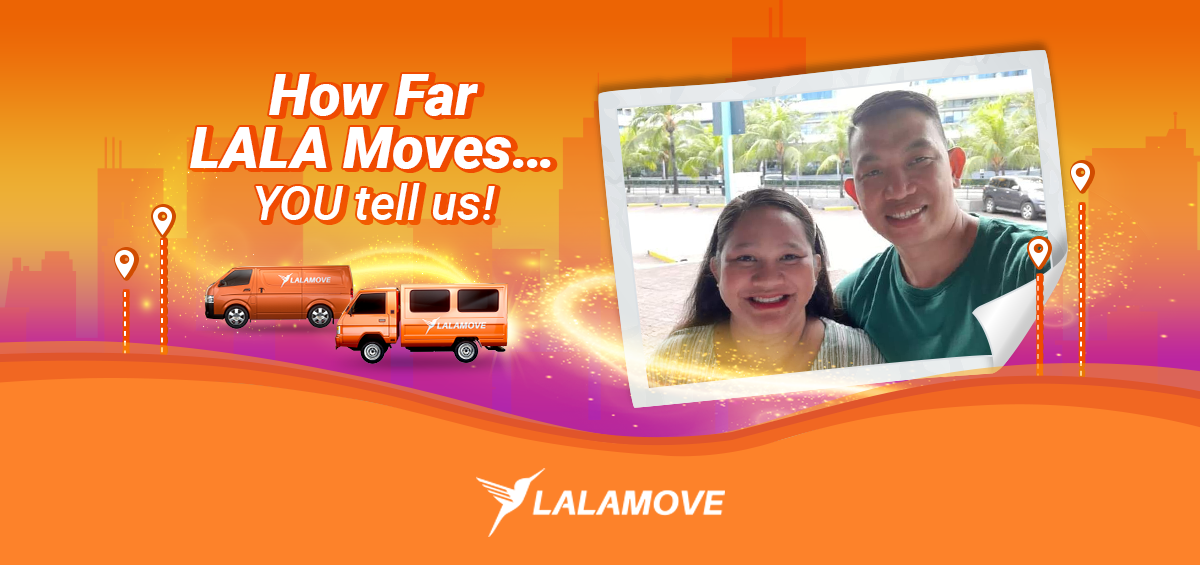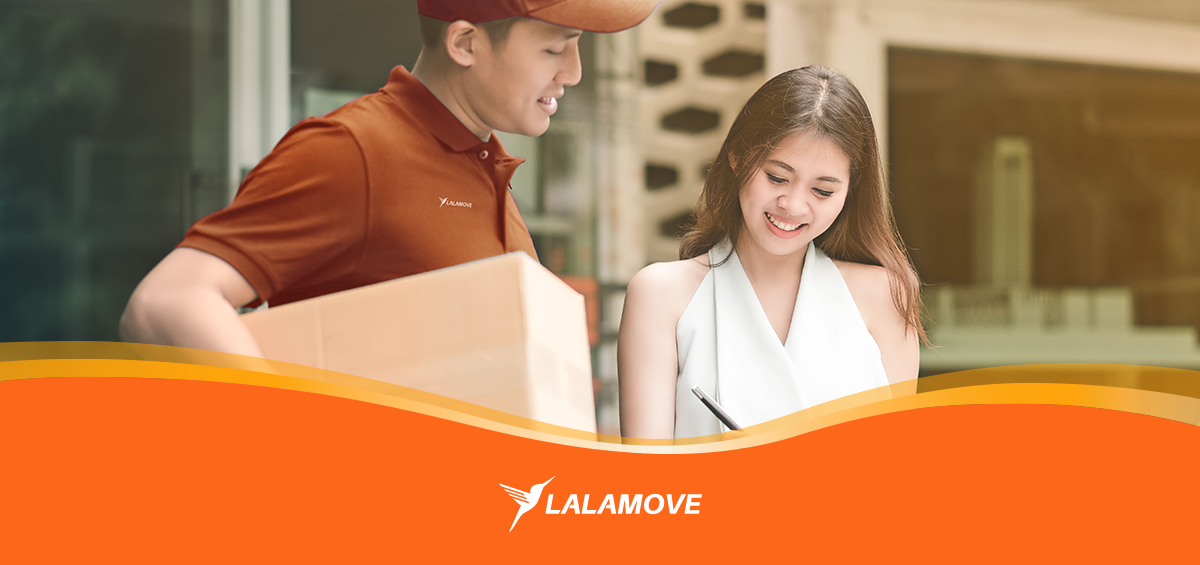 10/06/2017
business delivery
Last Mile Delivery | Challenges & Solutions this 2022
The continuous expansion of the e-commerce industry in the Philippines has made the last leg of delivery, also known as last mile delivery, transport, and logistics more and more challenging. That is...