10 best facts about living in Singapore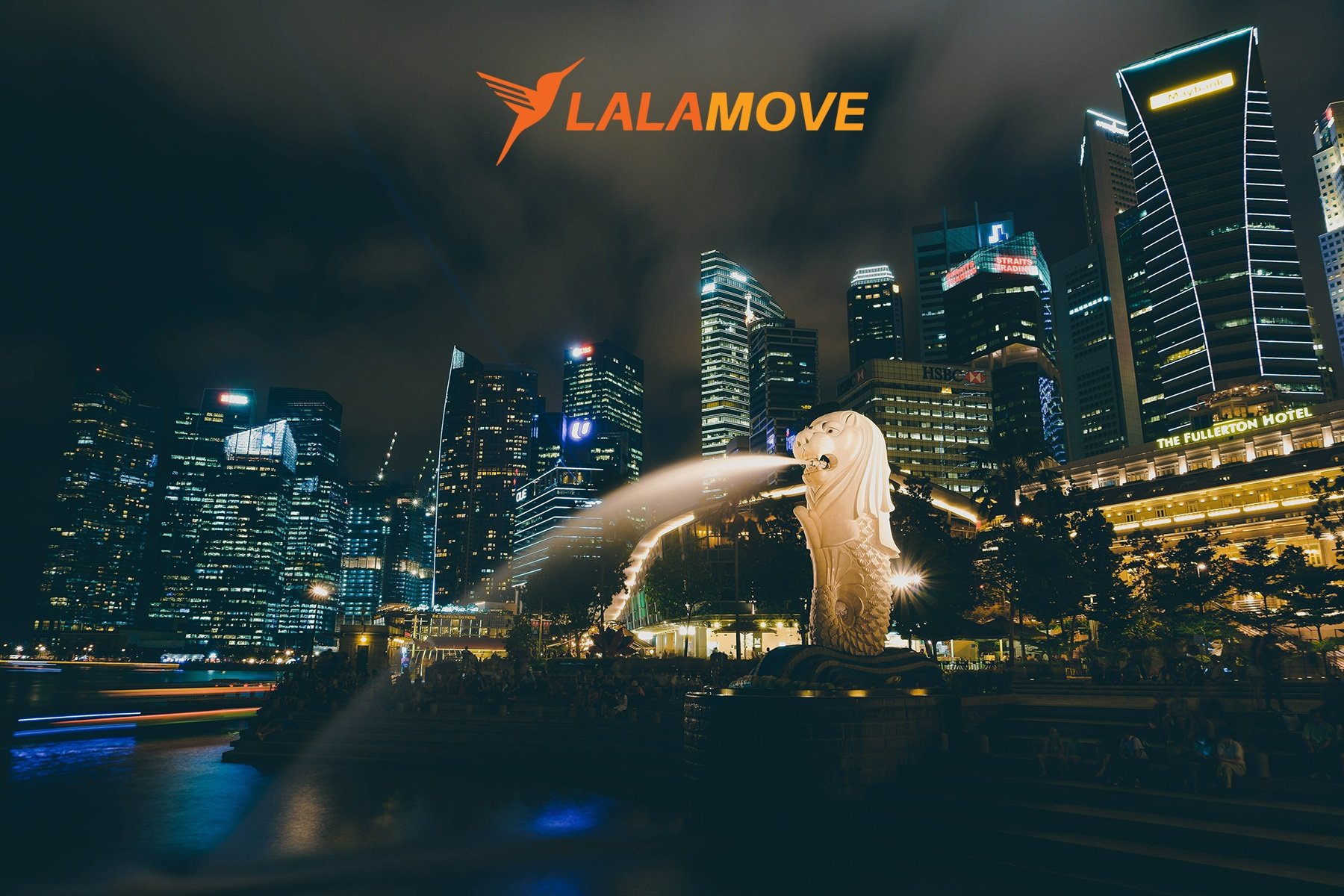 Singapore is an one-of-a-kind city to be in and live in - whether you've been here your whole life or for a short time. There's no where in the world that commemorates durians with architecture or speaks a language that is English yet not quite so, but one that Oxford dictionary recognizes. Singapore is a cultural hub of endless surprises and in the honour of her 53rd birthday, we share some of the 10 best facts about living in Singapore.
1. The unofficial national language: Singlish
Some find it hard to understand, some simply don't understand it. But, there's no language in the world like Singlish. Being native to Singapore, Singlish is made up of a little bit of everything - English, Mandarin (and it's dialects), Malay and Tamil - we can call it our very own Creole.
2. The real national language
Even while English is most people's first language in Singapore, you'll be surprised to know that Malay is actually the original national language. This is why it's no surprise that the nation's national anthem is in Malay and is probably etched in minds of everyone who had to sing it loud and proud during morning assemblies.
3. The Merlion
Is it a mermaid or is it a lion? This mythical creature is our national identity and sits proudly in a park dedicated to it visited by millions of visitors yearly. The earliest mythologies surrounding the merlion came from when Singapore was founded.
4. Our love for durian
If there's one thing Singapore is more proud of than our Merlion, it's the durian fruit. What makes the nation's birthday even more special is the fact that the infamously smelly fruit is in high season during August.
5. Multicultural community
There's no other Asian city that commemorates 4 main races like we do or hear someone of Indian or Malay descent speaking or understanding mandarin as casually as we do. Besides the vast cultures we get exposed to daily, we also get to immerse ourselves in public holidays dedicated to different races and religions.
6. Foodie heaven
Food is the epitome of cultural practices and it's only normal that our insane array of food translates the multicultural city we live in. This means we get the best of multiple worlds - being able to enjoy special local dishes with influences from all the different cuisines of Singaporeans.
7. Technology hub
If having one of the fastest internet speeds in the world doesn't already show it, we live and breathe technology. Majority of people living in our island city own a smartphone and rely on it to get almost anything done. Be it food delivery, moving, errands, booking a ride or making payments - everything and anything can be done with the touch of a button.
8. Host of the world's only F1 night race
While many flock to Singapore from all parts of the world to witness some of the world's top Formula One drivers battling out in the only night race over a long weekend, we get to experience it all from our doorstep. The best part? The beautiful skyline that boasts views of Marina Bay along with the Singapore Flyer as the world's fastest cars speed past.
9. Summer all-year round
Singapore's weather is a much heated subject. The never-ending humidity followed with showers makes it hard to love sometimes but let's face it - there's nothing like the joy that all-year round summer brings about! We get to enjoy what most people only experience 3 months out of a year.
10. Feeling safe 24/7
Ask anyone who has travelled abroad and they will tell you this - nowhere in the world do you feel safer at 2am in public than in Singapore. The only reason for this is our community's vigilance and our authority's hard work. But of course, the security and safety is not one that we should take for granted.
Which of these facts do you like the best? Share with us by commenting below!