3 Ways to Master Lalamove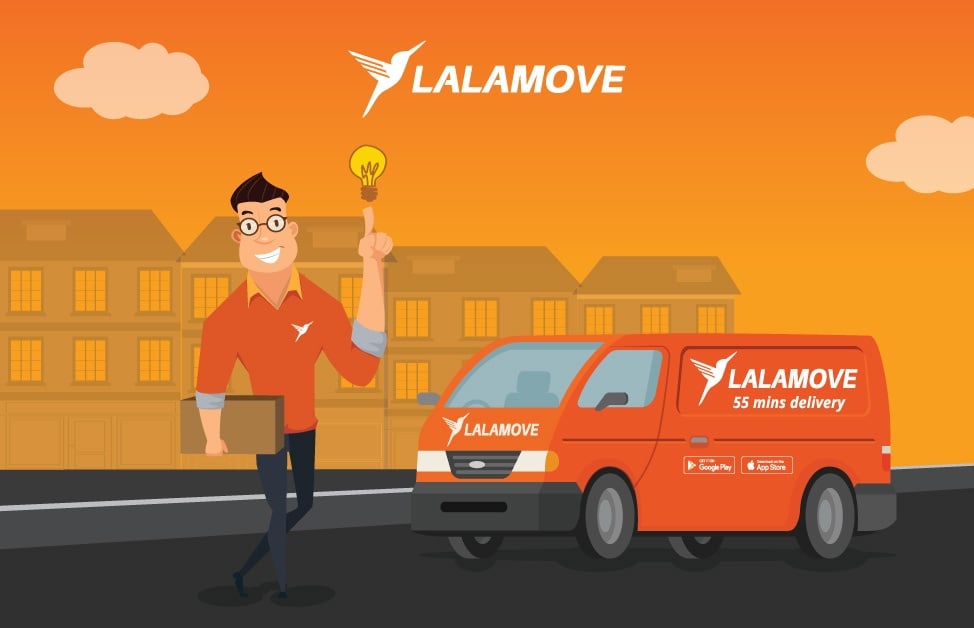 The advancement of technology has made life become easier. Everything is now a single click away, from ordering food, shopping new clothes, getting the latest gadget, and even sending gifts to our loved ones. Doing the process online is easy, the next step is how to get the goods moved, be it getting your recently online purchased items or sending goods to relatives. Here is where Lalamove see the demand for last-mile delivery. Logistic services that will help you to ensure that your goods will be delivered to the destination doorstep. Started in Hong Kong, Lalamove vans, trucks, and motorcycles services are now available across Southeast Asia in countries like Malaysia, Indonesia, China, Vietnam, Thailand, Philippines, and Taiwan.
Deliver to your doorstep
Lalamove offers different types of vehicle to cater your needs. We have motorcycle for any items of less than 10 kilograms, van service for a group of items weighing less than one metric ton as well as lorries for consignment weighing up to 900 kg. Simply choose the right type of vehicles through our mobile application to avoid unnecessary cost and fulfill your delivery needs. If you've got a motorbike or car order, Lalamove will deliver your goods within 55 minutes! Before you download the app, we'll tell you 3 secrets to make the best use of the app!
BONUS: Get up to 50% off your next 3 orders with coupon code 'LALAMOVEIT' today!
1. Use Wallet
Lalamove wallet allow users to deposit some amount of money into Lalamove wallet. So, any charges for the service will be deducted from the wallet. This aims to reduce the inconvenience of cash payment and avoid small value changes. The transactions are well recorded so you can browse anytime for your references.
2. Favourite Your Drivers
No doubt, all Lalamove drivers are professional, respectful and always put customers' satisfaction on top of everything. But we understand sometimes users get along with particular drivers or the driver has recognized the customers' preferences thus, we let users mark some drivers as their 'favourite'. Once an order is placed, we try to prioritize in assigning the specific driver in future. At the same time, this feature also motivates drivers to put in extra efforts to have as many user 'fans' as possible.
3. Fine Tune Your Drop-off Point
Destination address can sometimes be misleading, especially if your pinned location is not to a office or home address but to an industrial location. To avoid undelivered goods due to inaccurate address, Lalamove allows users to pinpoint their destination address on the maps in the mobile application. Fine-tuning the address will help drivers to find the location, speeding up the delivery process, as well as ensuring the goods are received by the correct recipients.