COMEX 2018: Why you should be there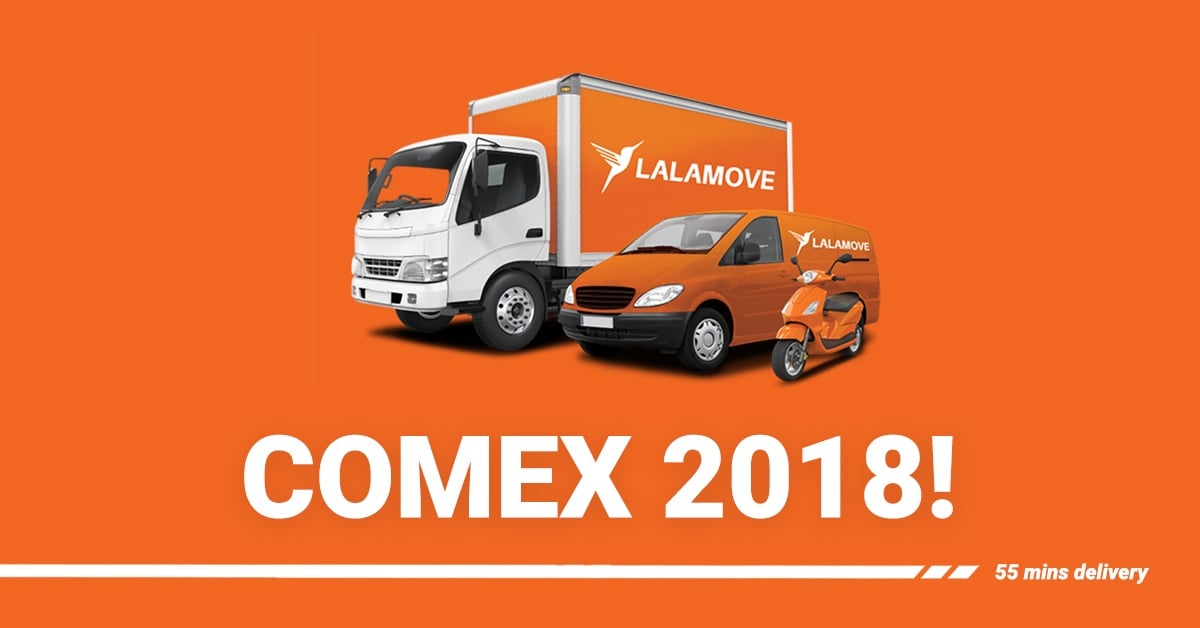 If you don't already know, COMEX 2018 is happening from 6th to 9th September! Get ready to take advantage of the best technology deals you will probably lay your hands on at Suntec City Convention Center.
It's no surprise why the COMEX is a crowd-favourite event thanks to exclusive deals ranging from the coolest gadgets to mobile and broadband deals. But is this just a myth or is battling through the crowds worth the trip down? Moreover, with the convenience of e-commerce and being able to get your shopping delivered to your doorstep, will the COMEX experience live up to its name? Sit back while we do the homework for you and dig into the facts that will make COMEX 2018 worth the trip and maybe even easier than online shopping!
Deals, deals, deals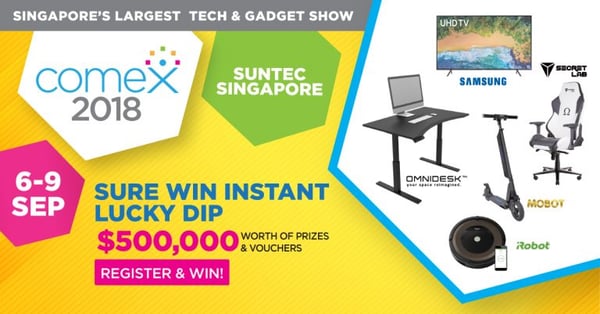 What make Suntec the place to be? On top of exclusive discounts and deals being offered by brands and vendors, COMEX will also be topping that off with additional offers simply for spending. Here are the offers you need to take note of:
Sign up for any Telco Services / Plans in COMEX 2018 to redeem a Corkcicle Tumbler/Bottle worth up to $44.90 (Limited to 300 daily)
Purchase with purchase super deal
Present receipts upon purchase at PWP booth with minimum purchase of $250
Sure win instant lucky dip
$500,000 worth of prizes and vouchers to be won
50% OFF amazing deals with a different Hero product on sale everyday
Enjoying the same convenience as online shopping + even more!
Are you torn between struggling through crowds at Suntec to score exclusives deals and wanting to stick with the convenience that online shopping provides? What if we told you that you can enjoy the same hassle-free and quick option that online shopping guarantees but with the added security of a fully-working product and on-site deals that traditional shopping affords? Instead of having to run through browser pages, you can easily spot promotional offerings at COMEX and to top it off, Lalamove is here to your rescue to get your newly bought goods delivered to your doorstep within 1 hour!
Lalamove is the official delivery partner of COMEX 2018, giving shoppers the convenience of getting their newly bought gadgets delivered to their doorstep, to enjoy a hands-free shopping experience.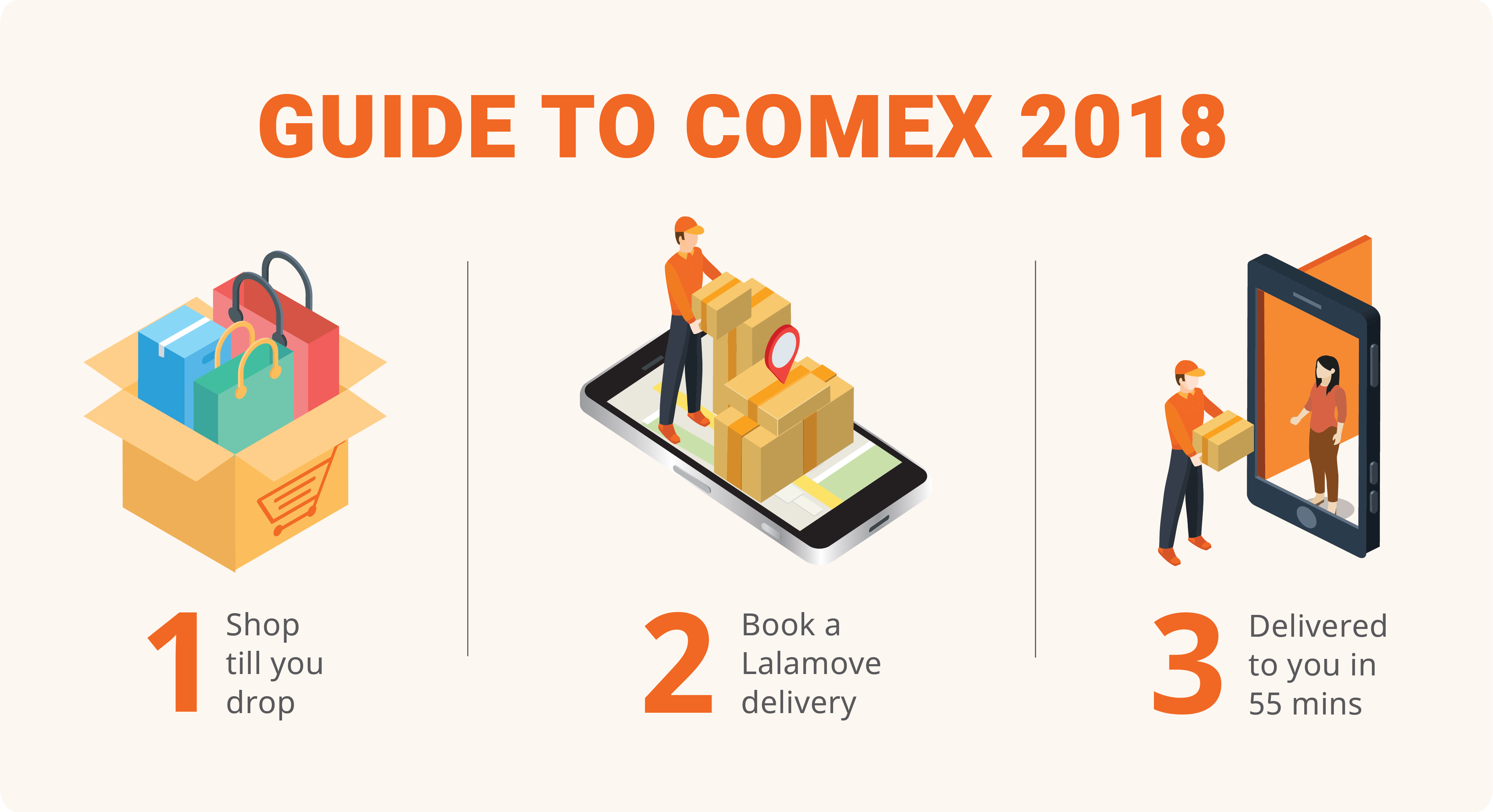 BONUS: We're giving away 10% OFF for first-time users at entrance of hall 405.