How to use Lalamove for 9.9 Shopping Day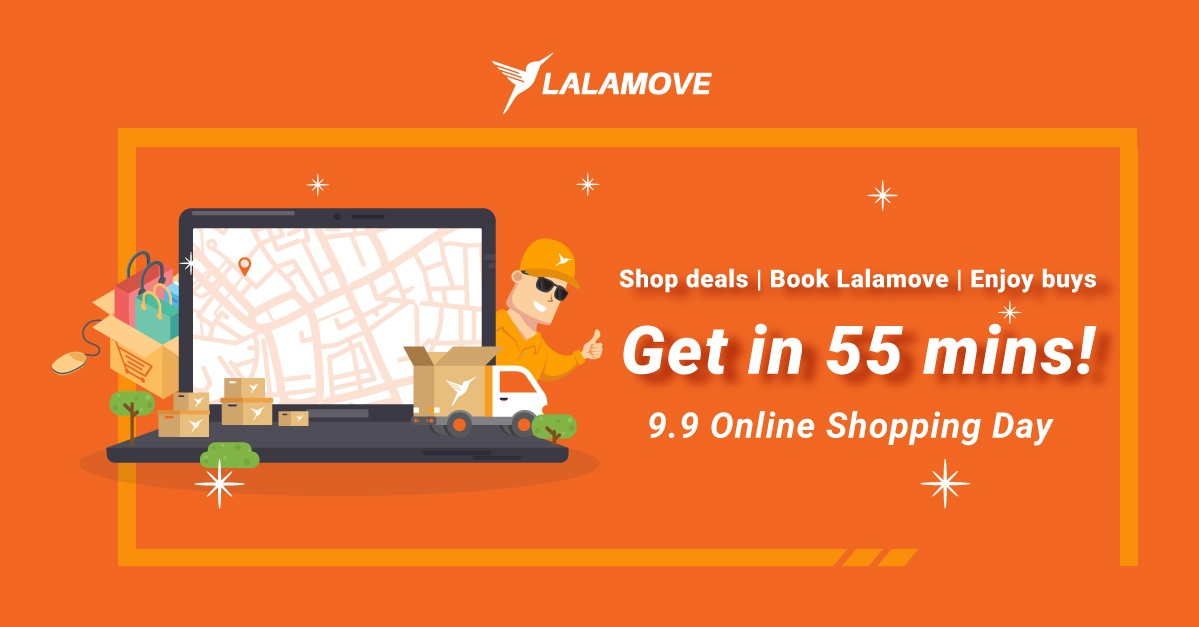 Besides giving us convenience and access to an endless variety of goods, online shopping has also revolutionised the way we experience sales. There's no more needing to jostle through crowds to get your hands on deals but you can easily score yourself a steal with a click of a button from the comfort of your home! The only difference? The painful waiting game begins for our items to reach us.
ABOUT TO GO CRAZY WITH 9.9 DEALS?
Use

"DISCOUNT5" to TAKE 5% OFF

your first order for

55 mins delivery!
During this 9.9 super sale, we want to change that and let you experience the best of both worlds - by getting your newly bought items delivered to you within the same day! Read our step-by-step guide to check out the trick to using Lalamove for your online shopping:
Step 1:

Place order at your favourite online marketplace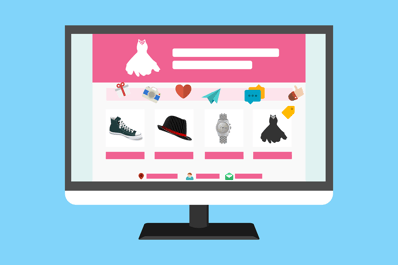 This is probably the easiest step - shop till you drop for the best deals form various brands on the different online marketplaces.
Step 2:

Inform your seller about your preferred delivery method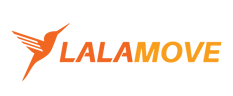 Most sellers offer you the option of self-pickup and postage delivery. If your seller is based in Singapore, simply inform them that you have a preferred on-demand delivery platform that you want to use.
Step 3:

Book your Lalamove delivery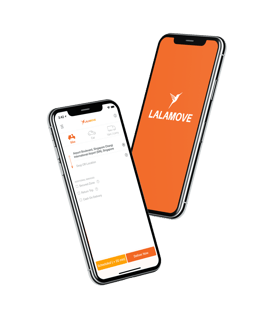 Select your vehicle type according to the size of your item(s) and simply pin the pick-up and drop-off locations. If you are a seller and have to send multiple parcels, make sure to use our multi-stop function!
Step 4:

Ensure your items are packed safely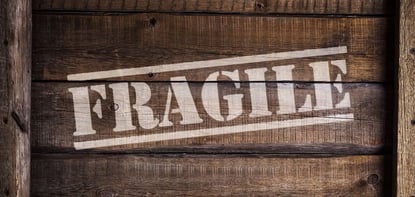 Before the driver picks up your item, make sure that it is packed securely so you get to have your items sent to you without any damage! Remember to inform your seller to assist you with this.
What are you waiting for? Skip the waiting for your online shopping today!